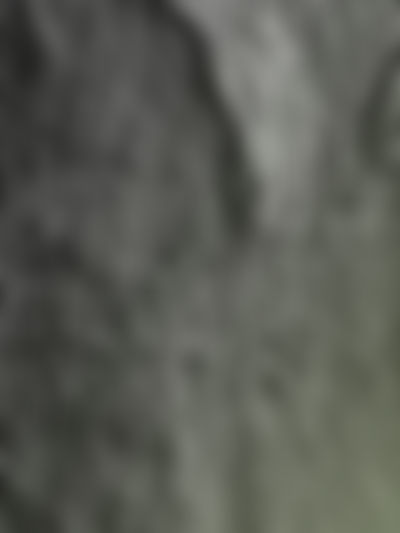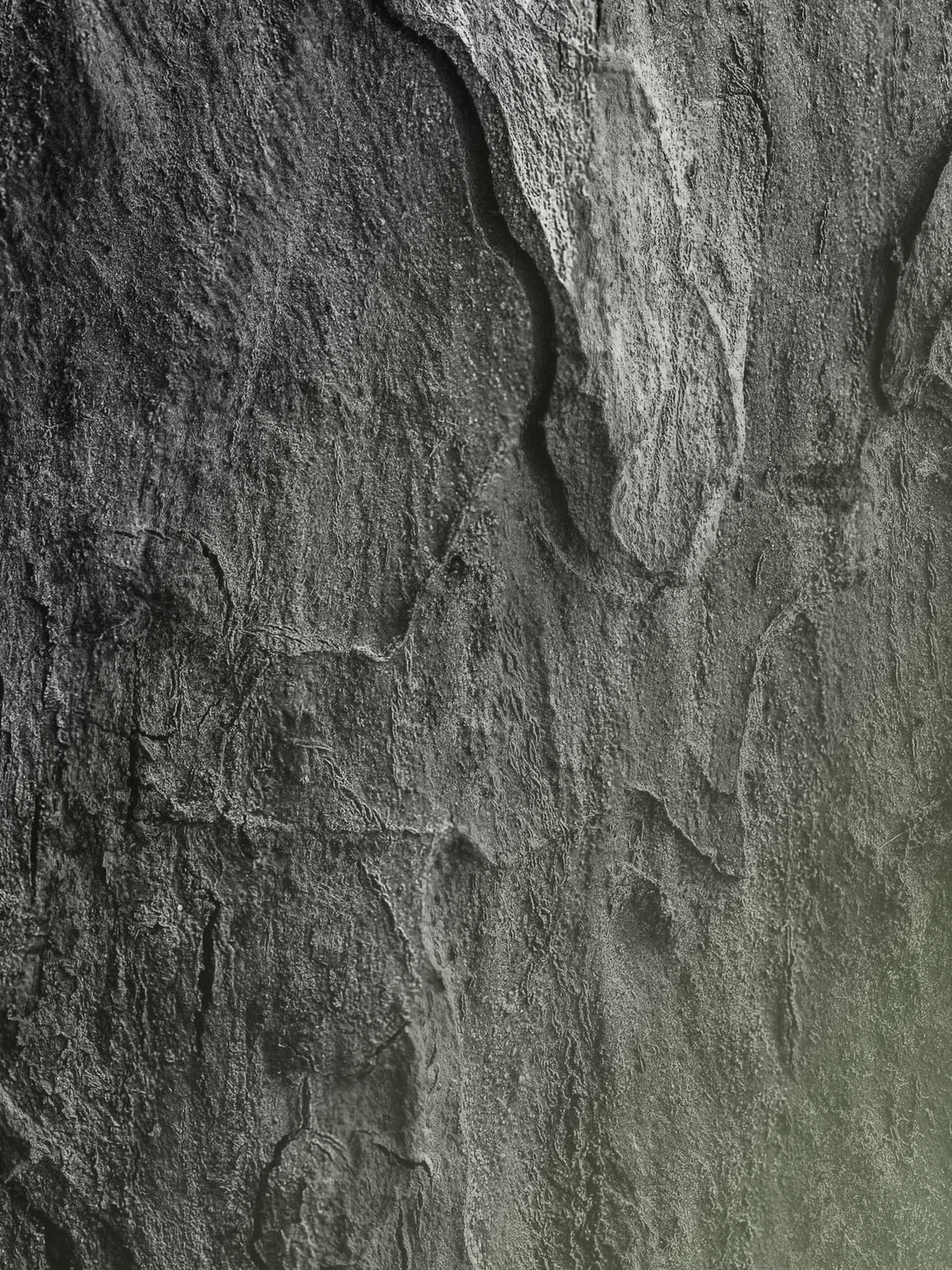 Are You Ready for ESG? We are.
From in-depth study materials to mock exams — with Brainie, you'll find everything needed for your CFA® ESG and GARP SCR® exam success.
Developed by Charterholders, Tailored for Success.
Experience Brainie - a unique learning platform meticulously crafted by seasoned charterholders. We've transformed our exam insights into a powerful tool for mastering the CFA ESG and GARP SCR exams.
Why Brainie?
Unlock Success with Brainie: Your Trusted Partner in ESG and SCR Exam Mastery
As a CFA Institute Prep Provider and GARP Exam Prep Provider (EPP), Brainie isn't just about exam preparation; we're about crafting success stories. Our approach is unique: we blend real-world insights with a meticulously designed study package, ensuring you're not just prepared, but primed for excellence.
We recognize that the key to effective learning isn't just exceptional content—it's the environment in which you engage with it. That's why we've pioneered a state-of-the-art platform that redefines the study experience.
ESG-Centric Excellence: Our dedication is singular and profound: ESG. By channeling our expertise and resources exclusively into ESG, we ensure that every aspect of our platform, from content to interactivity, is tailored for unparalleled depth and mastery in the subject.

User-Centric Design: Crafted with the learner in mind, our platform ensures an intuitive experience. Every feature is streamlined, ensuring you focus on what truly matters: mastering the content.

Efficiency Meets Effectiveness: We understand the value of your time. Our resources are tailored to make your study journey streamlined, yet comprehensive, maximizing your chances of success.

Beyond the Books: Our curriculum isn't confined to theoretical knowledge. We infuse real-world scenarios and practical insights, ensuring you're equipped for both the CFA ESGexam and GARP SCR.

Optimized for All Devices: Study without boundaries. Whether on a desktop, tablet, or mobile, our platform ensures a consistent, high-quality experience.
Choose Brainie. Embrace excellence. Define your success.
+
Customers in # Countries
Trusted by Employees at