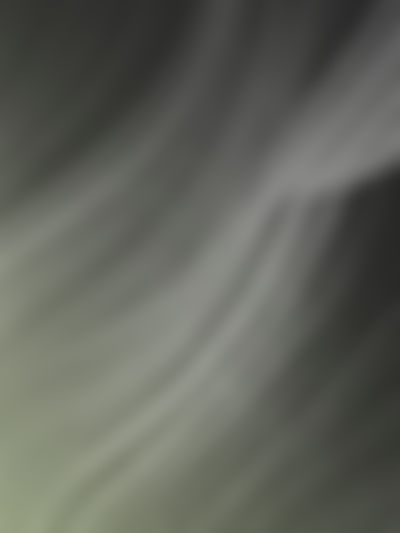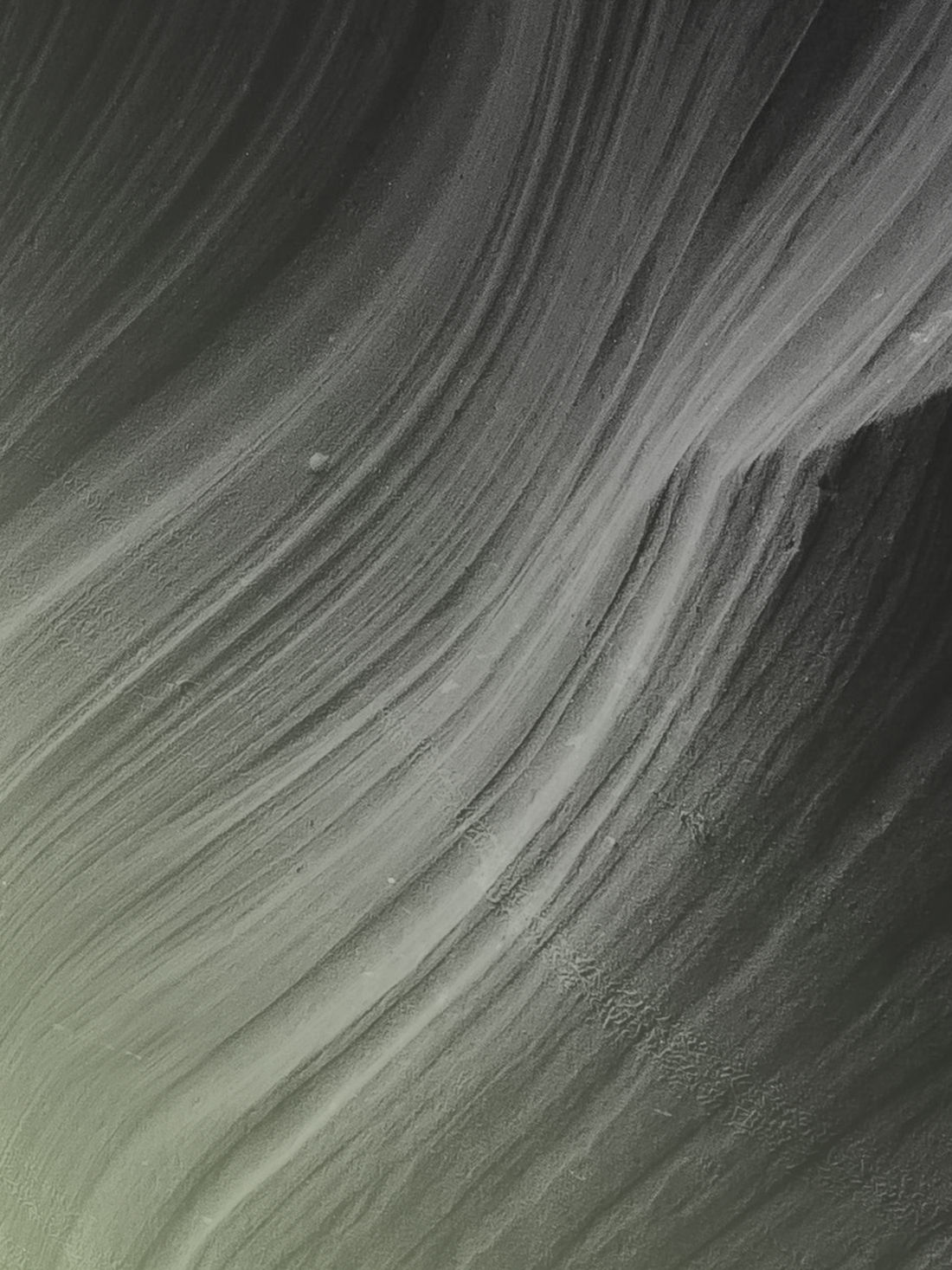 Our Mission? That's simple: help you pass the CFA ESG exam.
About Brainie
Brainie was founded in 2022 in Switzerland. As a CFA Institute Prep Provider, Brainie has become the go-to source for CFA ESG study material. We are proud of the fact that our famous Q-bank, Mock exams and Summary notes have helped candidates worldwide to successfully obtain the CFA Institute Certificate in ESG Investing. We take pride in our reputation for excellence and our ability to empower investment professionals to reach their full potential. Join the ranks of successful CFA ESG certified professionals with Brainie.
Brainie is your ultimate destination for CFA ESG exam preparation. We provide a powerful and effective e-learning experience that combines the expertise of industry professionals with the official CFA Institute syllabus to give you the best chance of success. Save time and money with our e-learning platform, and start your journey to becoming a CFA ESG certified professional today. Trust Brainie, Trust Success.
Customer-Focus
We strive to provide the best possible experience for each and every one of our clients.
Continuous Improvement
We are always looking for ways to improve our products and services.
Authenticity
We are professionals while still maintaining a personal and genuine connection to our customers
Respect
We believe respecting others is one of the most important values in life.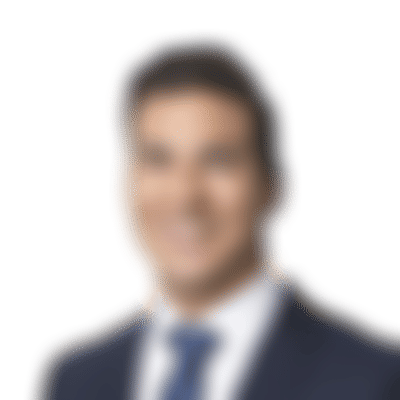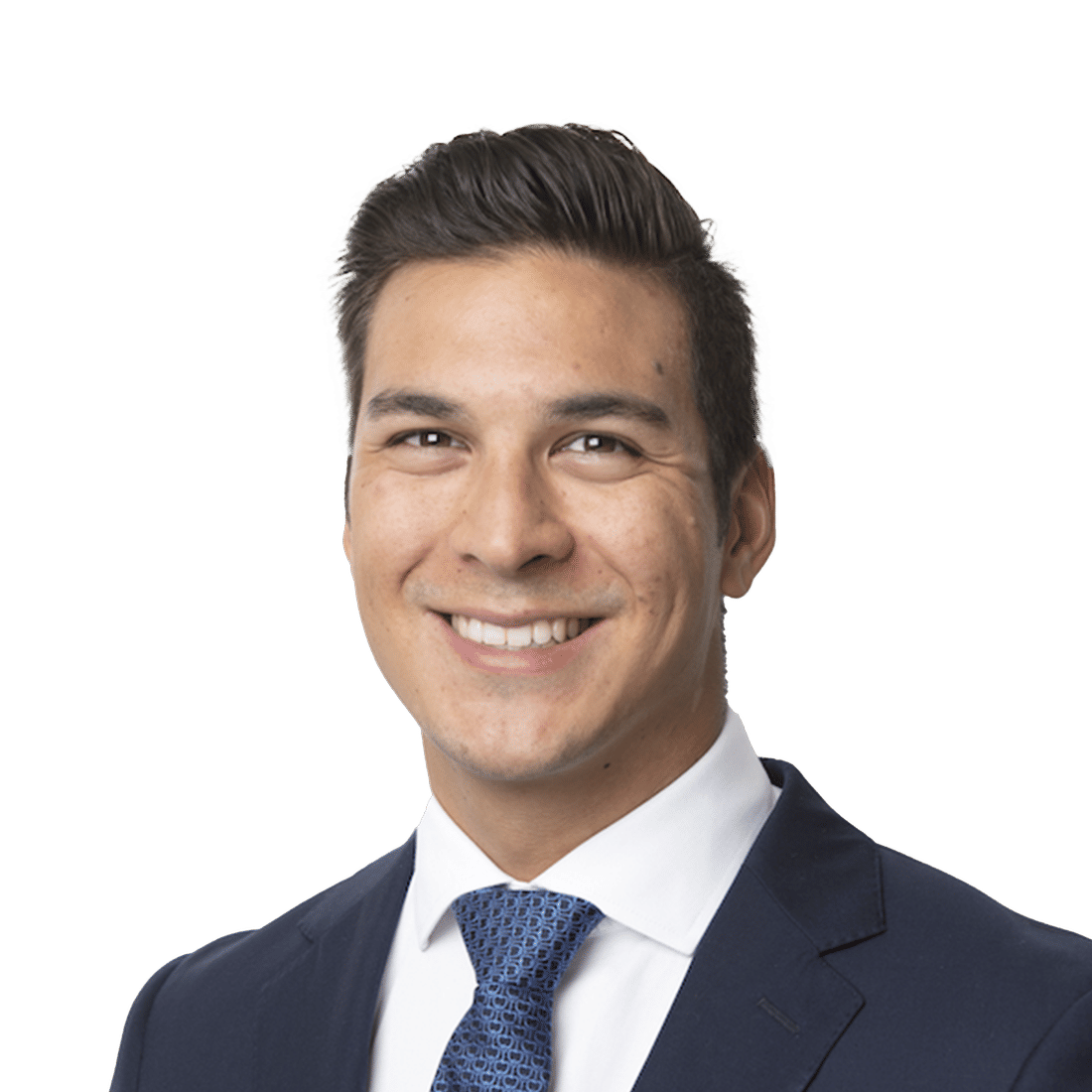 Patrick Rissi
Investment Manager
Patrick is the Founder of Brainie. Apart from his work at Brainie, he is an Investment Manager for a Switzerland-based boutique asset management firm that runs opportunistic equity investment strategies. He is also in charge of the firms ESG and Sustainability-strategy, and in that capacity developed a framework to integrate ESG into the investment process. Prior to this role, he worked at a major Investment Bank as an Equity Sales, serving asset management clients with the most recent sell-side research and market insights, including ESG research of the various companies.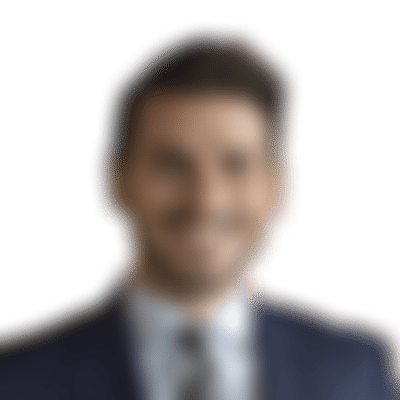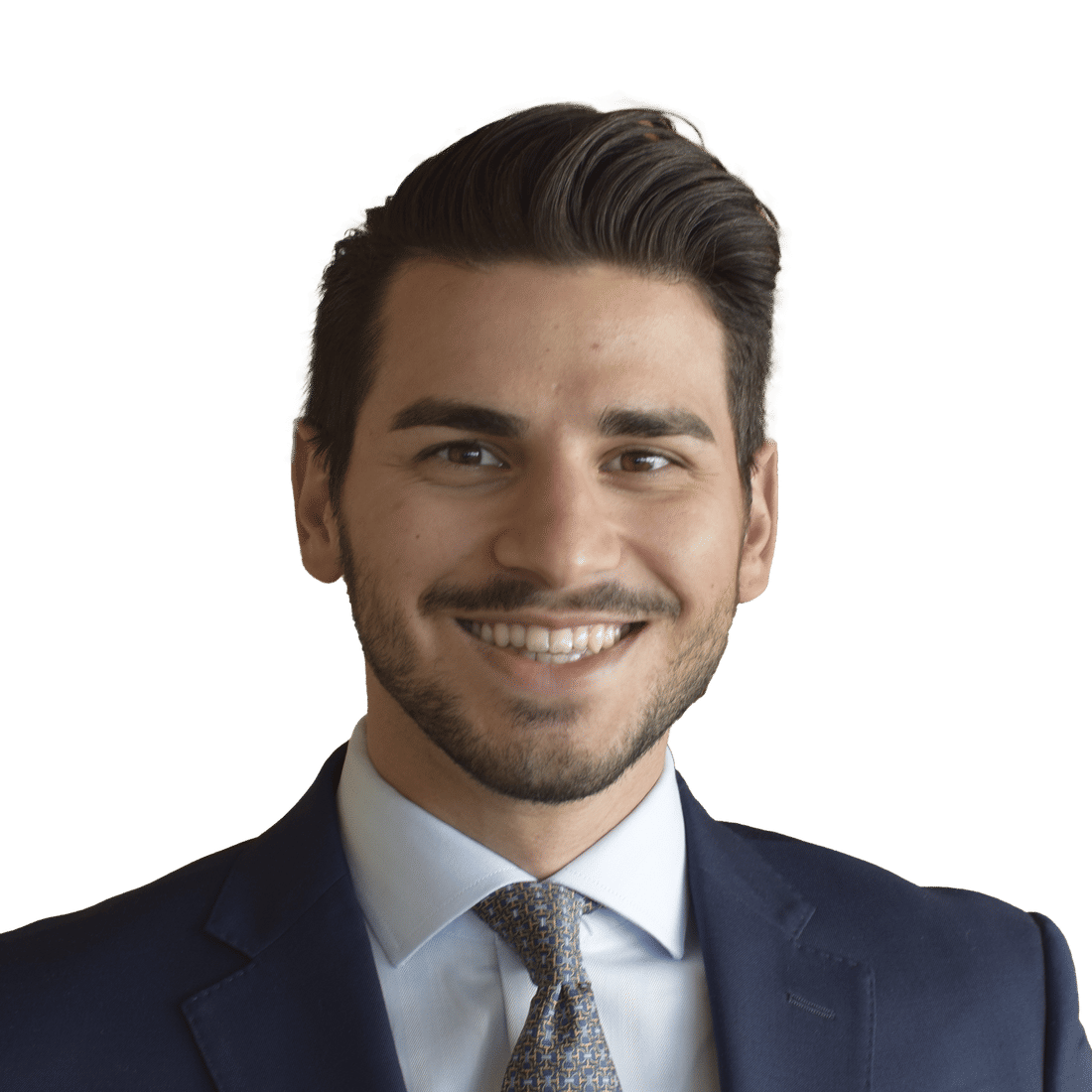 Luca Michienzi
Business Development
Luca is a Partner at Brainie. Luca has more than 10 years of asset management experience. His current role is Account Manager for a leading global asset management firm, focused on bringing the firm's investment approaches and market research to its wealth management and institutional clients. In his role, Luca has first-hand experience in helping private banks and other investors achieve their sustainability objectives within their investment mandates. Prior to his current role, he worked at a different major asset management firm in its Private Equity and Infrastructure department.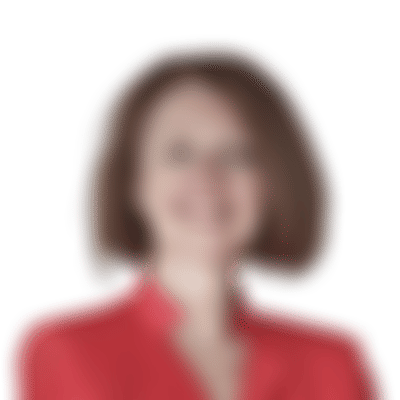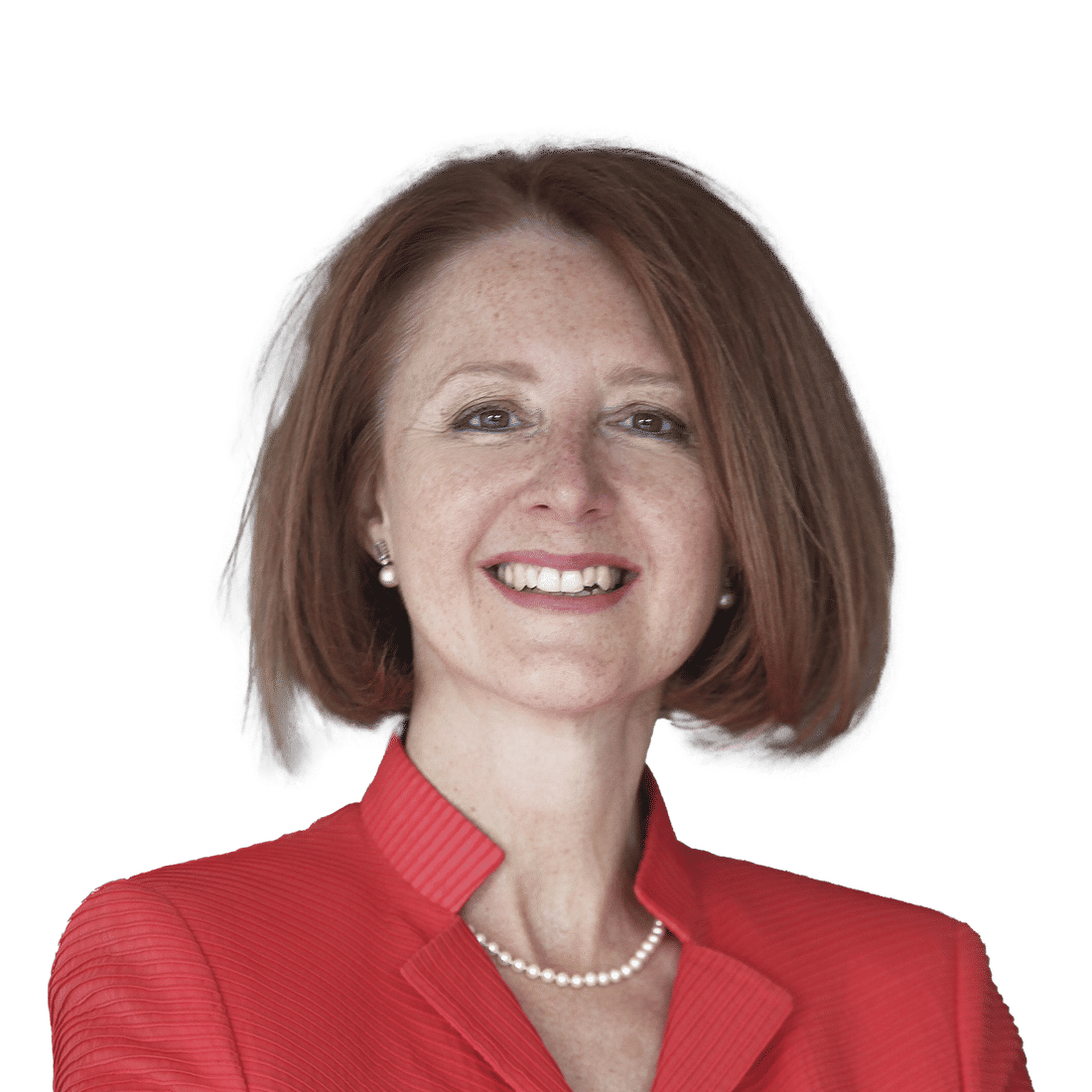 Theresia Kienler
Stewardship Expert
Theresia is a member of Brainie's Advisory Board. With more than 30 years of experience in wealth management she has an extensive knowledge in investment selection and portfolio construction. In her current position as New Product Manager for a Swiss Private Bank, Theresia has taken on the role to lead the company's environmental, social and governance efforts. Her focus is on idea generation, interpretation of major company developments and identifying ESG issues. She holds an MA in philosophy from Vienna University and completed the Oxford Leading Sustainable Corporations Program.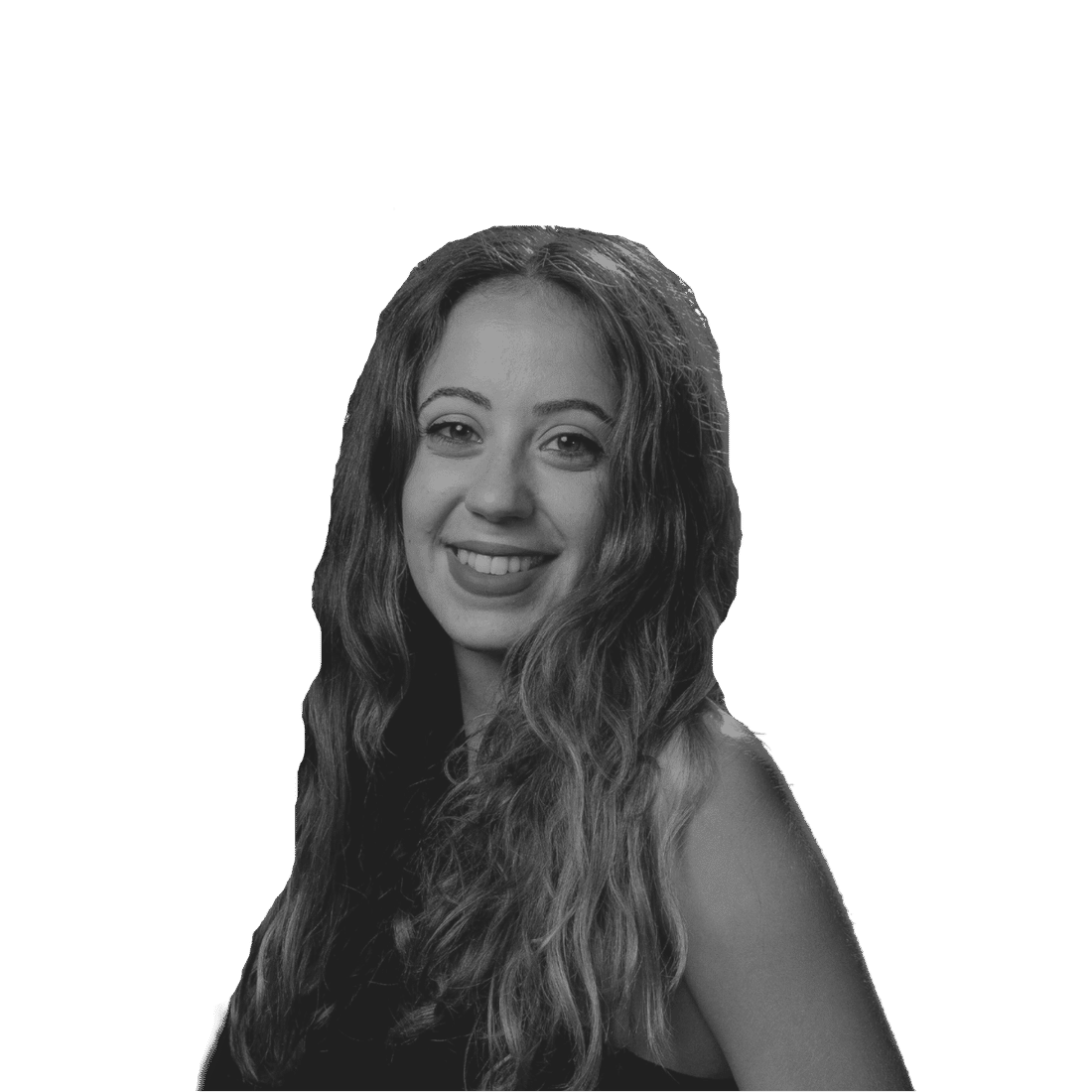 Kirsten Saliba
Marketing Consultant
Kirsten works as a marketing consultant for Brainie. With her many years of experience, she helps Brainie be present on social media and spread our mission. In her previous roles, she has helped many startups successfully grow their audience and expand their reach.
Customer Reviews that Speak for Themselves
Our Google reviews speak for themselves - they are genuine and come straight from the heart. We're proud to share them with you, so you can see how we've helped others achieve their goals and how we can help you too.
james wyant, 14. January 2023
I used Brainie in preparation for the Certificate in ESG Investing and highly recommend the materials. Read through the curriculum once, take flash cards, then supplement with the robust Brainie question bank to drill questions over and over. I felt very relaxed and confident going into the exam and credit this to the Brainie study materials! I chose Brainie based on reviews I came across on Reddit and people swear by it. I found them extremely helpful and affordable.
Fredrika Cederlund, 29. April 2023
I used Brainie for my CFA ESG revision and it added so much value to my studies. Brainie provides a comprehensive Q bank which complements CFA's material well. I would recommend!
Gabriel Soto Ridd, 2. February 2023
Excelent platform and quizes for CFA ESG certificate
Lina Attie, 11. May 2023
Brainie was very useful for my preparation of the ESG Certification which I passed in March 2023. The question bank and mock exams really helped me understand the content of the exam in an efficient way. I highly recommend anyone to purchase Brainie before the exam.
michele meister, 14. May 2023
Very useful to study for the Cfa ESG exam.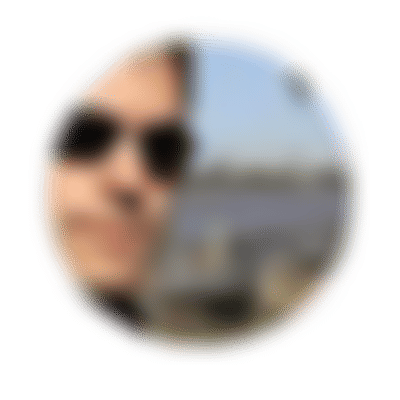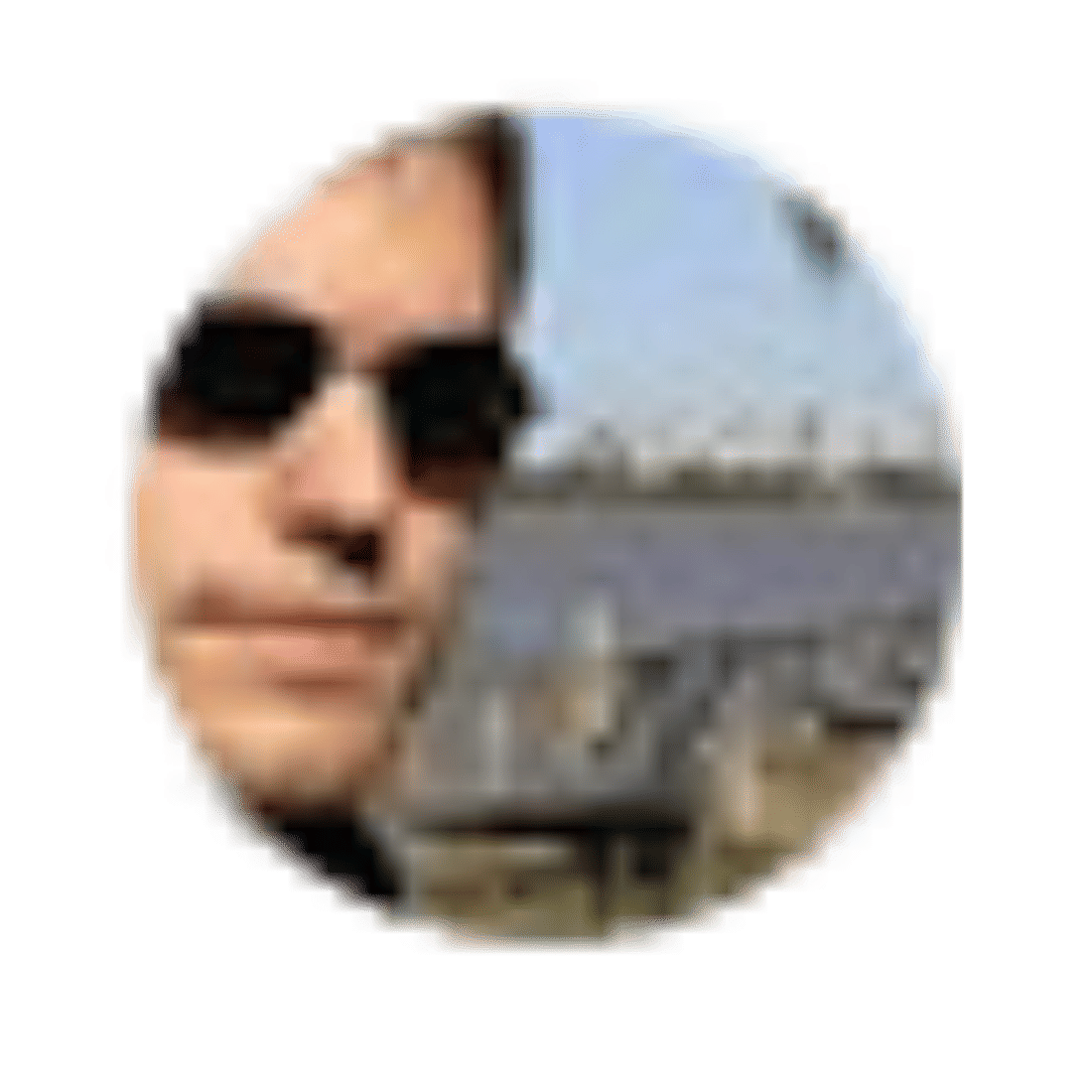 Antonio Cabeda, 26. January 2023
Good Qbank, helped me to drill the material, I would recommend to anyone thinking about taking the CFA ESG exam