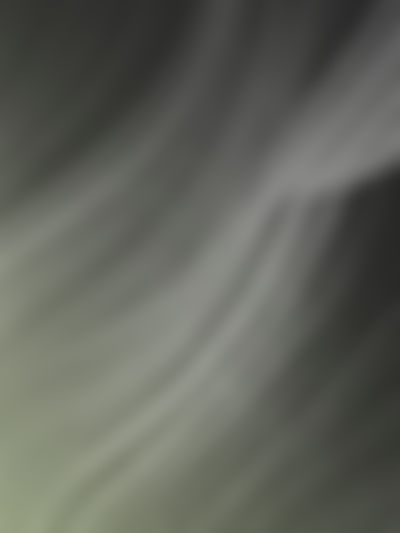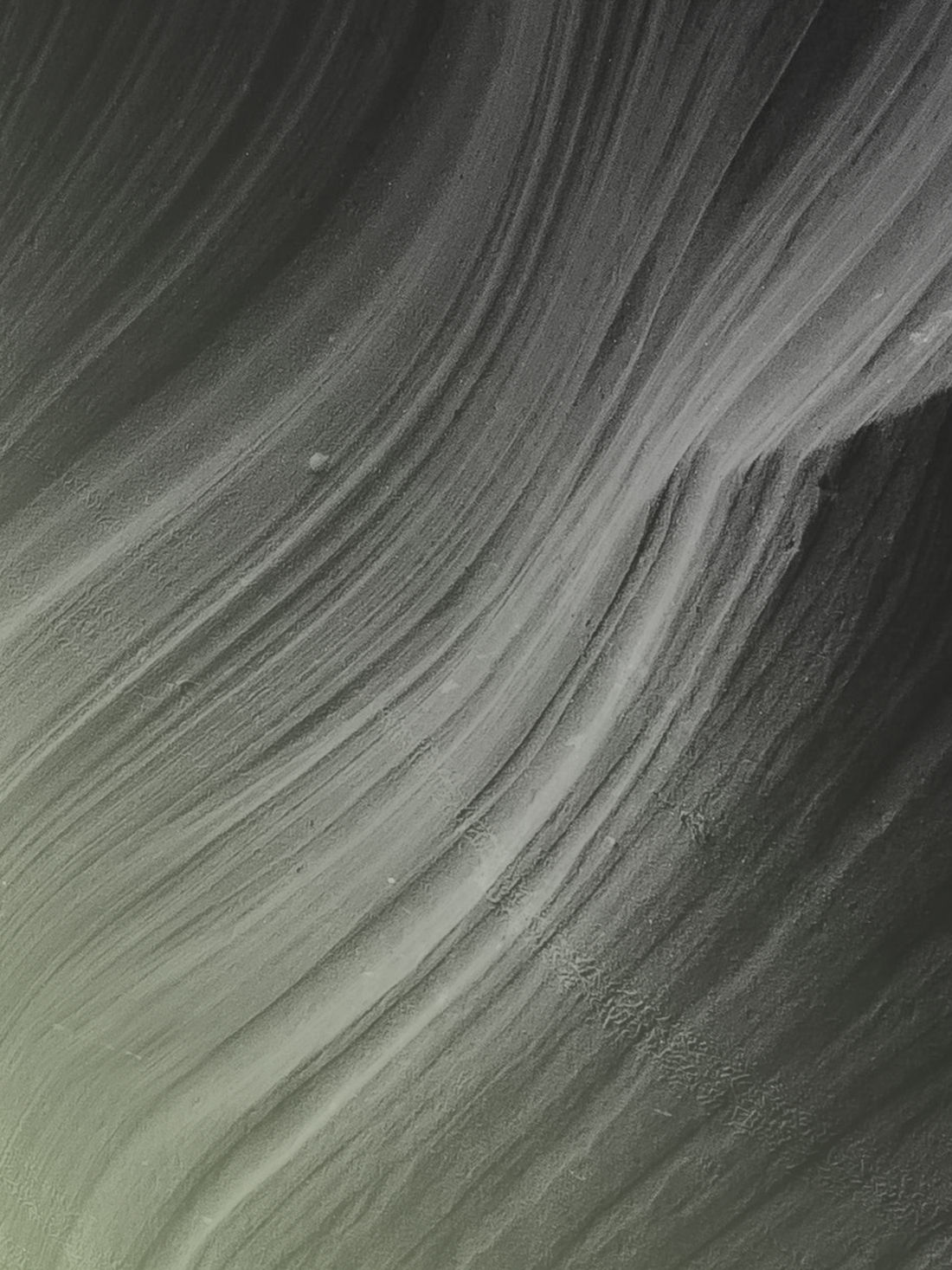 We are here to support you in the most efficient way
Exam Tips
We share our best ways to prep for the exam
Q-Bank
500+ Questions and Answers to offer you plenty of material to test, practice the content
Mock Exams
A combination of case studies and mixed questions allow you to mimic exam conditions
Summary Notes
All short and crisp 40 pages guide condensing all the key essentials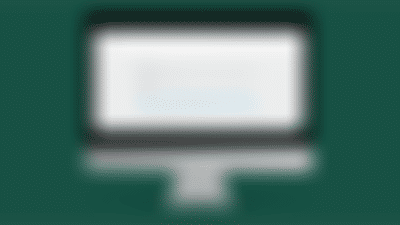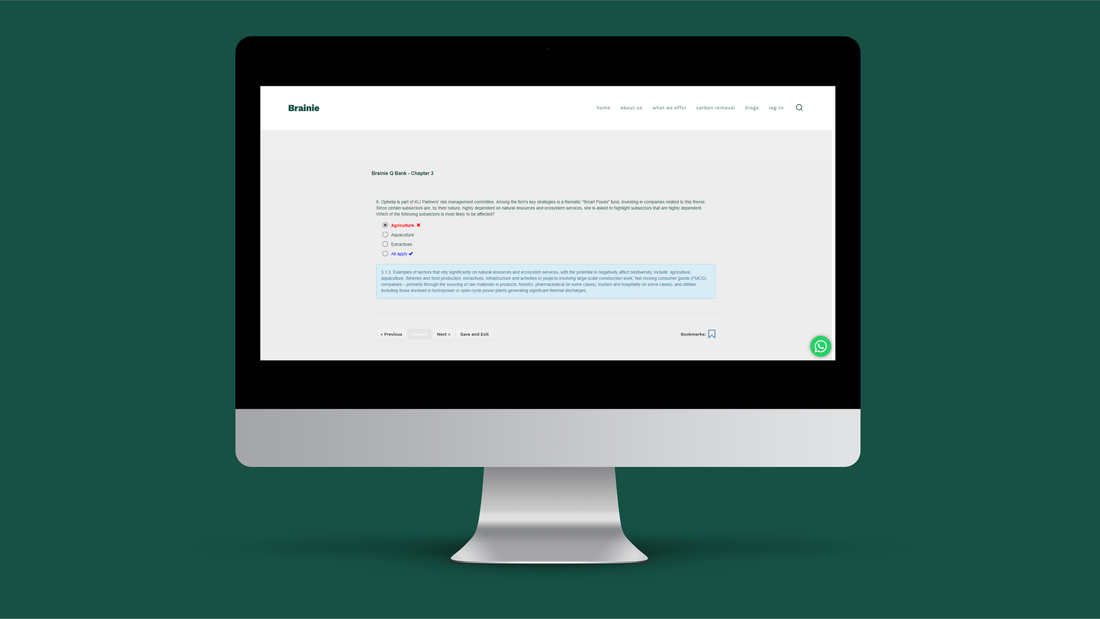 Voices from our customers
We are proud of the fact that candidates worldwide have passed the CFA ESG exam with the help of Brainie's prep material:
I have passed the CFA certificate in ESG investing. I can recommend the Brainie Q-bank for study. Their summary notes were of great help.
Nabila Herradi, Client Onboarding Manager in Paris
Brainie's extensive question bank has been helpful to memorize the many definitions and concepts of the CFA ESG.
Hang Thu Nguyen, Portfolio Manager in Geneva
I recently passed the CFA certificate in ESG investing and used the Brainie platform to help with my prep. I found the question bank was really useful with helping me memories concepts and I felt the questions were in line with those in the exam. I'd recommend the platform to others, especially those looking for further practice questions beyond the CFA materials and mock exam.
Sheena Mistry, ESG RFP Specialist in Singapore
I did the exam and passed the first time. In my case, I first read all the syllabus quietly (about one or two hours a day) and then to review I bought the Brainie program with the Qbank and mock exams which helped me retain more information and gain confidence in addition to prepare me for more practical questions. For me it was worth it.
Emma Conesa Vivancos, Assistant Portfolio Manager in Madrid
As I didn't have any prior CFA experience, Brainie was a great tool to help me prepare for the CFA ESG exam.
Philipp Naef, Hydrogen Expert
Does the study material incorporate the most recent course material?
Yes, as a CFA Institute Prep Material we are required to update our materials every year and this is validated by CFA Institute.
If needed, can I extend my access beyond the initial six months?
Yes, we will offer an extension for another 6-month in the unfortunate case you do not pass your exam.
How do I pay for the question bank?
We work with Stripe as payment service. Therefore, you can pay with different means of payments accepted by Stripe and will immediately receive a receipt
How many questions does the Brainie Question Bank include?
We have more than 500 questions in our Q-bank. In addition, you will find case studies in our mock exams, therefore offering you plenty of resources to prepare for your exam.
How do I access the platform?
You can access the platform online. Once you've selected your package, we will provide your unique log-in details to the platform and you can access via your personal computer or mobile.
What if I have problems accessing the platform?
You have the possibility to reset your password. Should you still encounter problems, our support team, support@brainiegroup.com, is here to help you in a timely manner. We all know, every minute counts ahead of exams!