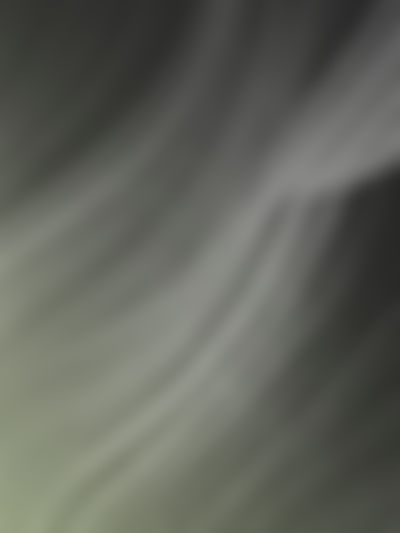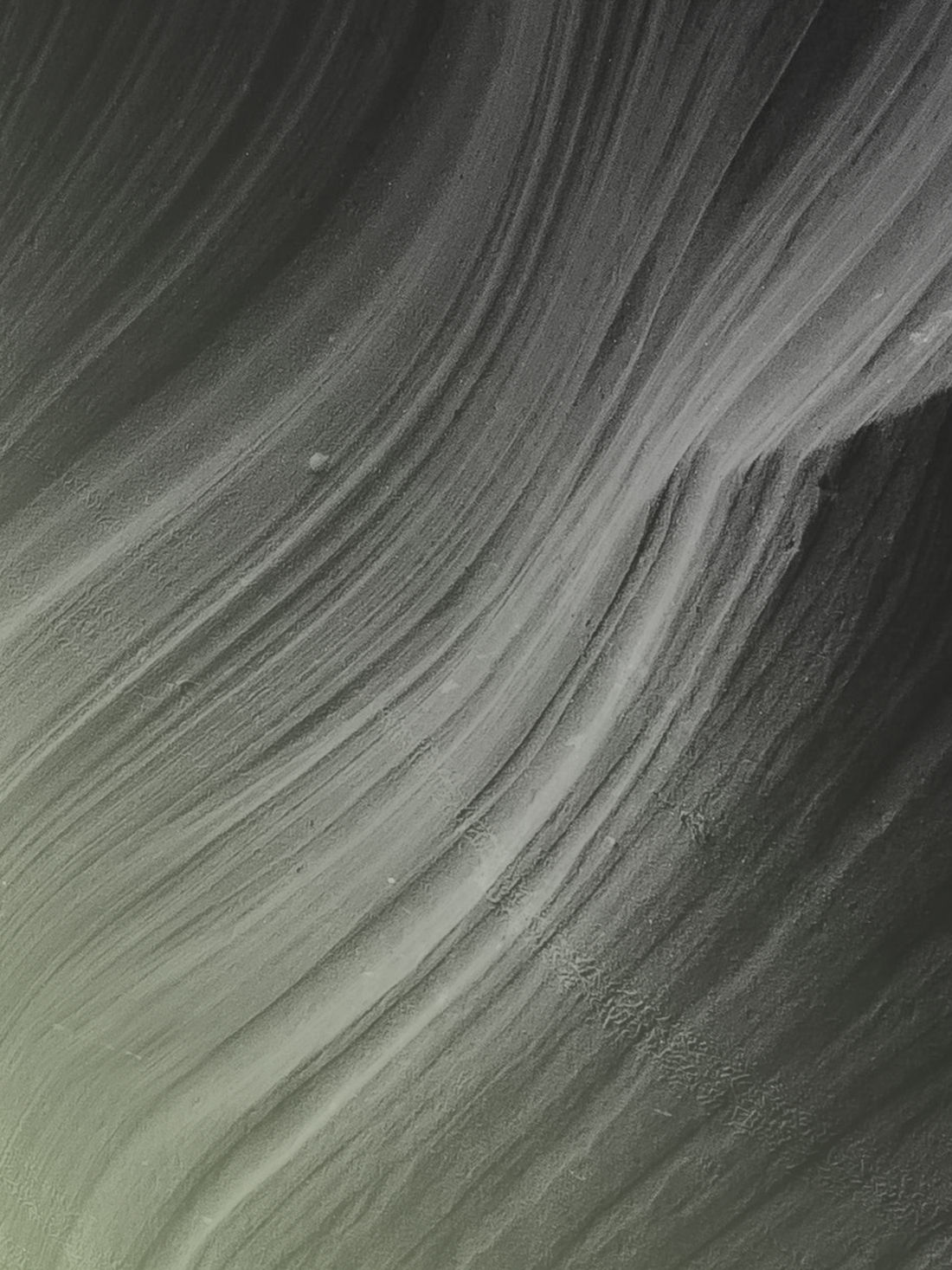 We are here to support you in the most efficient way
Exam Tips
We share our best ways to prep for the exam
Q-Bank
500+ Questions and Answers to offer you plenty of material to test, practice the content
Mock Exams
A combination of case studies and mixed questions allow you to mimic exam conditions
Summary Notes
A short and concise 250-page guide that encapsulates all the important information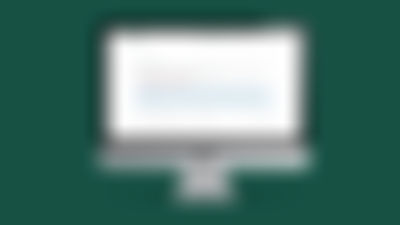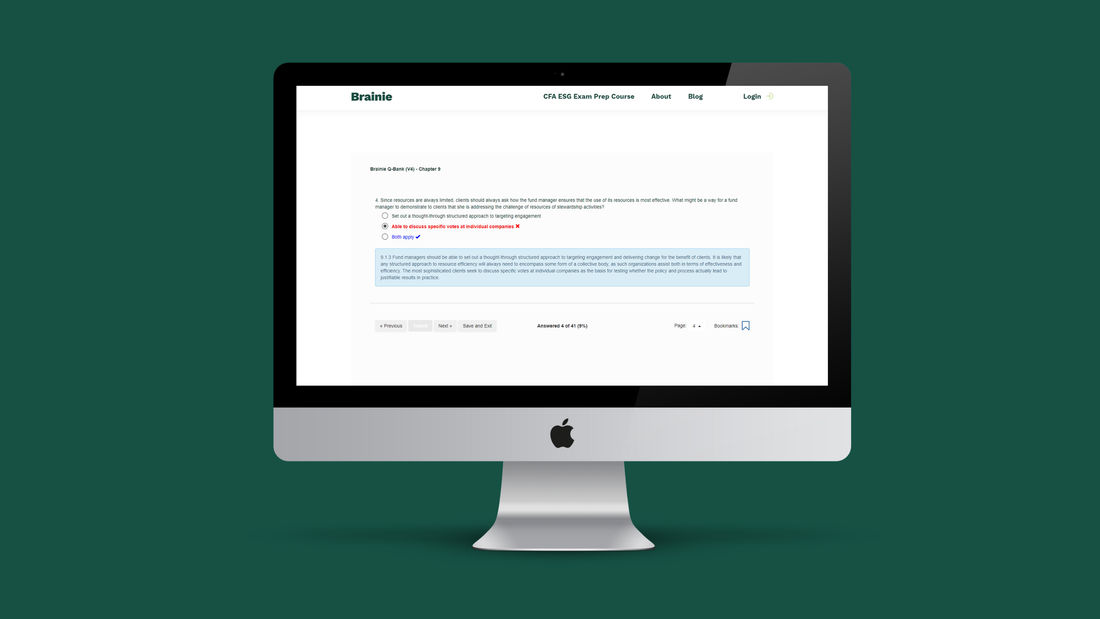 Customer Reviews that Speak for Themselves
Our Google reviews speak for themselves - they are genuine and come straight from the heart. We're proud to share them with you, so you can see how we've helped others achieve their goals and how we can help you too.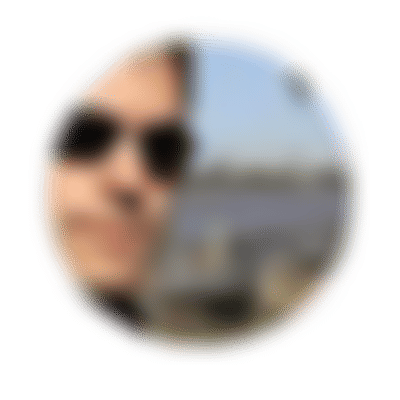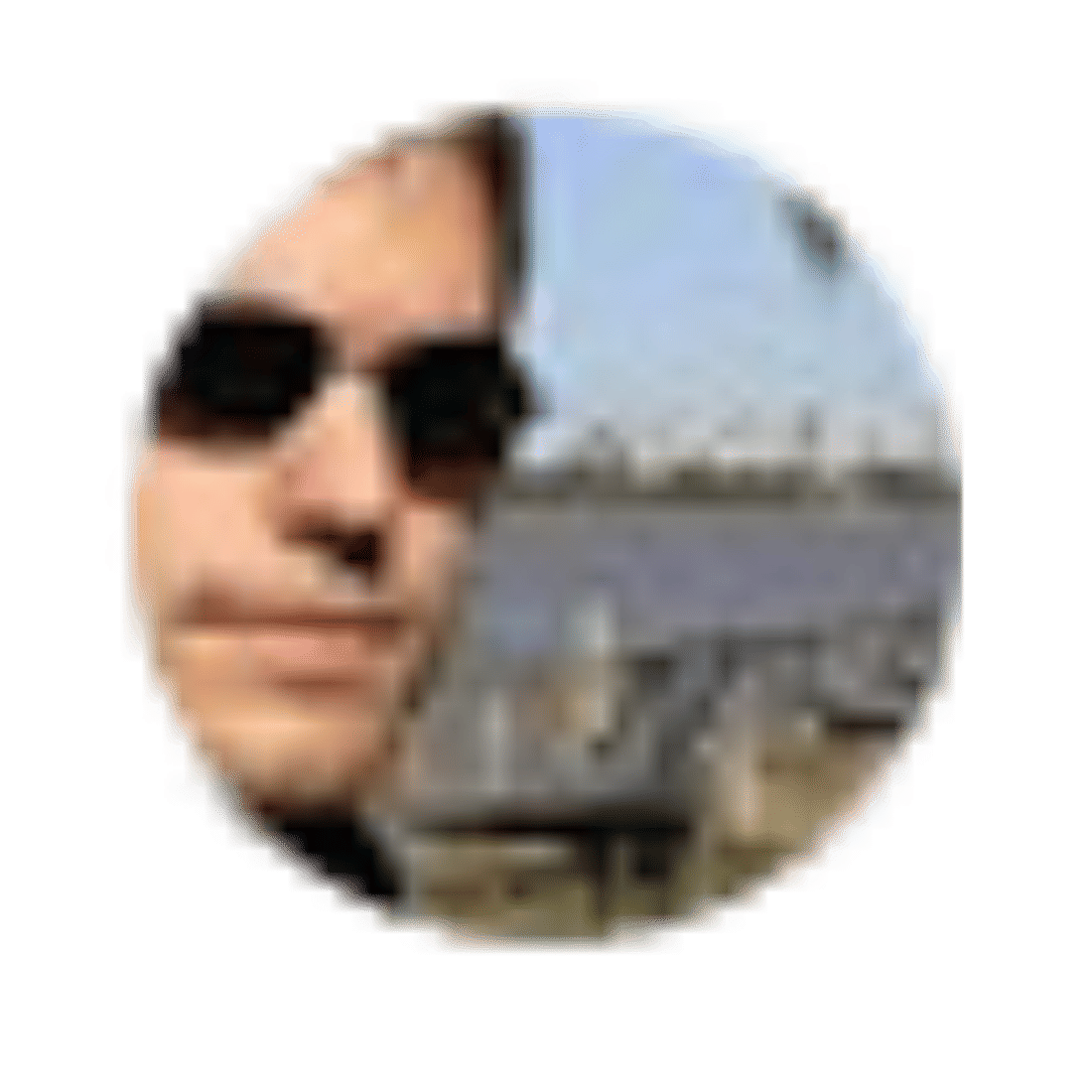 Antonio Cabeda, 26. January 2023
Good Qbank, helped me to drill the material, I would recommend to anyone thinking about taking the CFA ESG exam
J Klaetsch, 29. April 2023
I tested for my Certificate in ESG Investing from CFA Institute in Nov 2022. I read through the included curriculum from CFA Institute, and used the included questions for each chapter, but those weren't particularly extensive so I supplemented my studies with the Brainie question bank. It was particularly useful being able to do just a handful of questions at a time on my phone when I had small windows of downtime. Passed the test!
Fredrika Cederlund, 29. April 2023
I used Brainie for my CFA ESG revision and it added so much value to my studies. Brainie provides a comprehensive Q bank which complements CFA's material well. I would recommend!
Gabriel Soto Ridd, 2. February 2023
Excelent platform and quizes for CFA ESG certificate
Kogi Kentaro, 30. April 2023
Braine was a very useful app for my study on CFA ESG Certificate. I first read thorugh the CFA text and then repeated Brainie's questions several times. Good thing about Braine is that all answers are followed by detailed explanations which were informative. I repeated the questions using iPhone in a train when commuting. Just before the exam, I extracted the explanations for the questions which I tend to be wrong, making a note which I repeated reading. Reading a CFA textbook a few times is not realistic, but memorising key issues thorough questions was efficient. Brainie is very useful for this purpose.
Petr Vycpalek, 18. May 2023
Very useful prep course platform as the mock and exams from the CFA portal would not be enough for me to pass the exam.
FAQs
We understand that choosing the right product or service can be overwhelming, so we've put together this section to help you get the answers you need. Here you'll find a list of the most commonly asked questions, along with clear and concise answers to each one.
Does the study material incorporate the most recent course material?
If needed, can I extend my access beyond the initial six months?
Yes, we will offer an extension for another 6-month in the unfortunate case you do not pass your exam.
Are the Summary Notes a substitute for the CFA curriculum ?
The summary notes are designed to accompany you throughout your studies and to help you differentiate terms and concepts. It is a thinking aid that provides an overview of the most important terms and concepts and can be supplemented with your individual notes. We always recommend to read the syllbus in full.
Is it possible to upgrade my package?
Yes! Please contact us and we will be happy to assist you. The upgrade fee is $50 from Silver to Gold and $150 from Gold to Platinum.
How many questions does the Brainie Question Bank include?
The Q-Bank includes 500+ Questions and explanations. For our Gold or Platinum Package the package also includes 2 mock exams.
What is the difference between the packages?
Our Silver package is the most basic package, offering our Q-bank only. It is designed to offer you a decent platform the memorize the content.
Our Gold package adds 2 mock exams and summary notes to the silver package. The mock exams differ to the simple q-bank questions as it includes small and long-case studies as well. This is essential to prepare for the exam and to think in an ESG manner. The Summary Notes on the other hand, support you during your studies and help you to refresh the content ahead of the exam.
Our Platinum package, offers the possibility to ask individual questions to our tutors. Some candidates prefer to ask individually to receive further explanations and improve the understanding of the concepts. This package is most suitable for candidates that wish to receive additional support to our self-study platform.
How do I access the platform?
You can access the platform online. Once you've selected your package, we will provide your unique log-in details to the platform and you can access via your personal computer or mobile.
What if I have problems accessing the platform?
You have the possibility to reset your password. Should you still encounter problems, our support team, support@brainiegroup.com, is here to help you in a timely manner. We all know, every minute counts ahead of exams!
Brainiegroup is a CFA Institute Prep Provider. Only CFA Institute Prep Providers are permitted to make use of CFA Institute copyrighted materials which are the building blocks of the exam. We are also required to create / use updated materials every year and this is validated by CFA Institute. Our products and services substantially cover the relevant curriculum and exam and this is validated by CFA Institute. In our advertising, any statement about the numbers of questions in our products and services relates to unique, original, proprietary questions. CFA Institute Prep Providers are forbidden from including CFA Institute official mock exam questions or any questions other than the end of reading questions within their products and services
CFA Institute does not endorse, promote, review or warrant the accuracy or quality of the product and services offered by Brainiegroup. CFA Institute®, CFA® and "Chartered Financial Analyst®" are trademarks owned by CFA Institute.