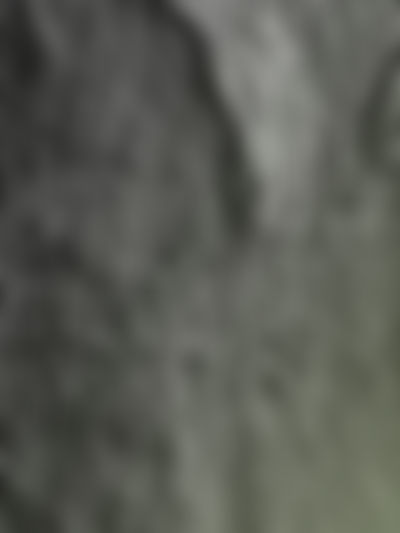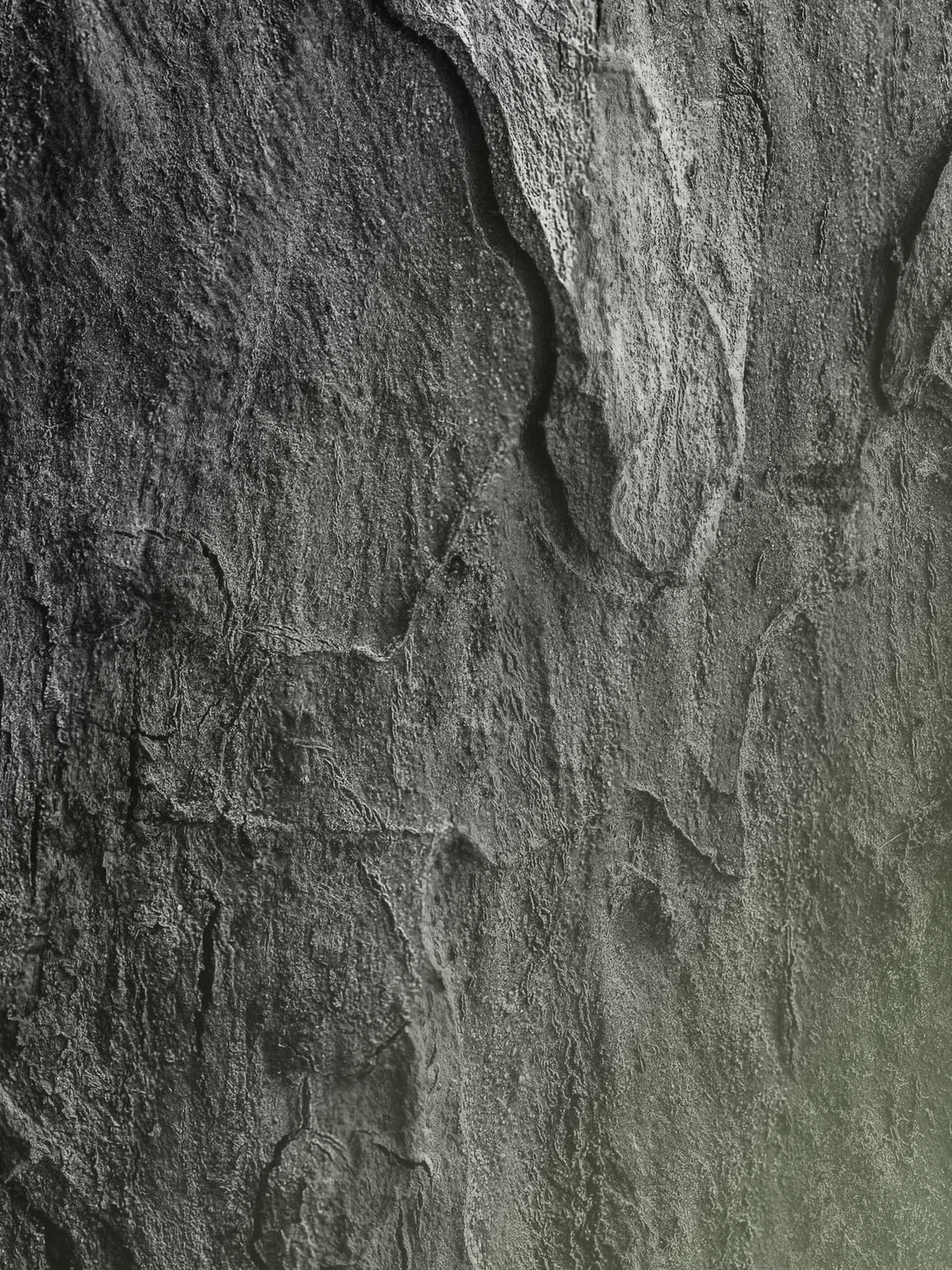 Get the latest news about ESG and the CFA ESG certificate
News about the ESG universe and updates regarding the CFA Certificate in ESG Investing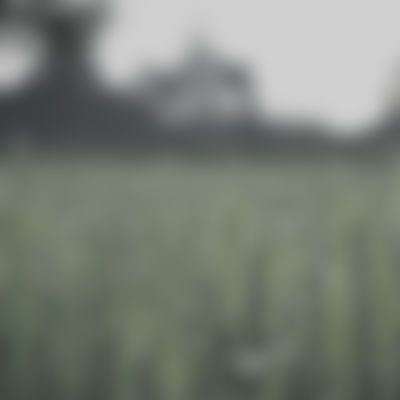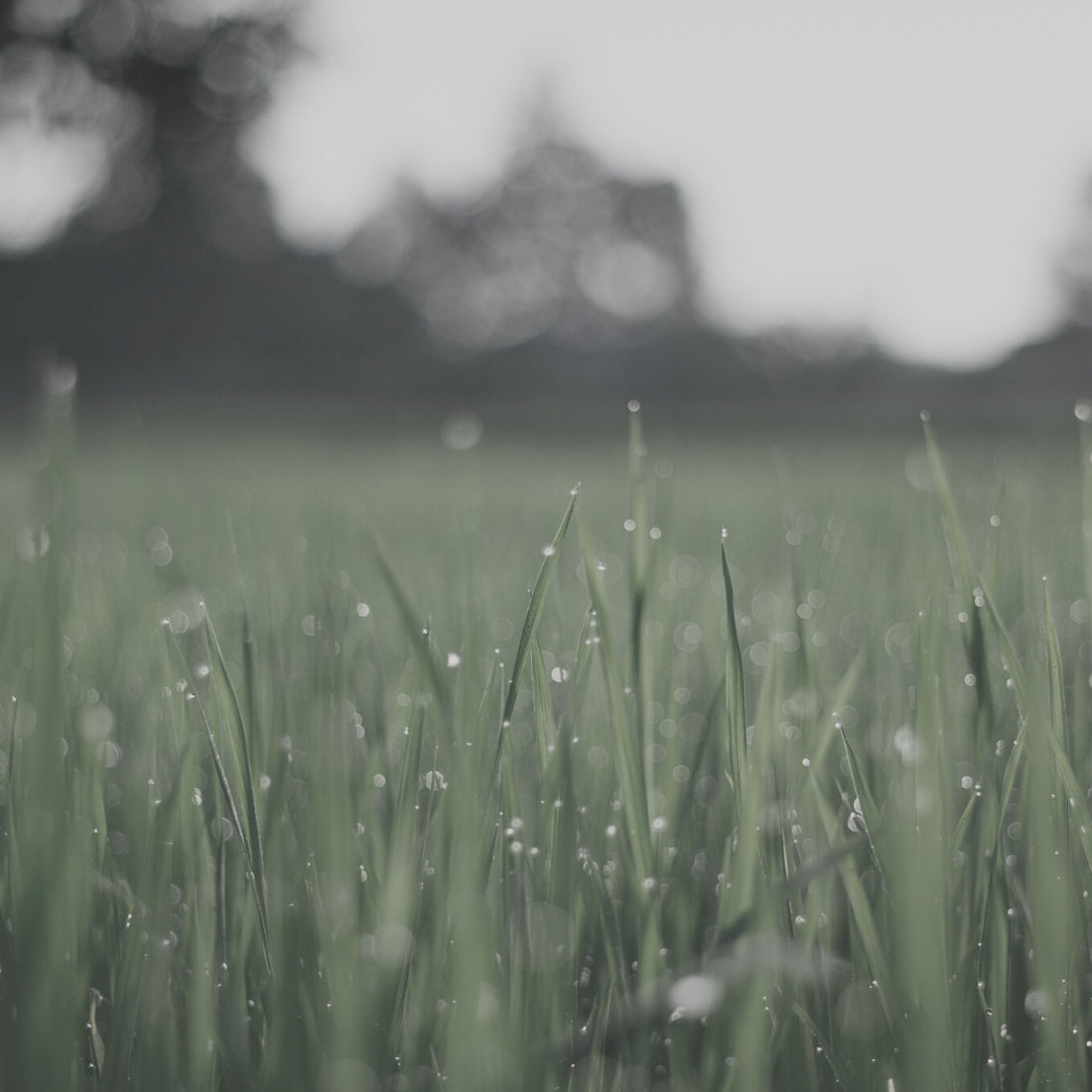 Brainie Series Chapter 1: Introduction to ESG Investing
The learning objectives of this chapter is to provide a thorough introduction of what ESG investing is all about. The chapter covers the main definitions and concepts needed to get a better understanding of ESG investing.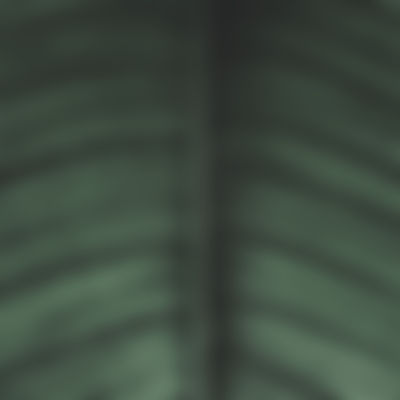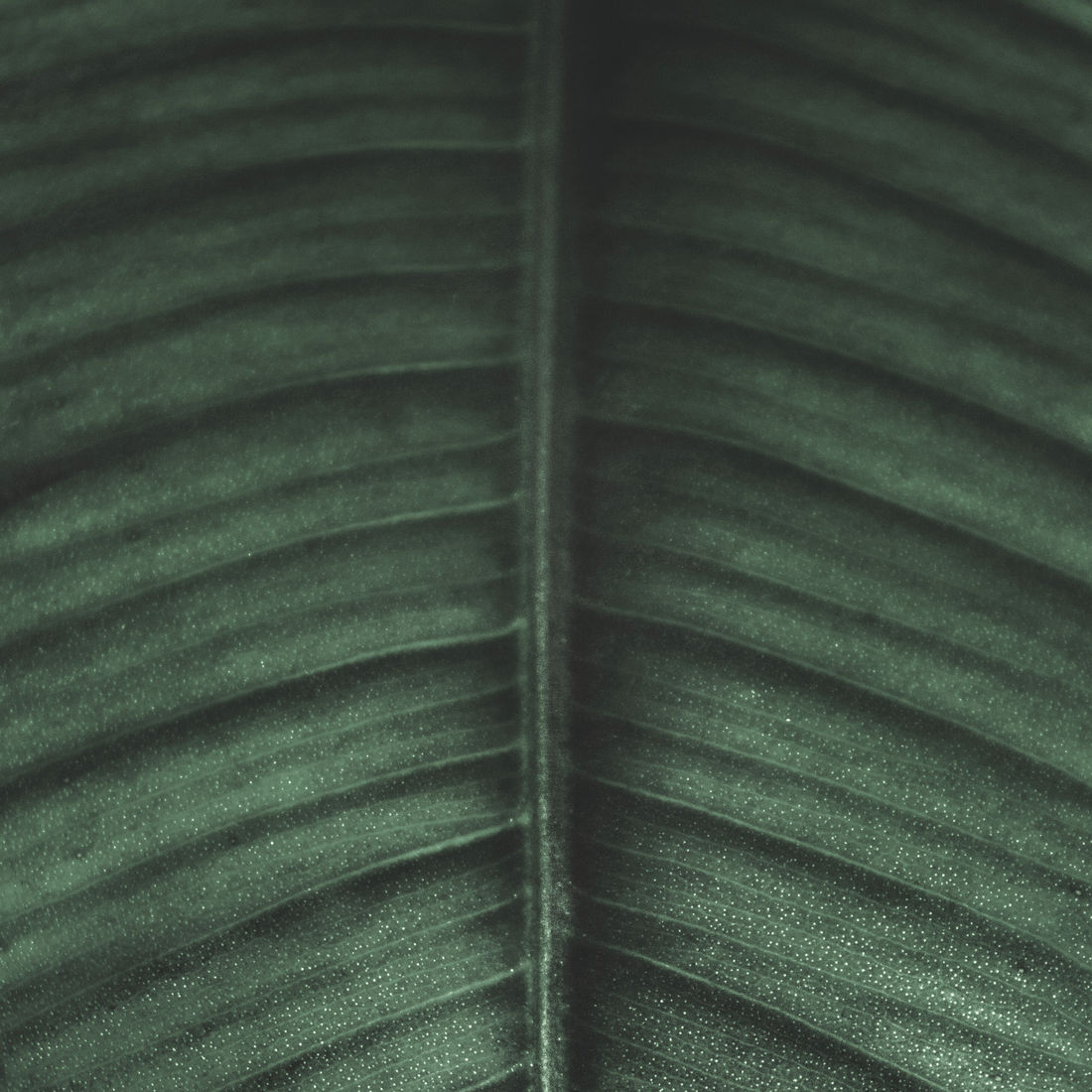 CFA Program vs. Certificate in ESG Investing
The CFA program is one of the most respected professional certifications in finance. Stories of candidates struggling in Level 2 or despairing of the writing portion in Level 3 are famous in the analyst forum. The ESG certificate, on the other hand, is still in its infancy but is rapidly growing in popularity. In this blog post, we highlight which certificate is better suited for you.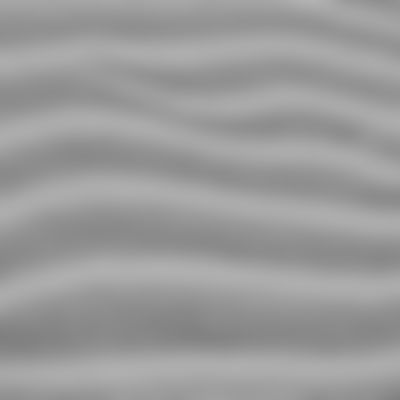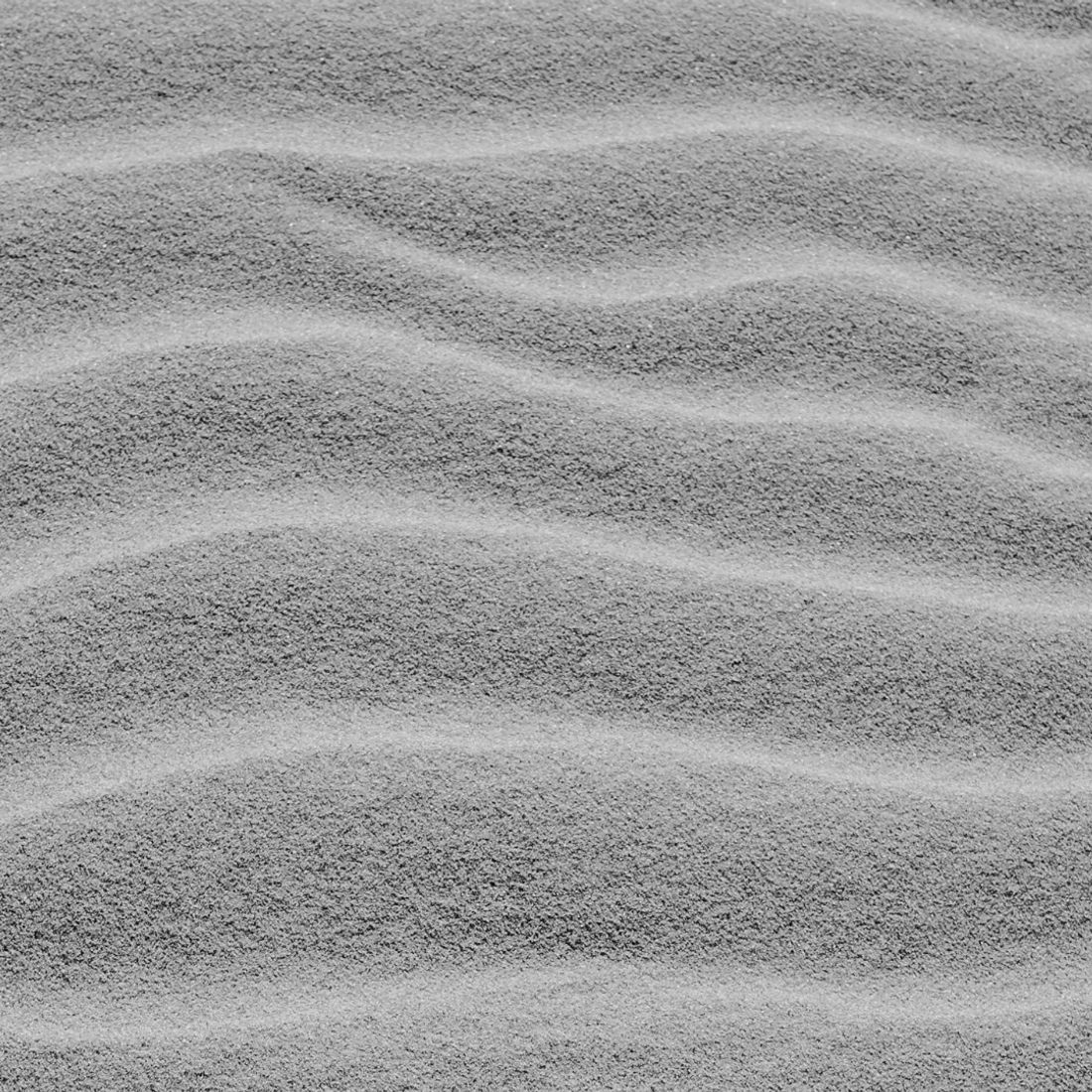 ESG Certification: A Key Step in Advancing Your Career
Obtaining an ESG (environmental, social, and governance) certificate can be a valuable asset for career development in today's increasingly sustainability-conscious world.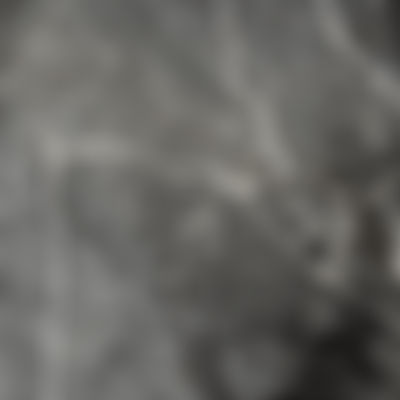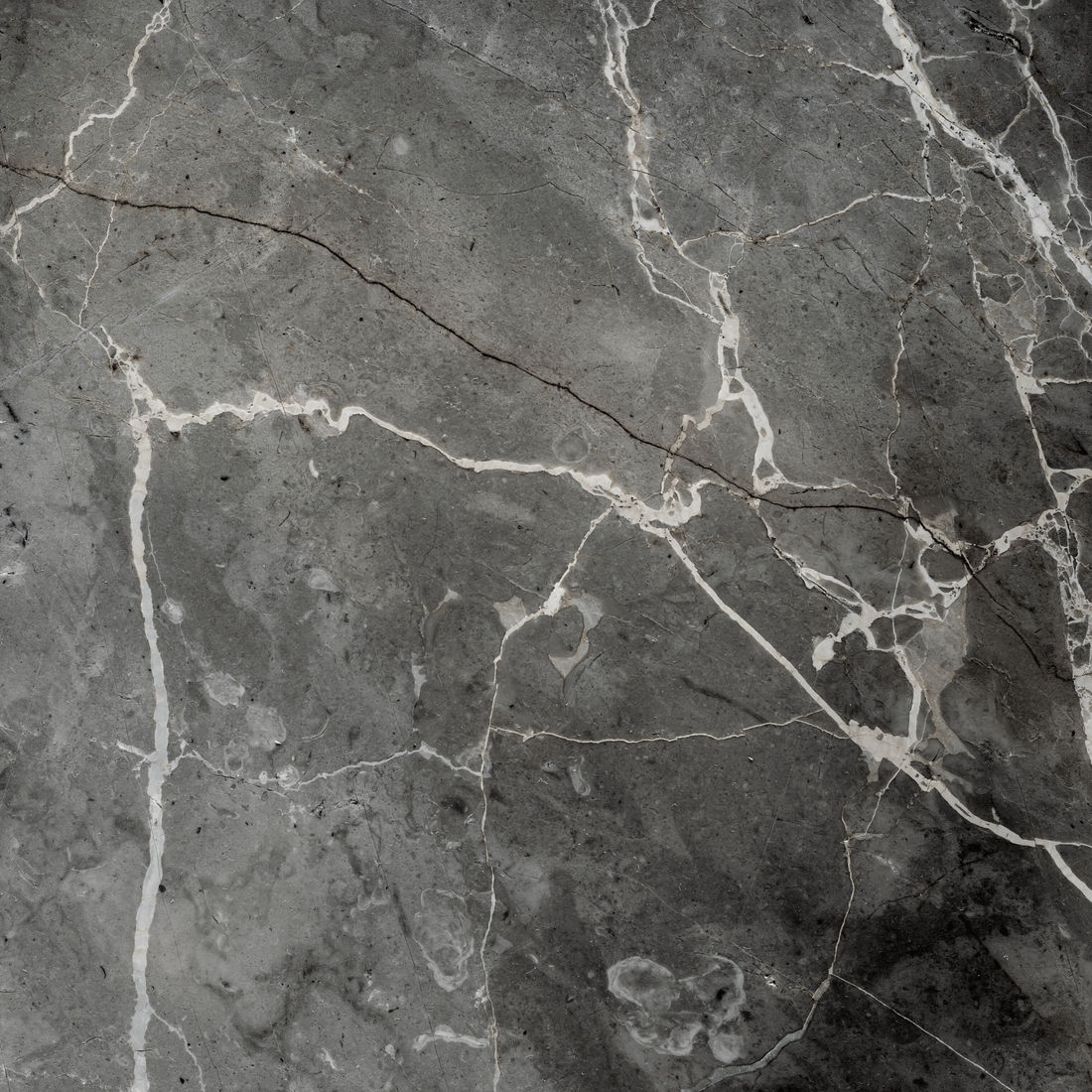 CFA ESG vs. GARP SCR - Which Is Best for You?
Due to the growing need and interest in ESG, certifications in the field of ESG have become more and more in demand. CFA ESG or GARP SCR, which one is the best to choose?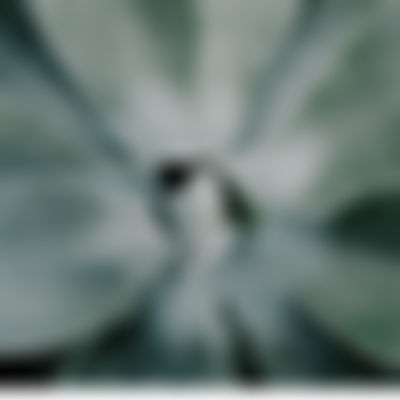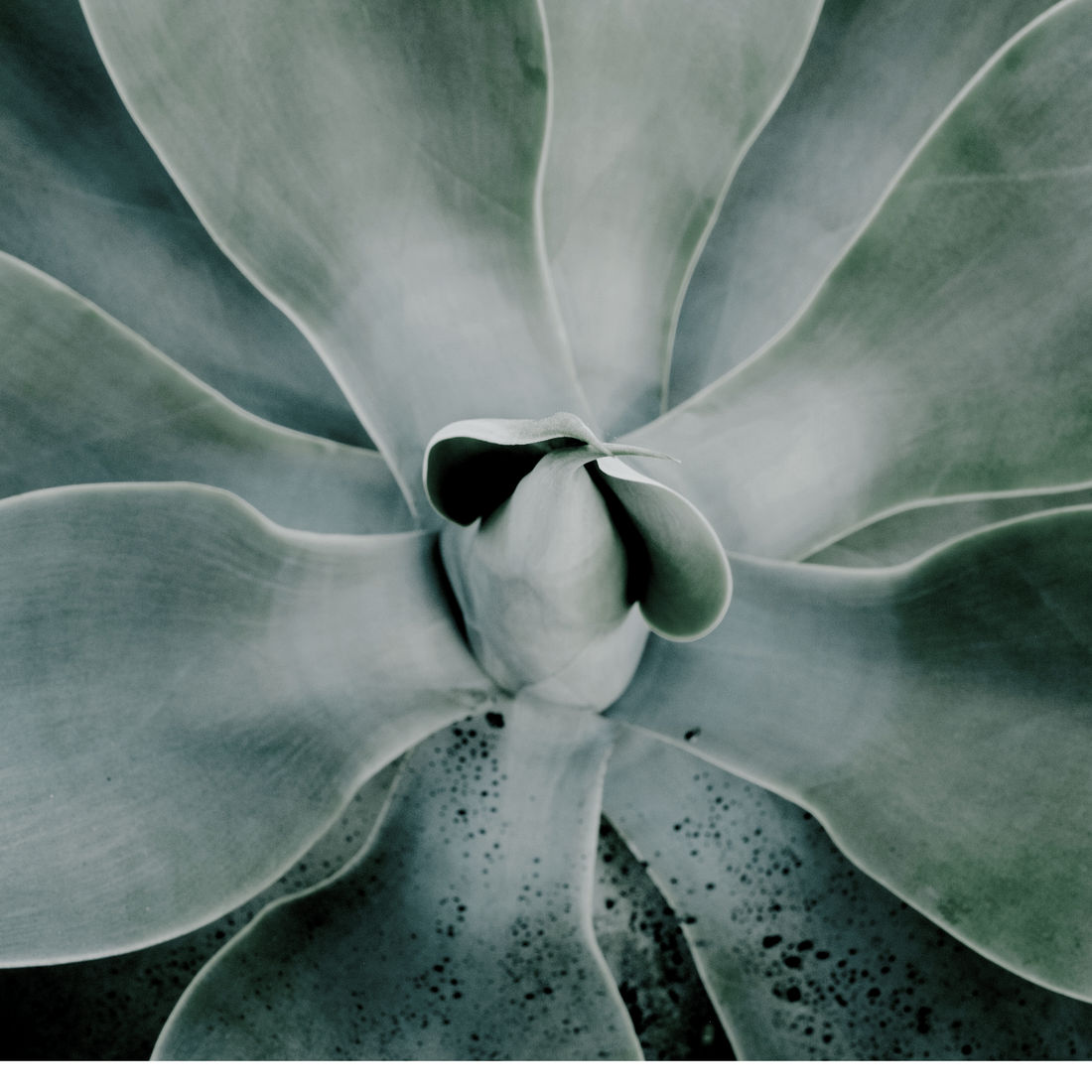 The new CFA ESG curriculum
The CFA Institute's Certificate in ESG Investing Exam curriculum (Version 4) has been revised for 2023.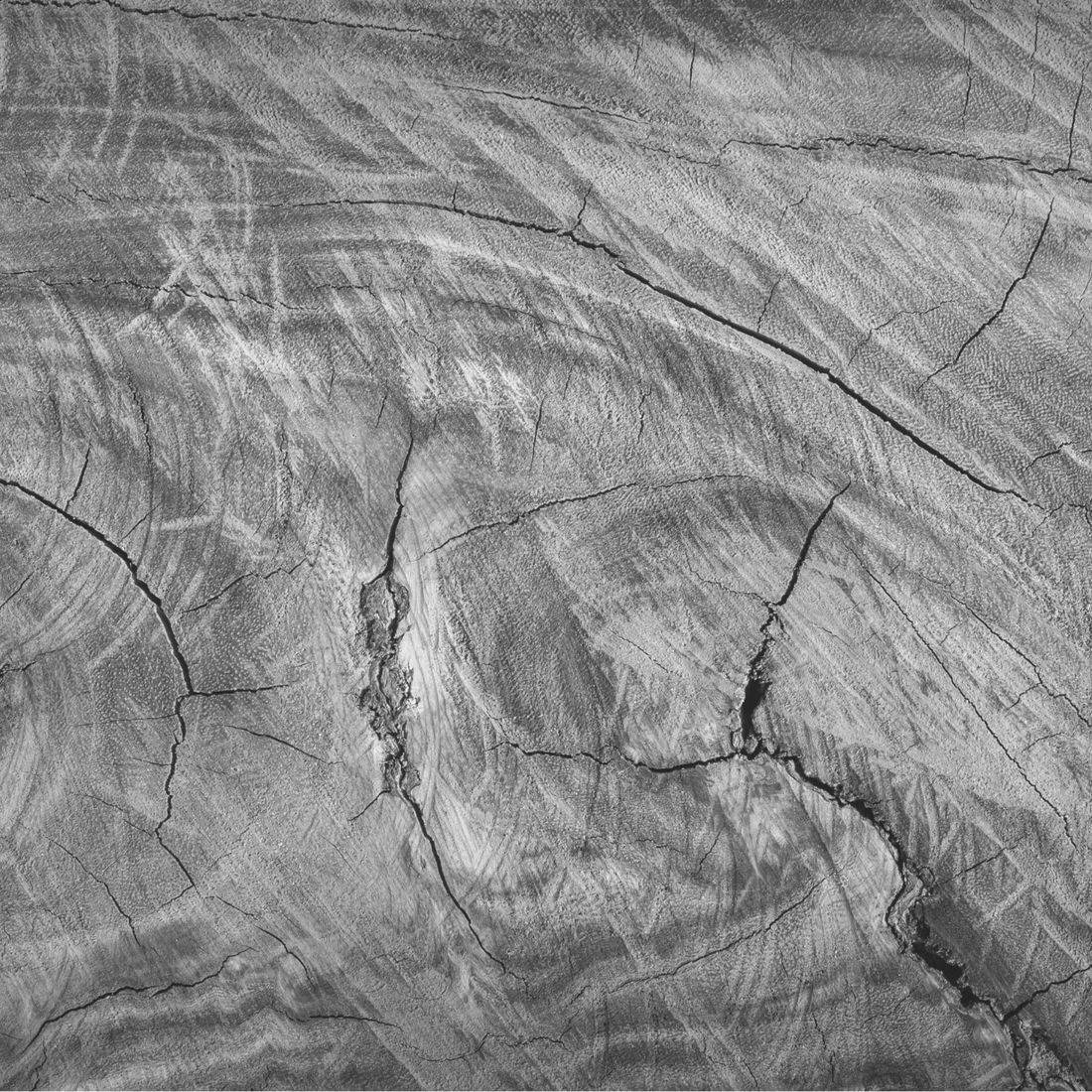 Changes of the CFA Certificate in ESG Investing
CFA Institute just released the 2023 curriculum for the CFA Certificate in ESG Investing. Along with the changes to the new curriculum (Version 4) came a few changes to the exam structure, price and timelines. In this blog post, we will focus on the changes of the CFA ESG exam experience. We will post a second blog post on the changes in the curriculum (Version 3 to Version 4).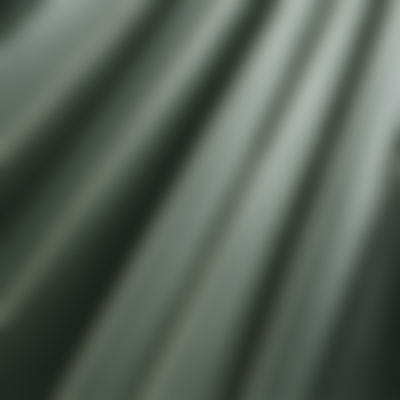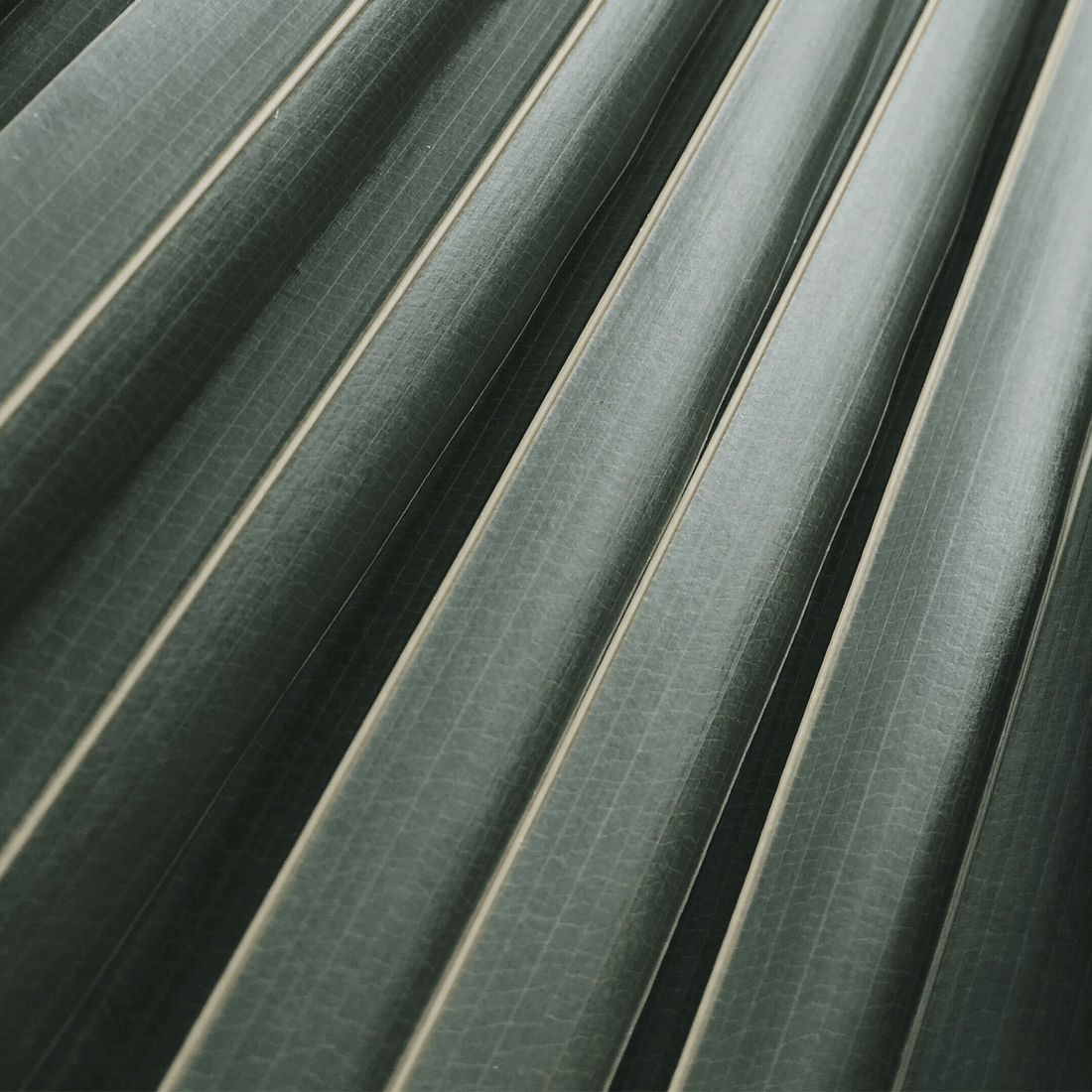 The Importance of the CFA ESG Certification
The CFA ESG certification is not just a necessity for the financial industry, it's a game-changer for companies. It empowers investors and companies with the knowledge and understanding of the impact of Environmental, Social and Governance issues, and the power to effectively integrate it into their decision making process, giving them a competitive edge in the industry.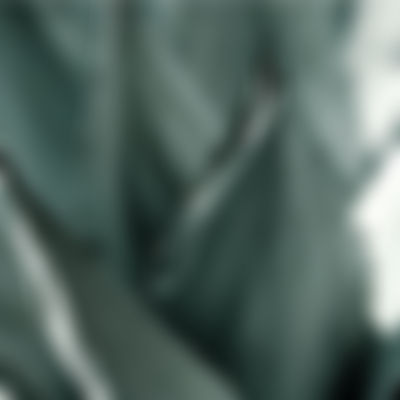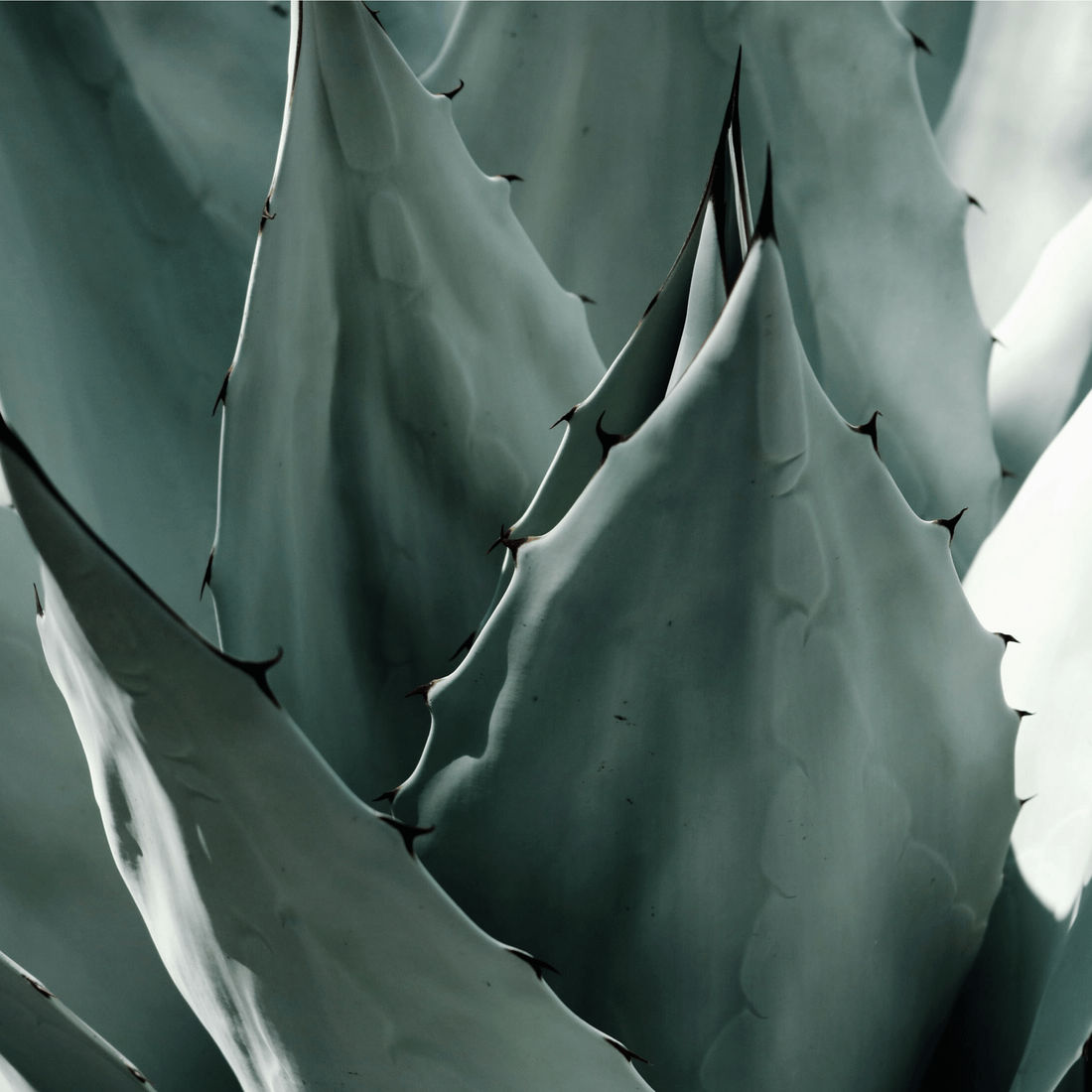 A Complete Guide to CFA Exam Prep and Study Materials
Initially launched as a local certificate in the UK, the CFA Institute Certificate in ESG has evolved into a globally sought-after certificate for market participants seeking to deepen their knowledge in ESG related topics.
Do you want to learn more about how asset and wealth manager integrate ESG factors into their investment decision making process? Then look no further than the CFA Institute Certificate in ESG Investing. Get your CFA ESG prep material now.