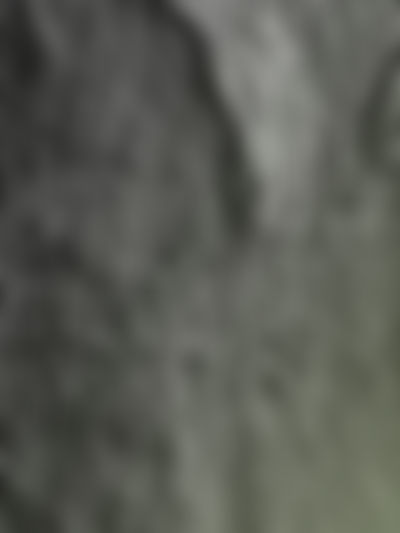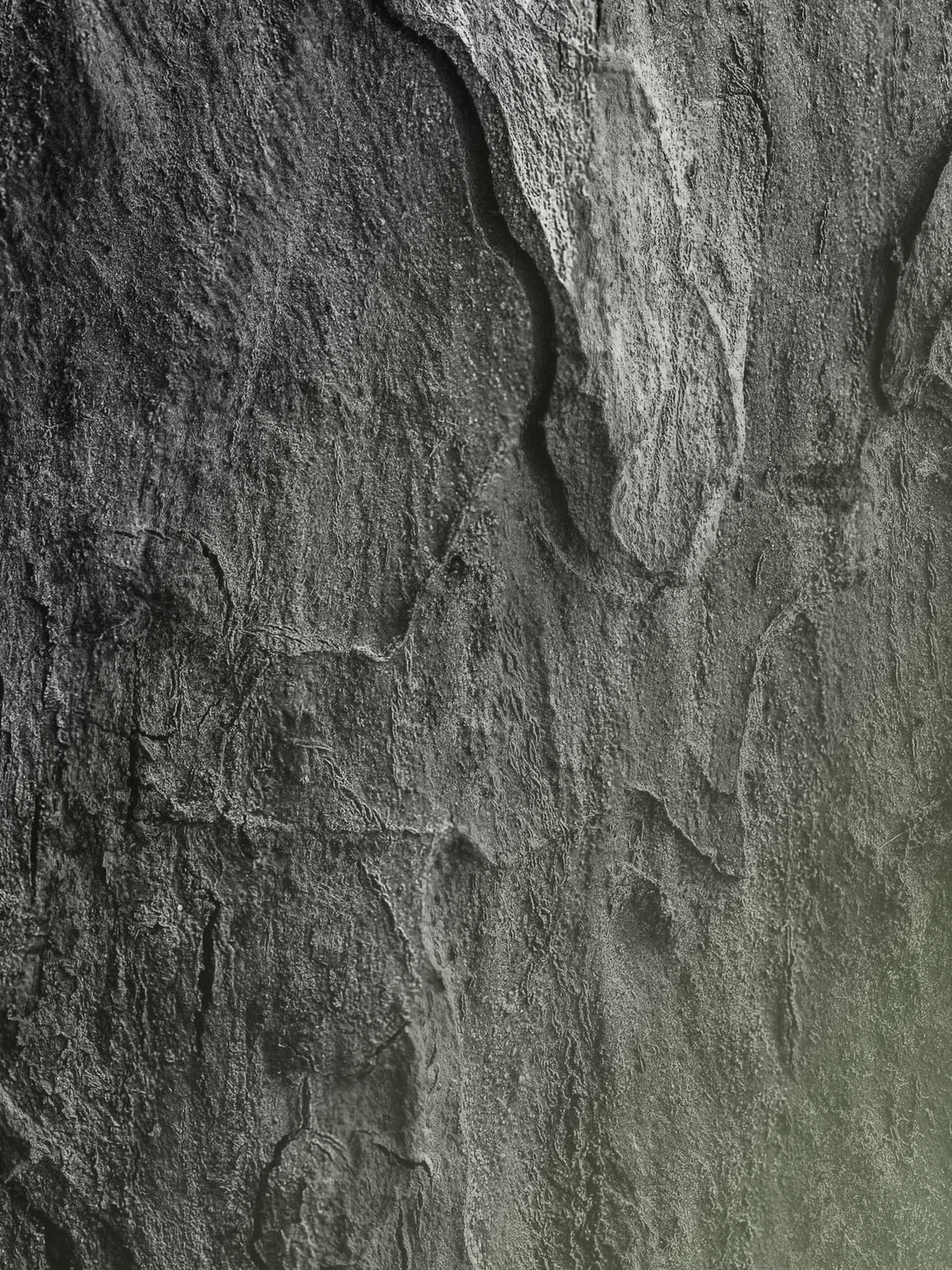 Get the latest news about ESG and the CFA ESG Certificate and GARP SCR
News about the ESG universe and updates regarding the CFA Certificate in ESG Investing and GARP SCR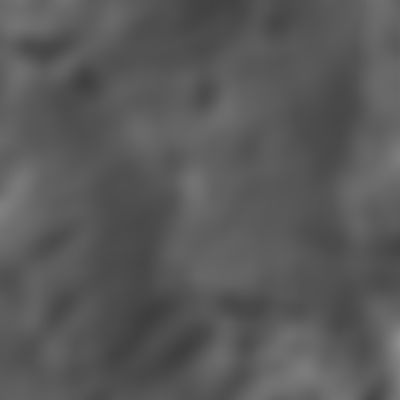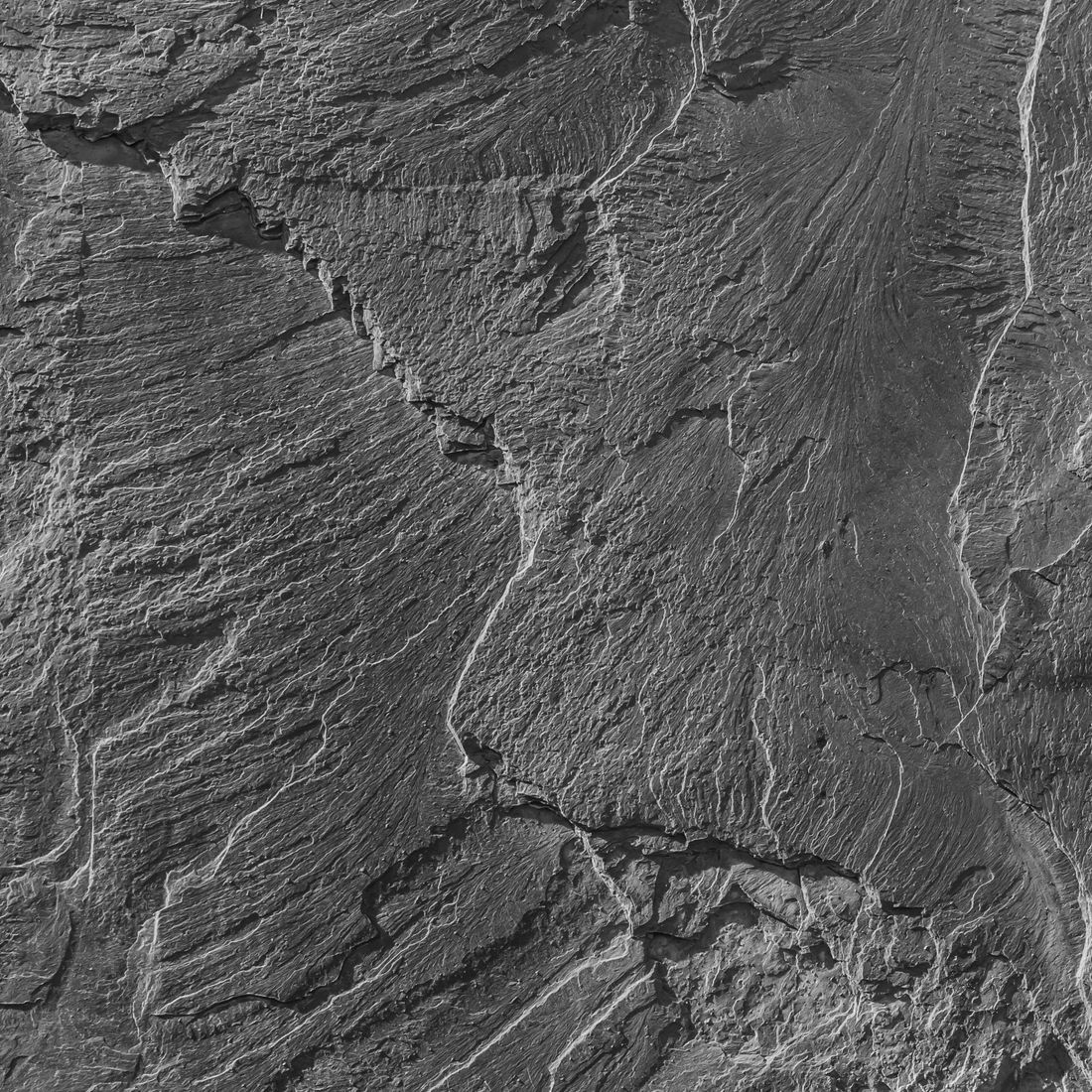 What's the CFA ESG and GARP SCR Pass Rate? A Comprehensive Guide
Explore key factors for choosing between the CFA ESG Investing and GARP SCR exams. Our guide covers curriculum, exam dates, pass rates, and study tips.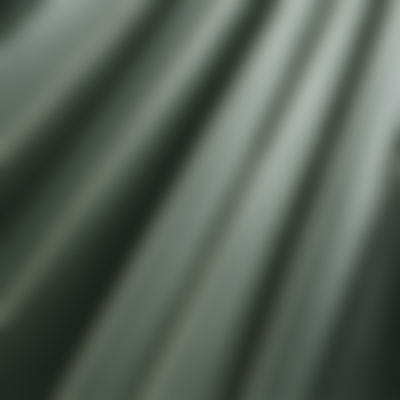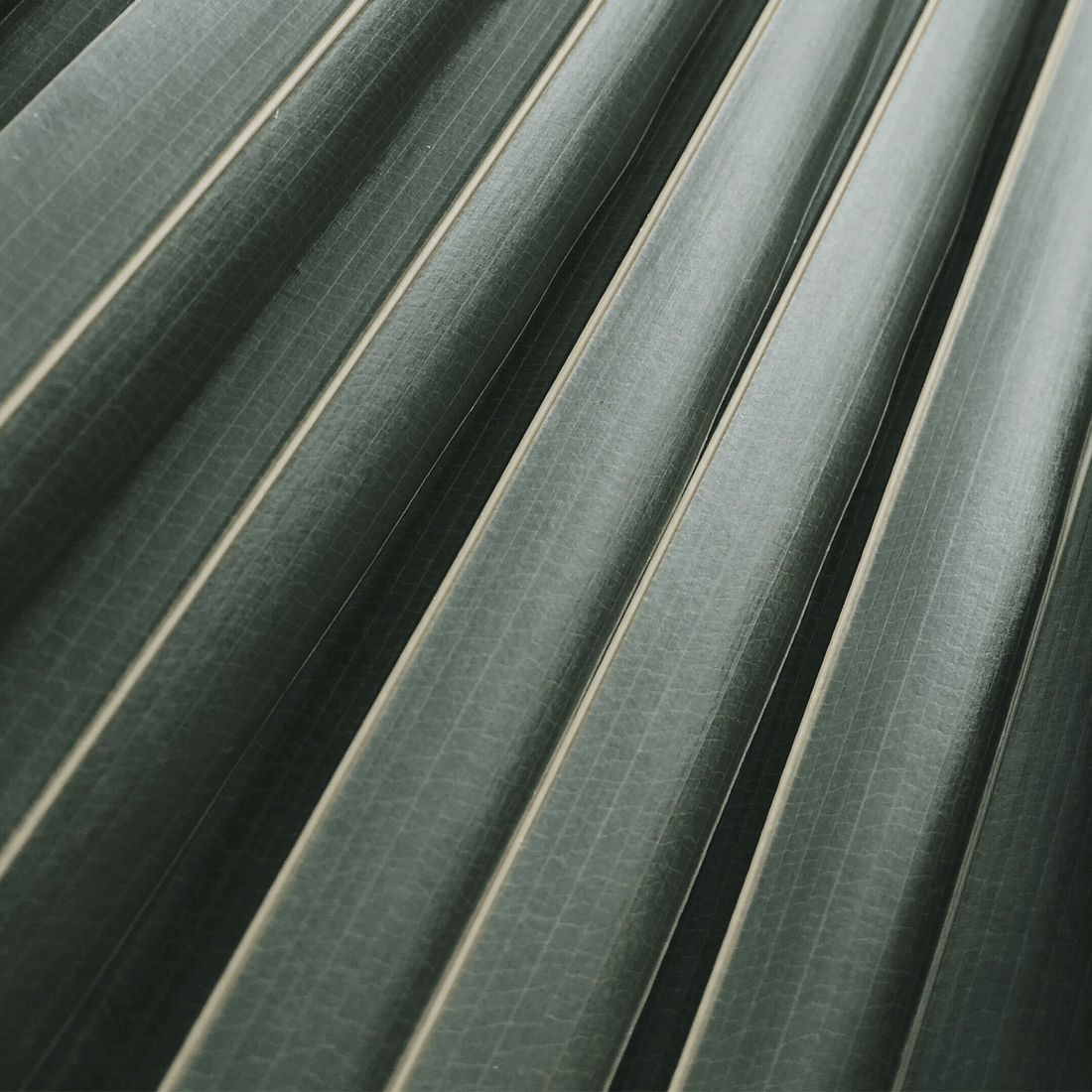 What's the Best ESG and Sustainability Certification? A Detailed Comparison
Explore top ESG certifications for 2023. Learn the pros, cons, costs, and study needs for popular options like CFA ESG and GRI to make an informed choice.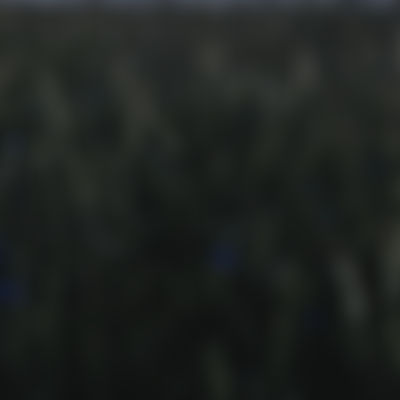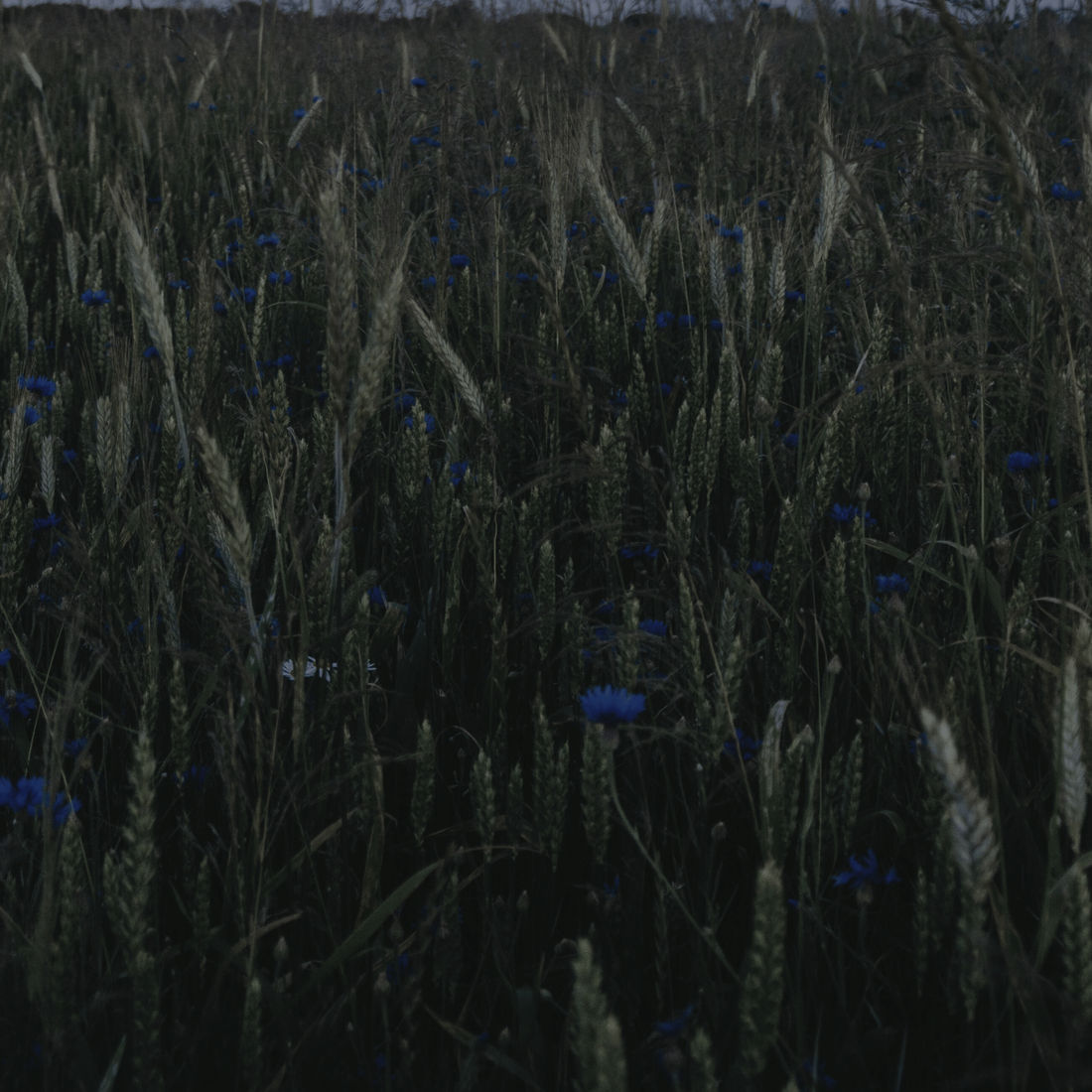 Why GARP SCR is More Than Just for Risk Managers
Amid the surge in sustainable finance, two certifications stand tall: the GARP SCR and the CFA Institute's Certificate in ESG Investing. In this piece, we'll unravel why GARP SCR's value extends beyond just risk management, marking a new era in finance.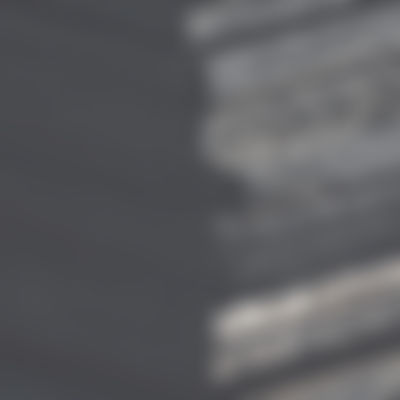 Which is the Best ESG Certificate? Our Ultimative Guide
Welcome to our comprehensive guide on the future of finance in the context of Environmental, Social, and Governance (ESG) certifications. With the increasing focus on sustainable investing and ethical business practices, ESG considerations are no longer a side note in the financial sector; they're a headline. As the ESG landscape becomes more multifaceted, credentials such as the CFA ESG Certificate, GARP's SCR, and EFFAS' CESGA are playing pivotal roles in shaping professionals who are not just financially savvy, but also ethically aware.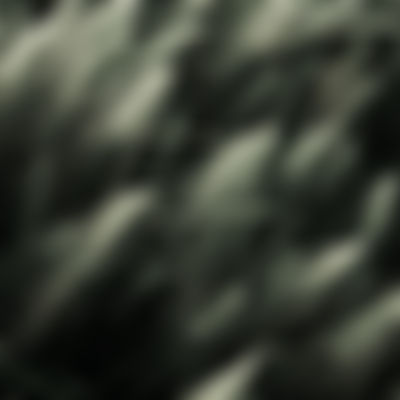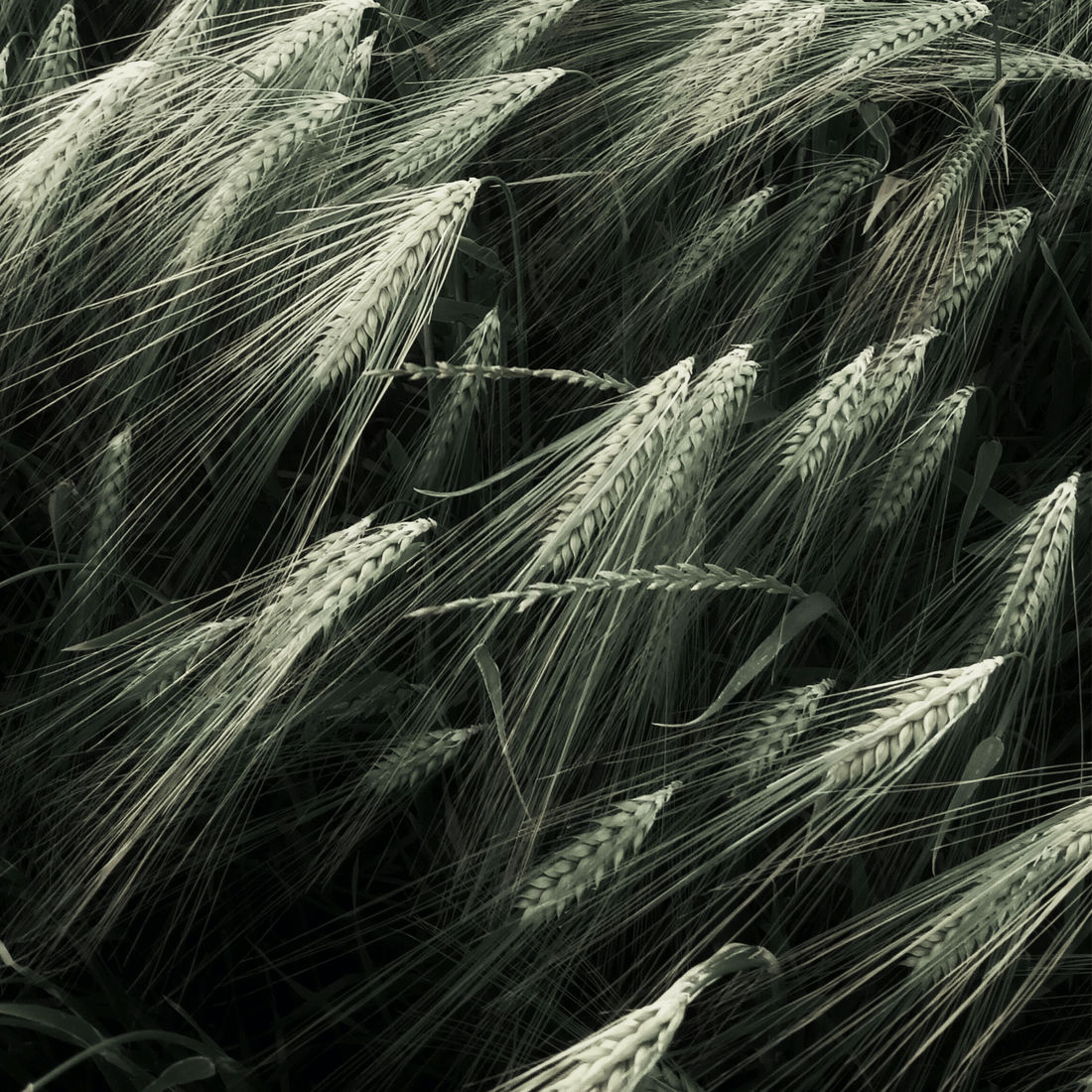 Career Boost with ESG Certificates: CFA ESG, GARP SCR, and CESGA
Unlock a rewarding ESG career in finance. Explore how specialized certifications can be your gateway to success.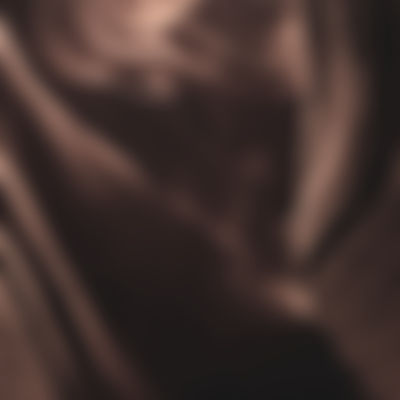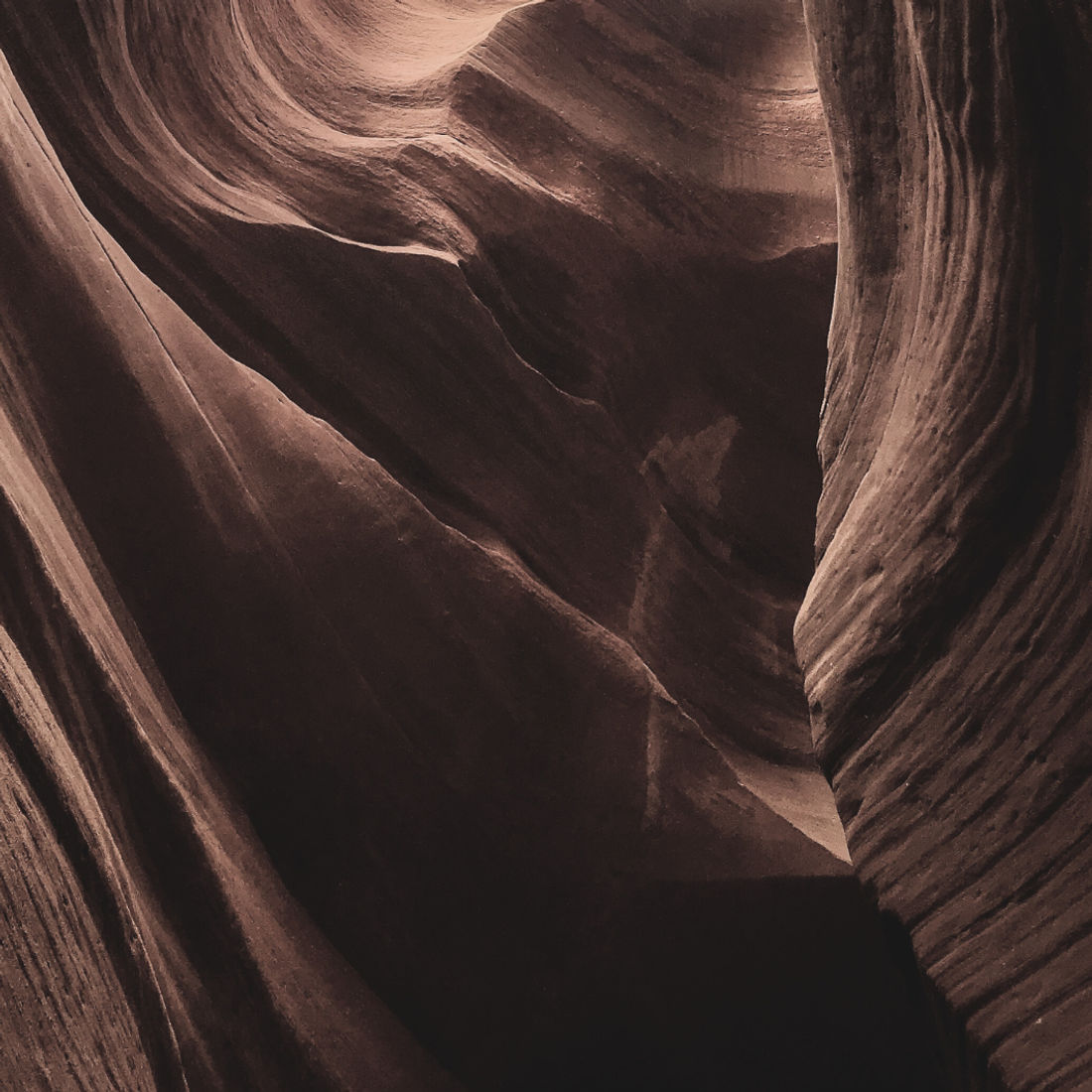 Stepping into the World of Sustainable Finance: A Guide to Becoming an ESG Analyst
In recent years, as society becomes increasingly aware of the influence businesses have on our environment and communities, there has been a notable shift towards sustainable finance. This has given rise to a key role within companies: the ESG Analyst. But what exactly is an ESG Analyst, and how can you become one?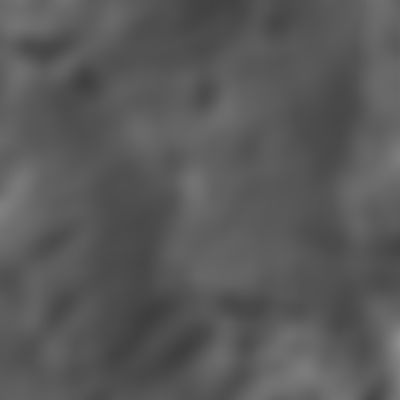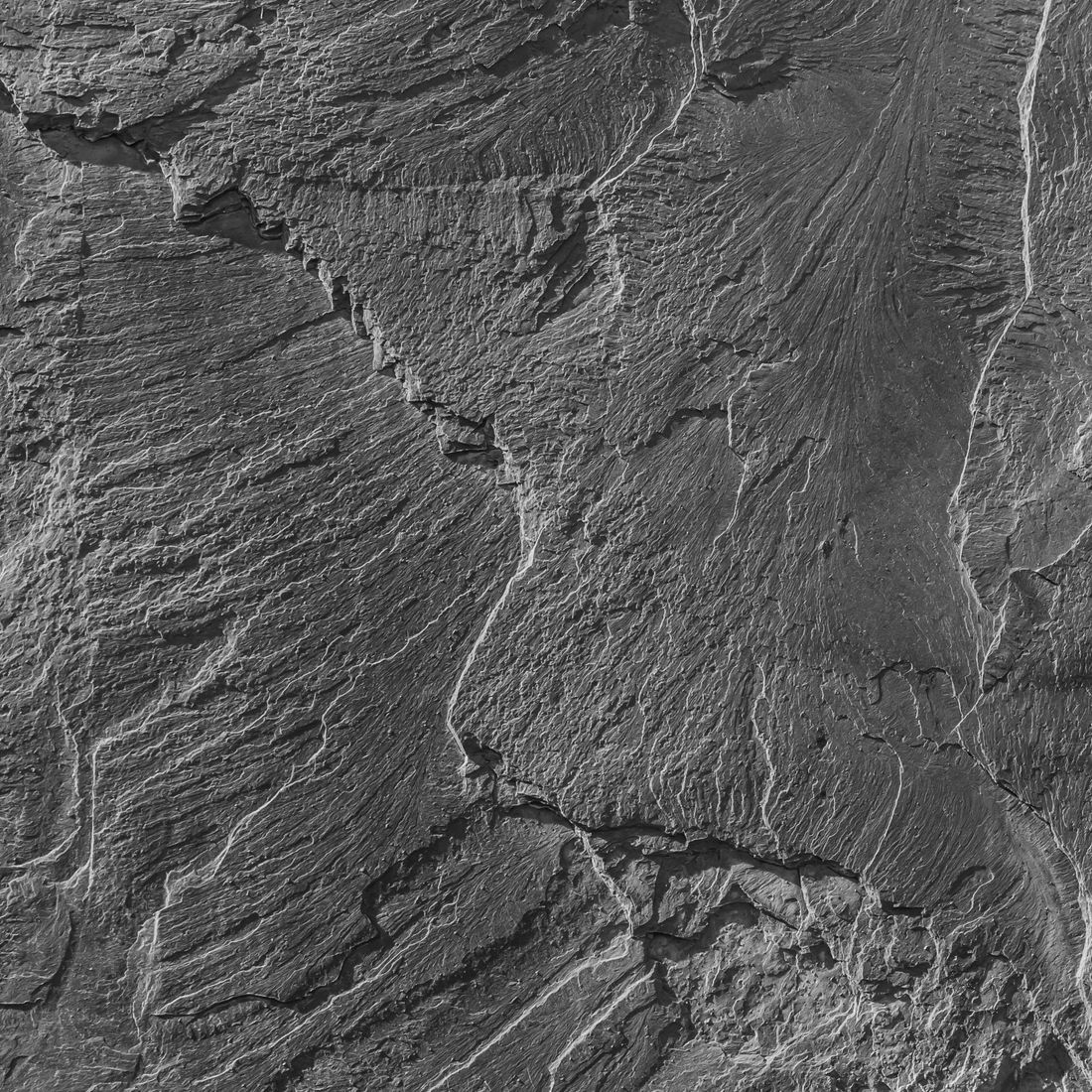 ESG Investing: Unlocking Sustainable Opportunities Across Industries
Discover the transformative impact of ESG investing across pivotal sectors of the economy — from innovating for a sustainable future in technology to redefining ethical accountability in healthcare, creating sustainable supply chains in logistics, and advocating for green practices in construction.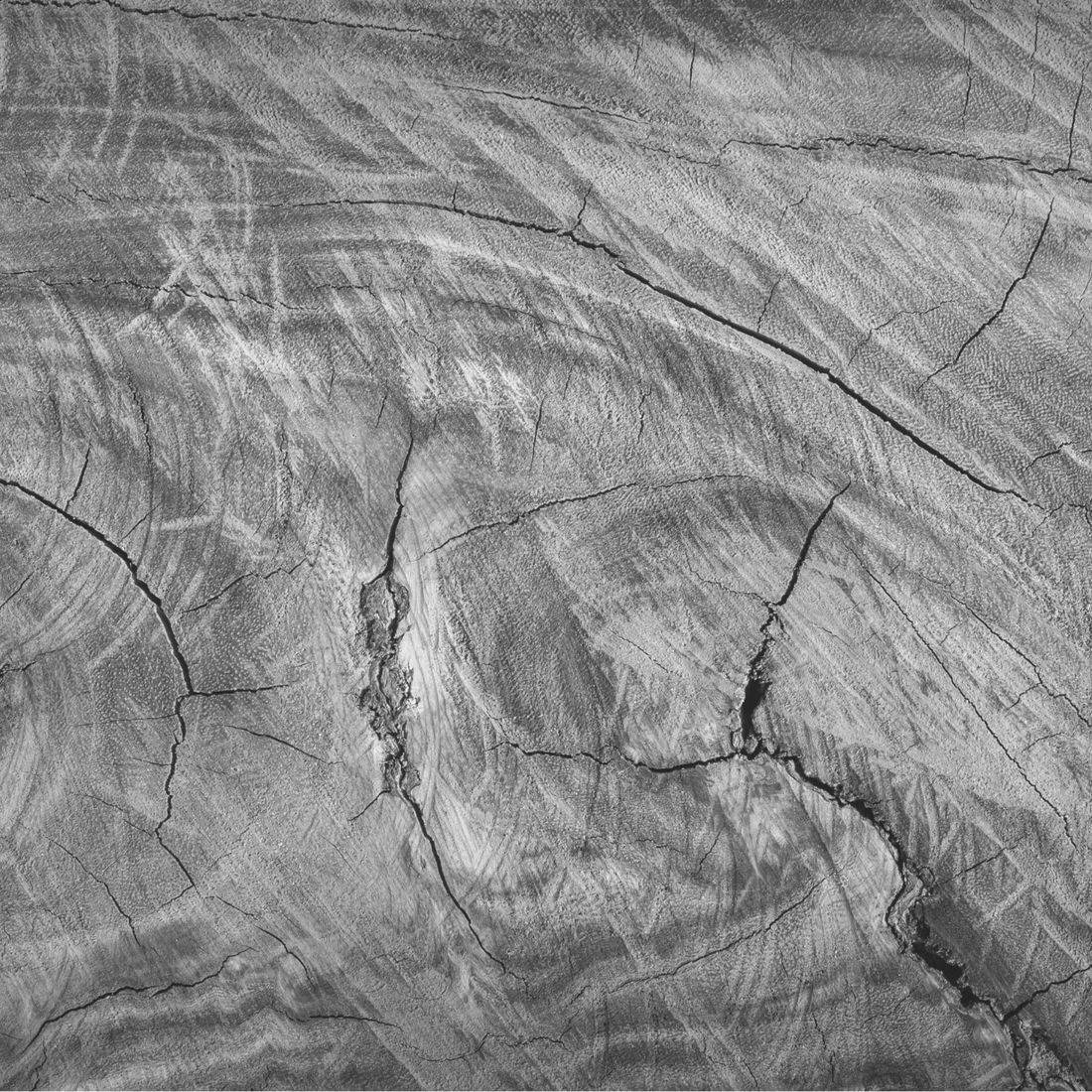 My observations after taking CFA ESG and GARP SCR:
In the past 12 months I've taken both exams - the CFA Certificate in ESG Investing and the GARP Sustainability and Climate Risk Certificate.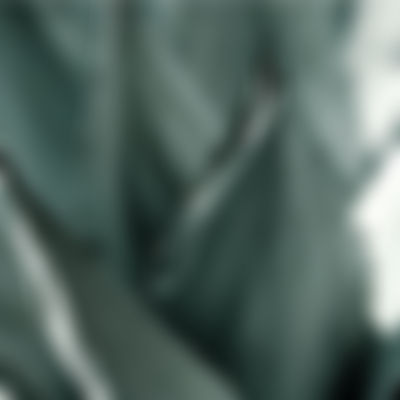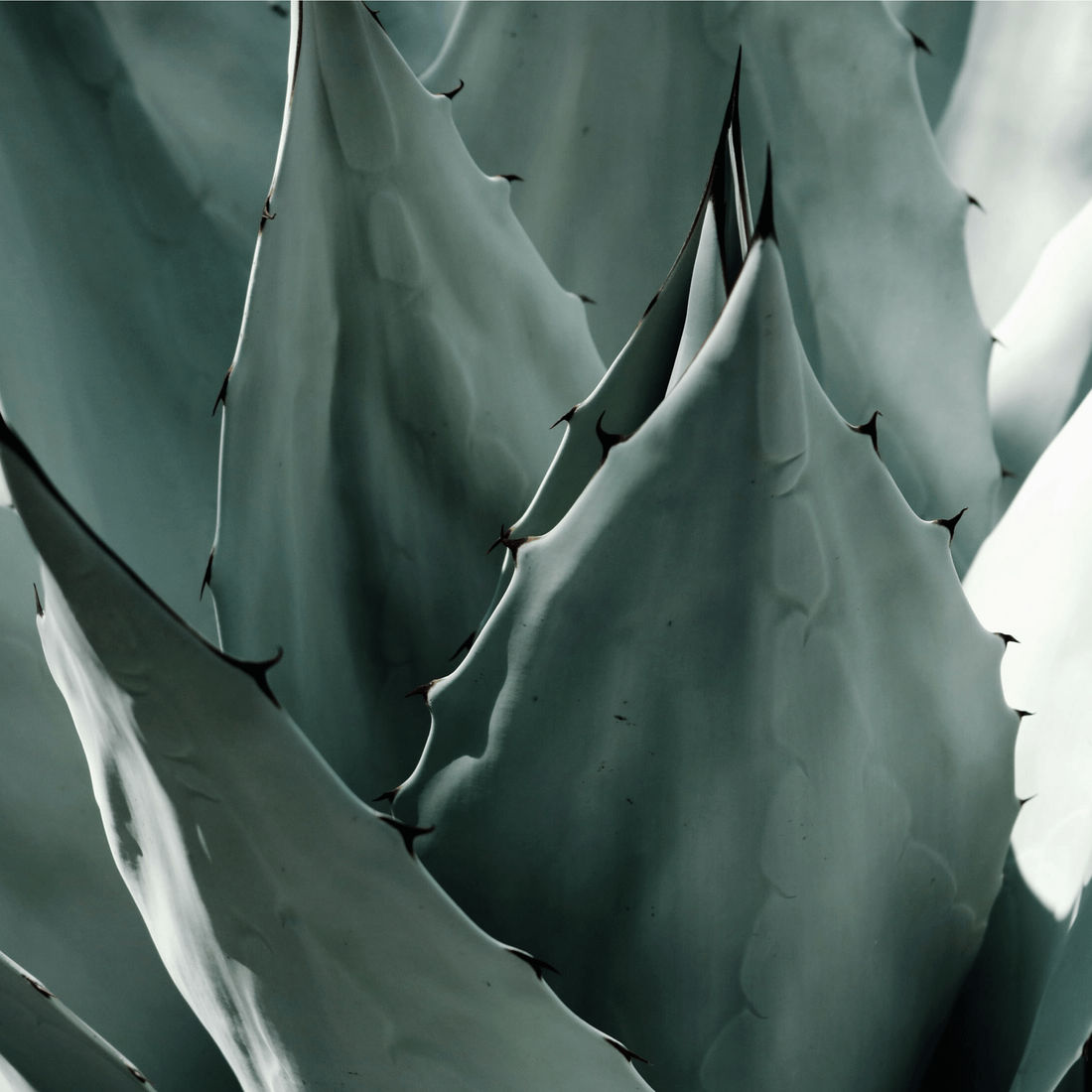 The Comprehensive Beginner's Guide to Environmental, Social, and Governance (ESG)
Understanding Environmental, Social, and Governance (ESG) factors has become a prerequisite for navigating the complexities of the modern world.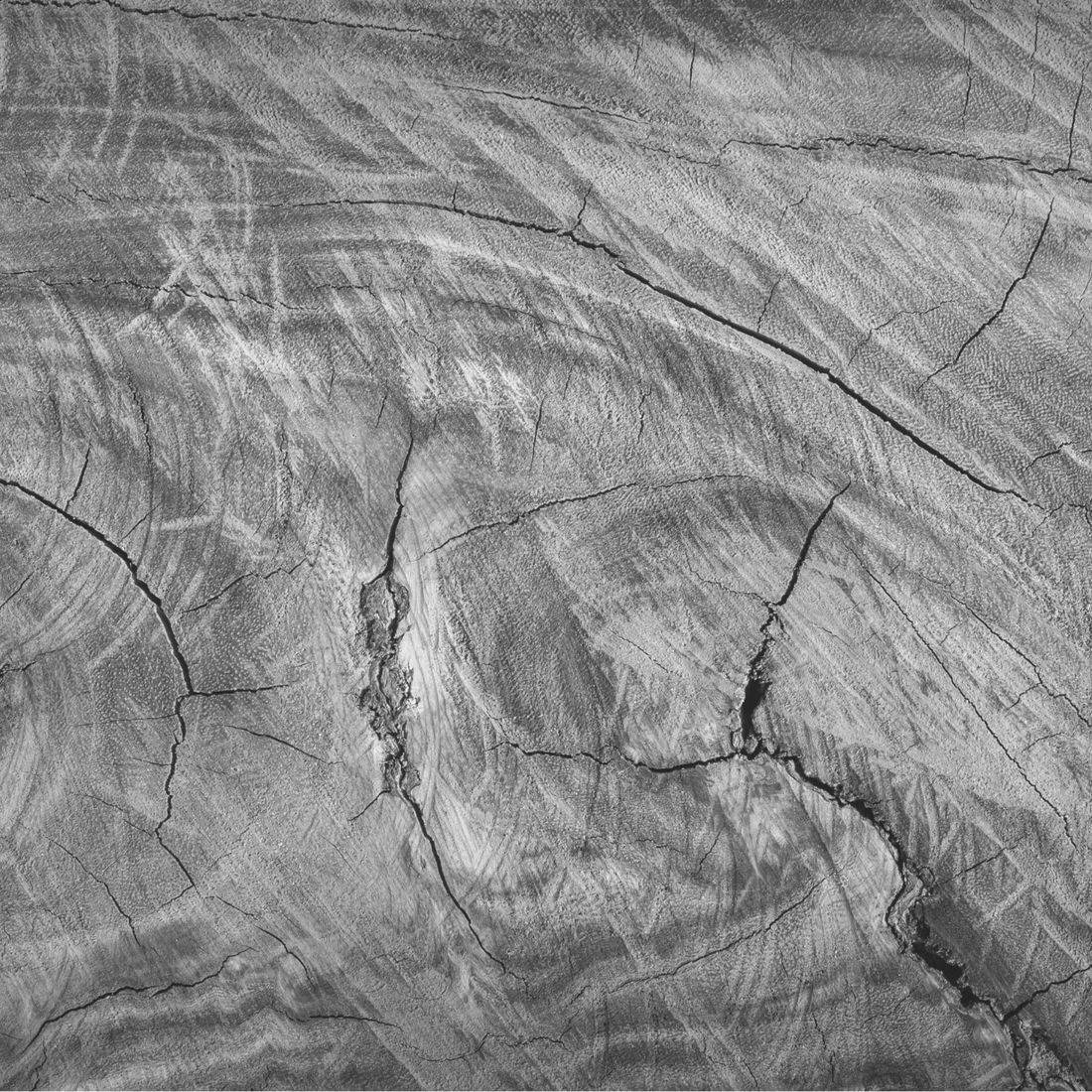 Webinar on CFA ESG, GARP SCR, and CESGA Certificates
Are you preparing for the CFA ESG or GARP SCR exams? Look no further! Join our highly anticipated Braine Webinar and gain valuable insights to excel in these prestigious exams.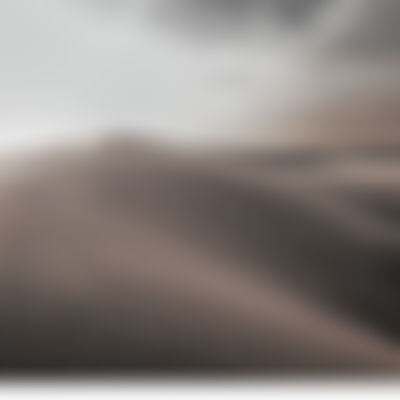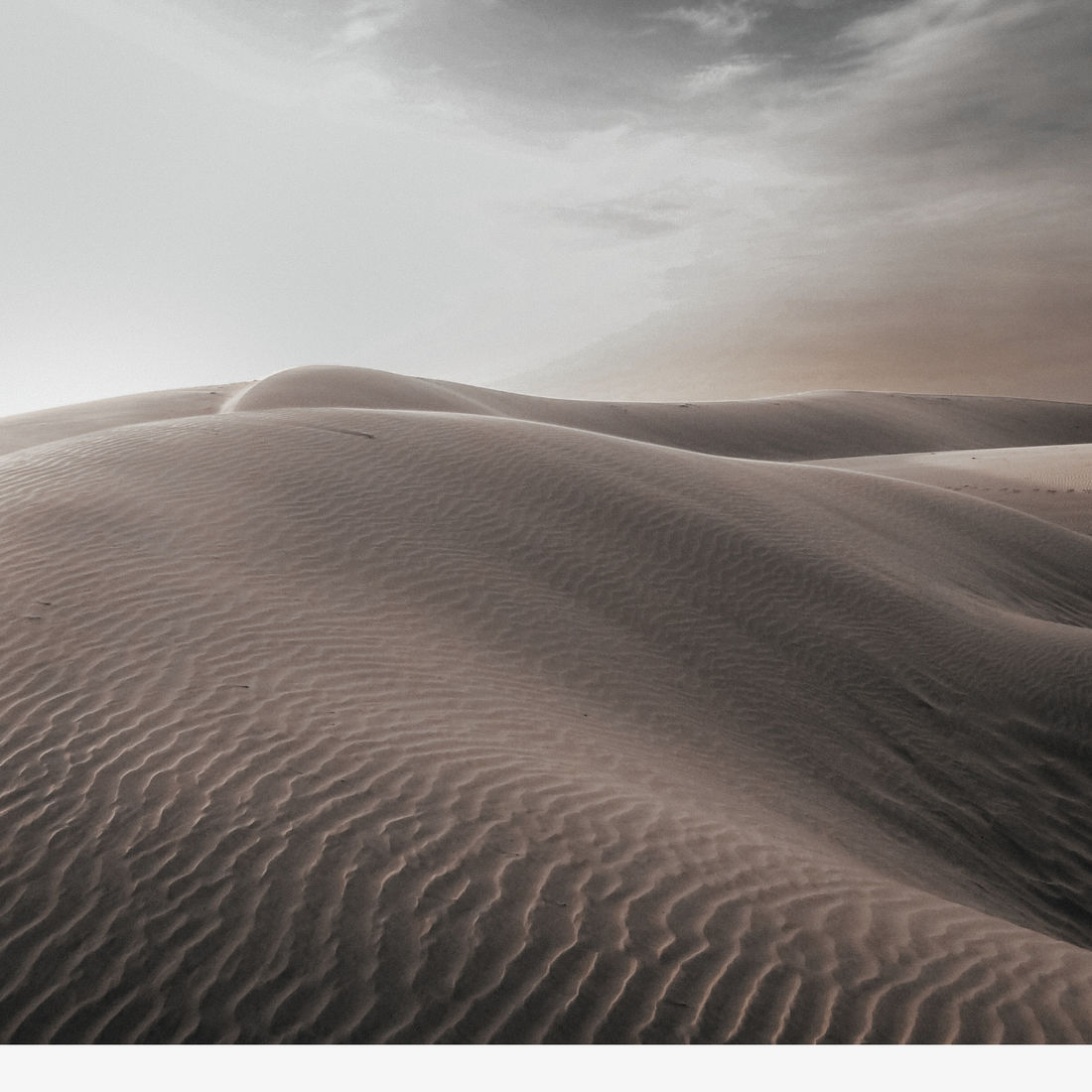 Brainie Series Chapter 4: Social Factors
Chapter four of the CFA in ESG Investing curriculum delves deep into social factors, including systemic relationships, material impacts, and approaches to social analysis at the country, sector, and company levels, and covers key megatrends, concepts, and risks associated with social factors.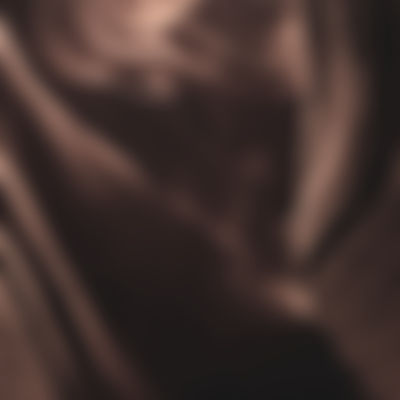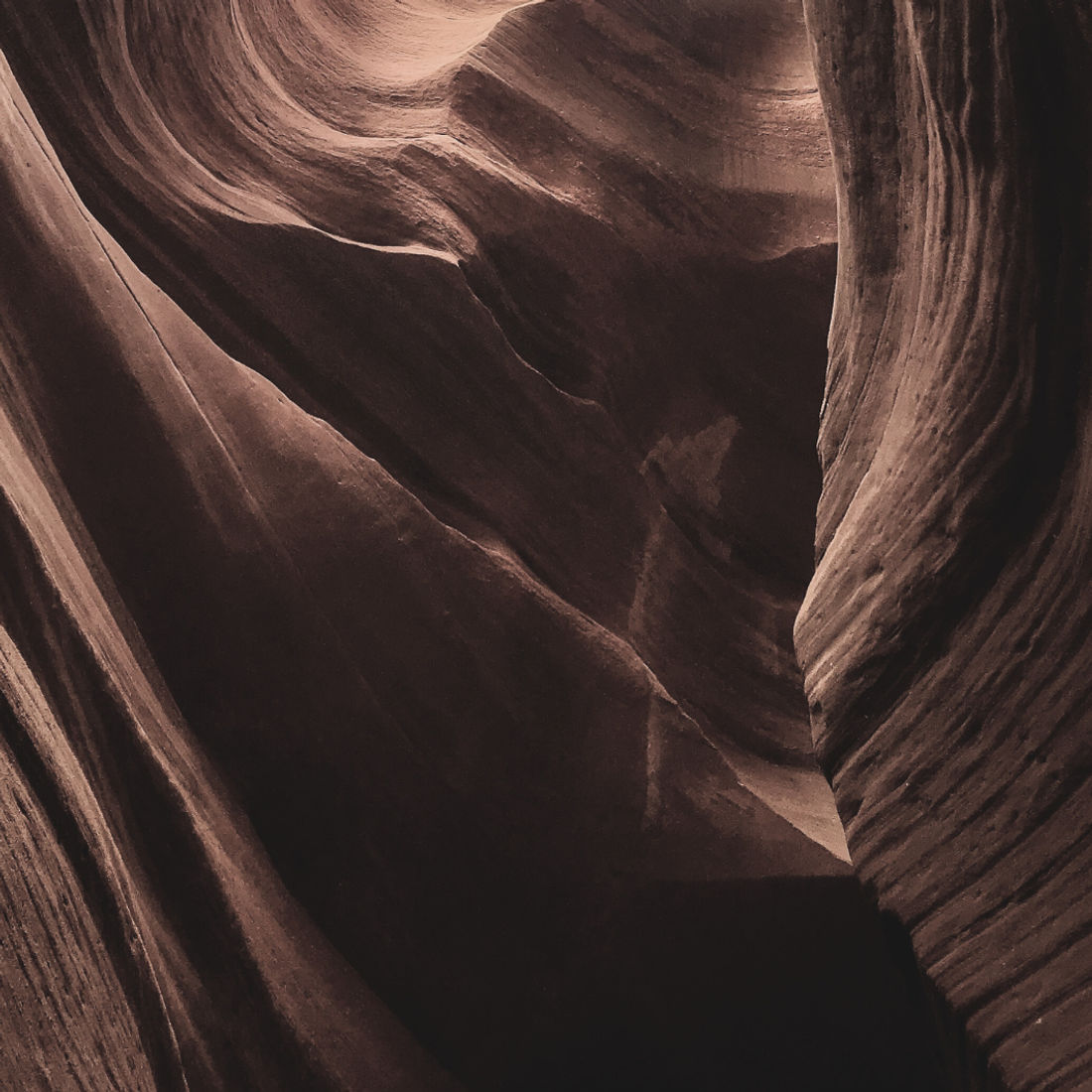 ESG Investment Landscape: the US
The article highlights the SEC's proposed regulations and enforcement actions, the DOL's rule discussion, and the contribution of the CFA Institute to ESG practices' advancement. It also examines state legislators' measures in favor of and against ESG integration, citing ideological and protectionist motives.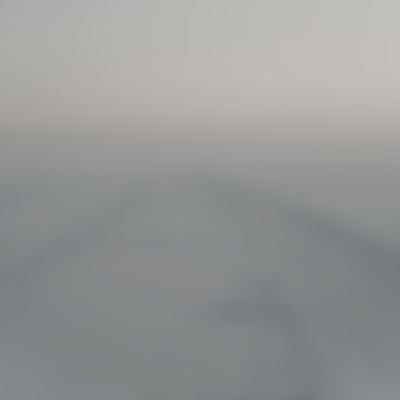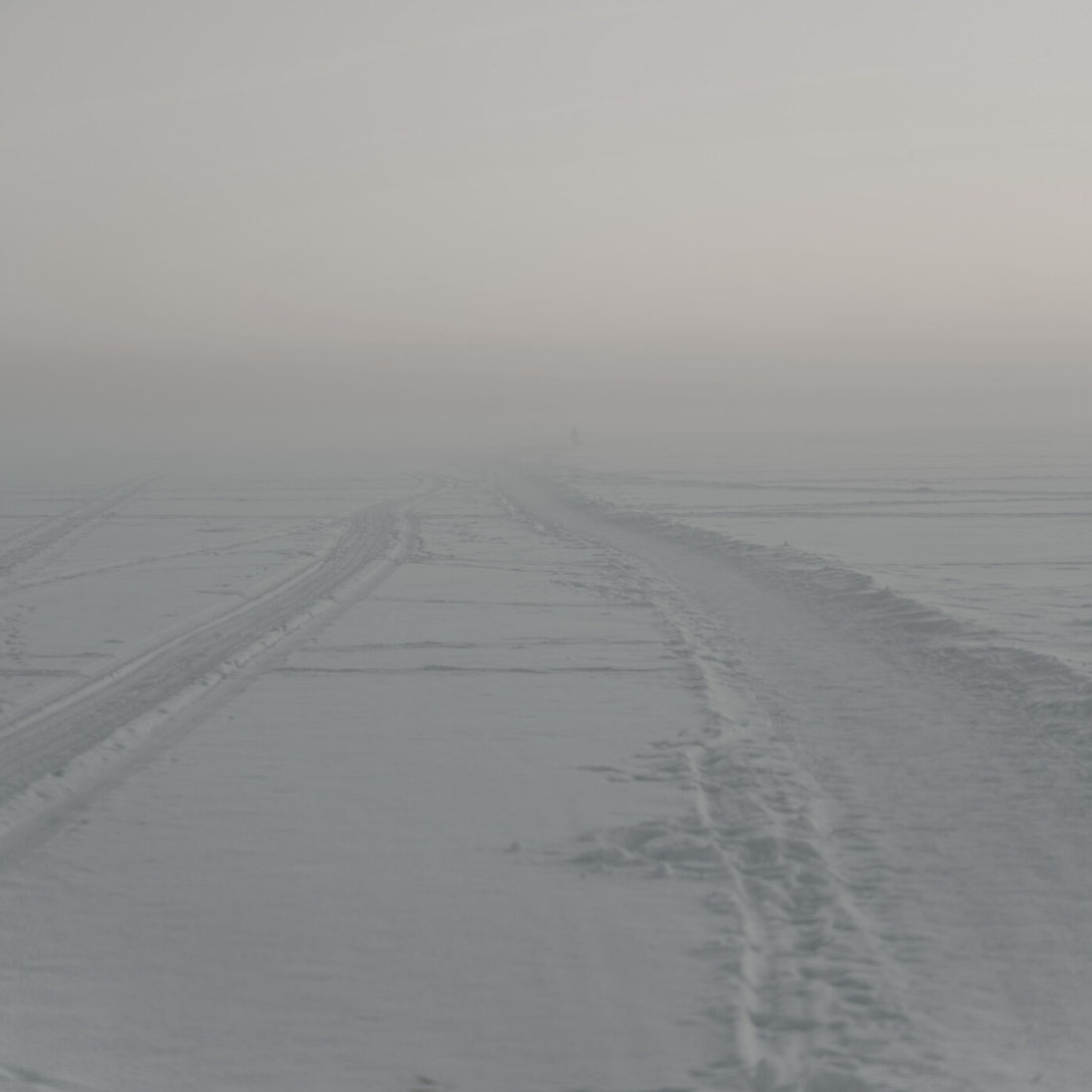 ESG Investing in a Multi-Polar World
In a multipolar world, it is crucial to incorporate ESG into investment decisions as the world becomes more interconnected and economic and political power shifts among various regions. The most often discussed ESG investment topics, such as whether or not ESG-compliant investors can invest in defense and oil companies, as well as global regulatory frameworks, will be covered in this blog post.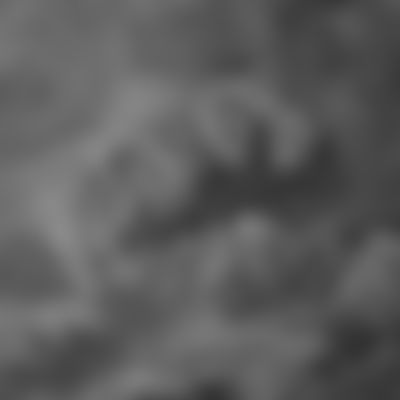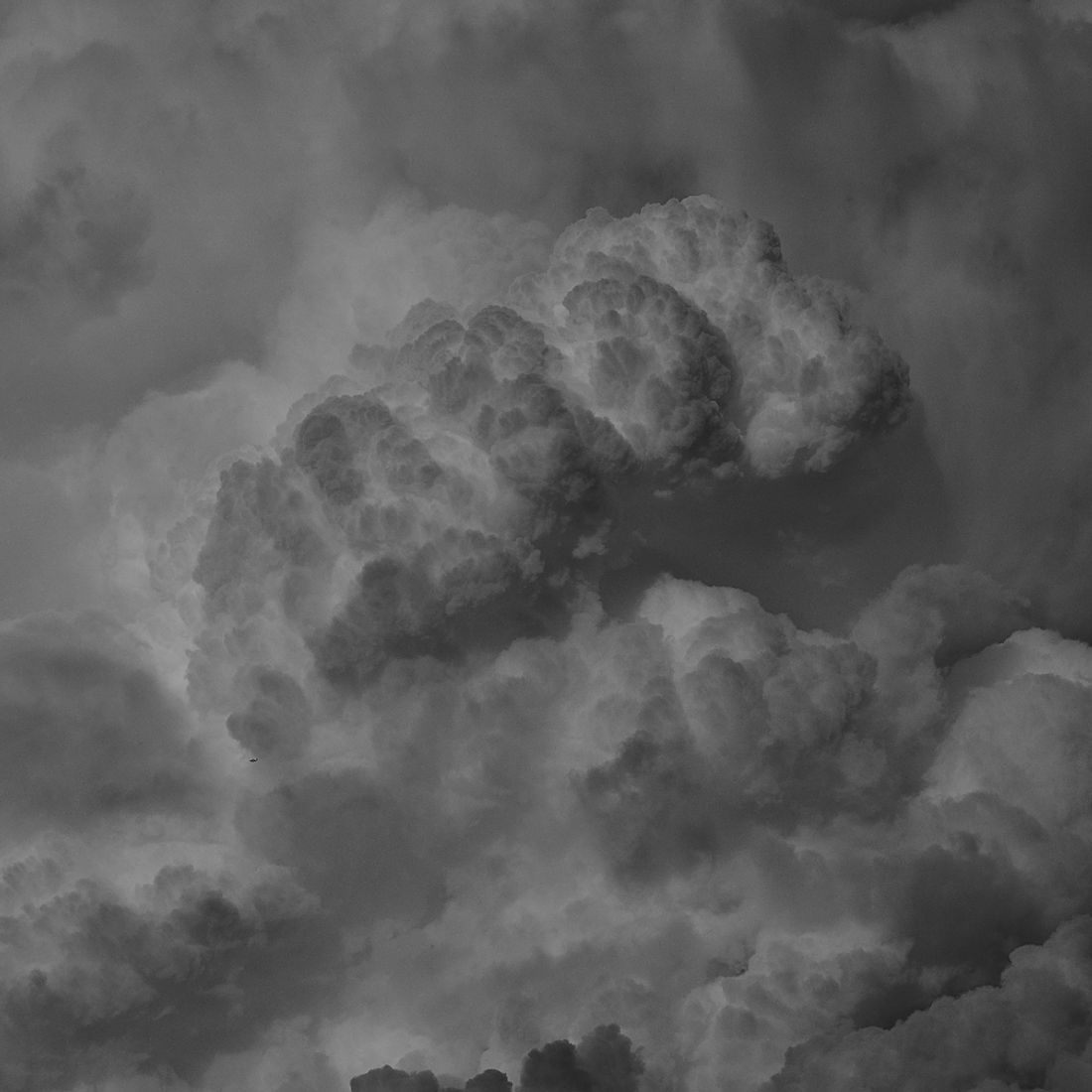 Brainie Series Chapter 3: Environmental Factors
Environmental decision - making requires the navigation of both factual considerations (about what is likely to happen) and normative considerations (about what conditions of the world are desirable or acceptable).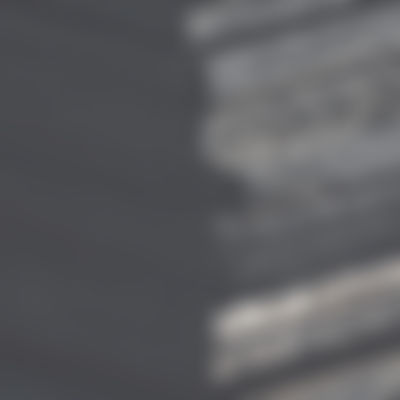 ESG Integration in Investment Decision-Making
Learn about the growing popularity of integrating ESG into investing decisions, its impact on long-term results, and its drivers like risk, investor preferences, and CSR.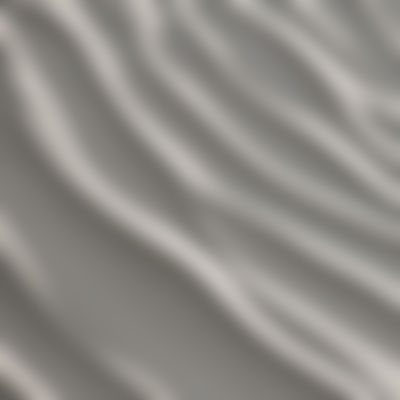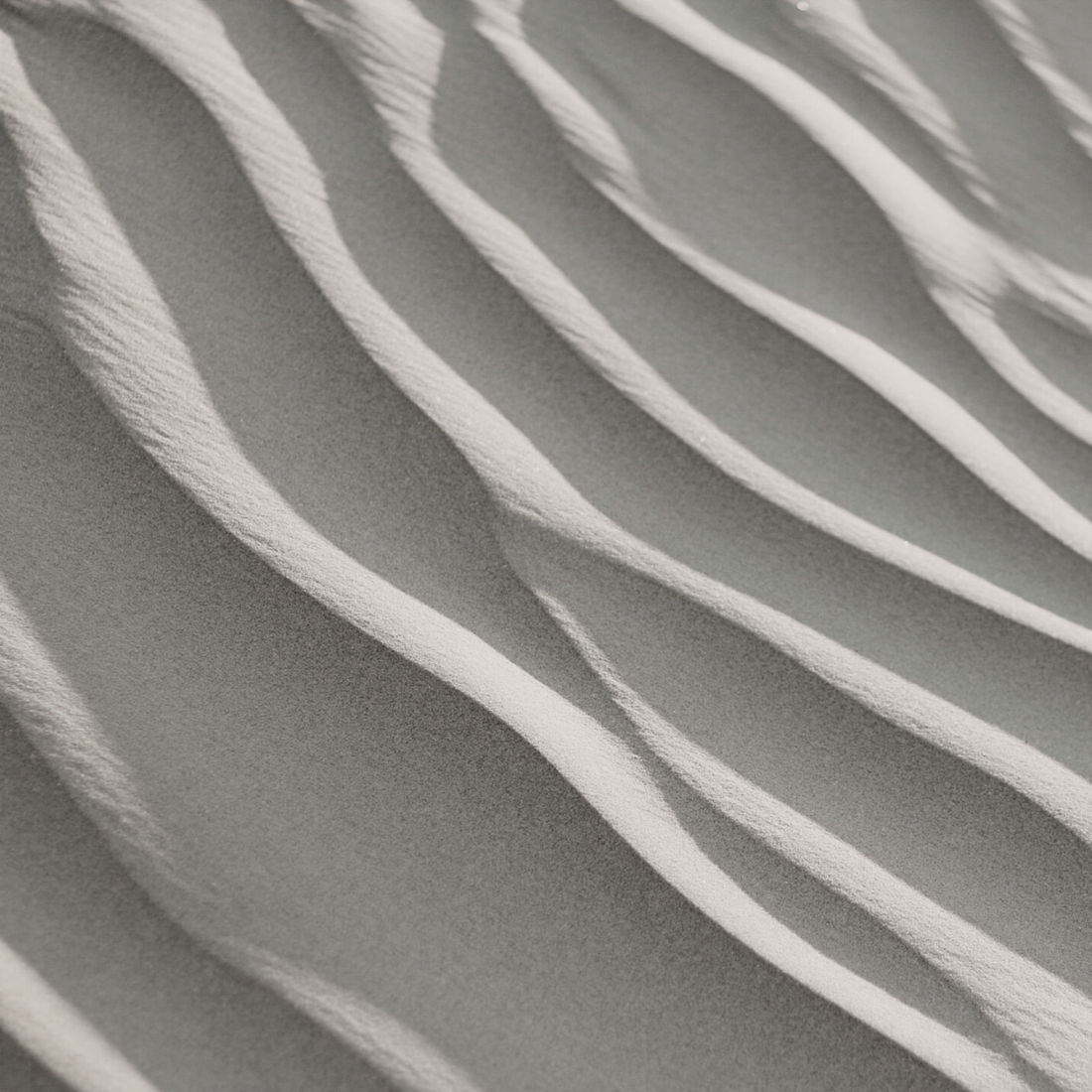 CFA ESG and GARP SCR FAQs
As our clients are often confronted with the same problems or questions, we would like to addess the most important questions about the CFA ESG or GARP SCR in this blogpost. Should your question not be answered, do not hesistate to chat us!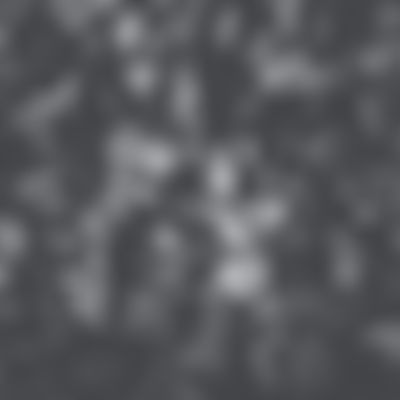 Brainie Series Chapter 2: The ESG Market
The second chapter from our Brainie Series is all about the ESG Market. This short chapter traces the roots of ESG investing and presents its transformation to its modern interpretation and implementation, which is still evolving.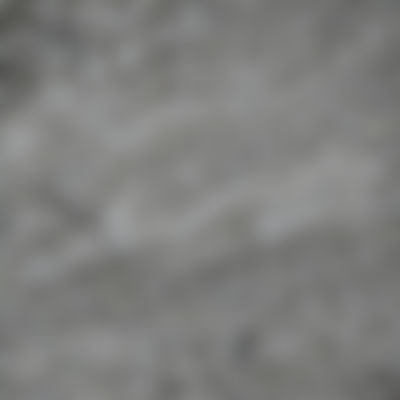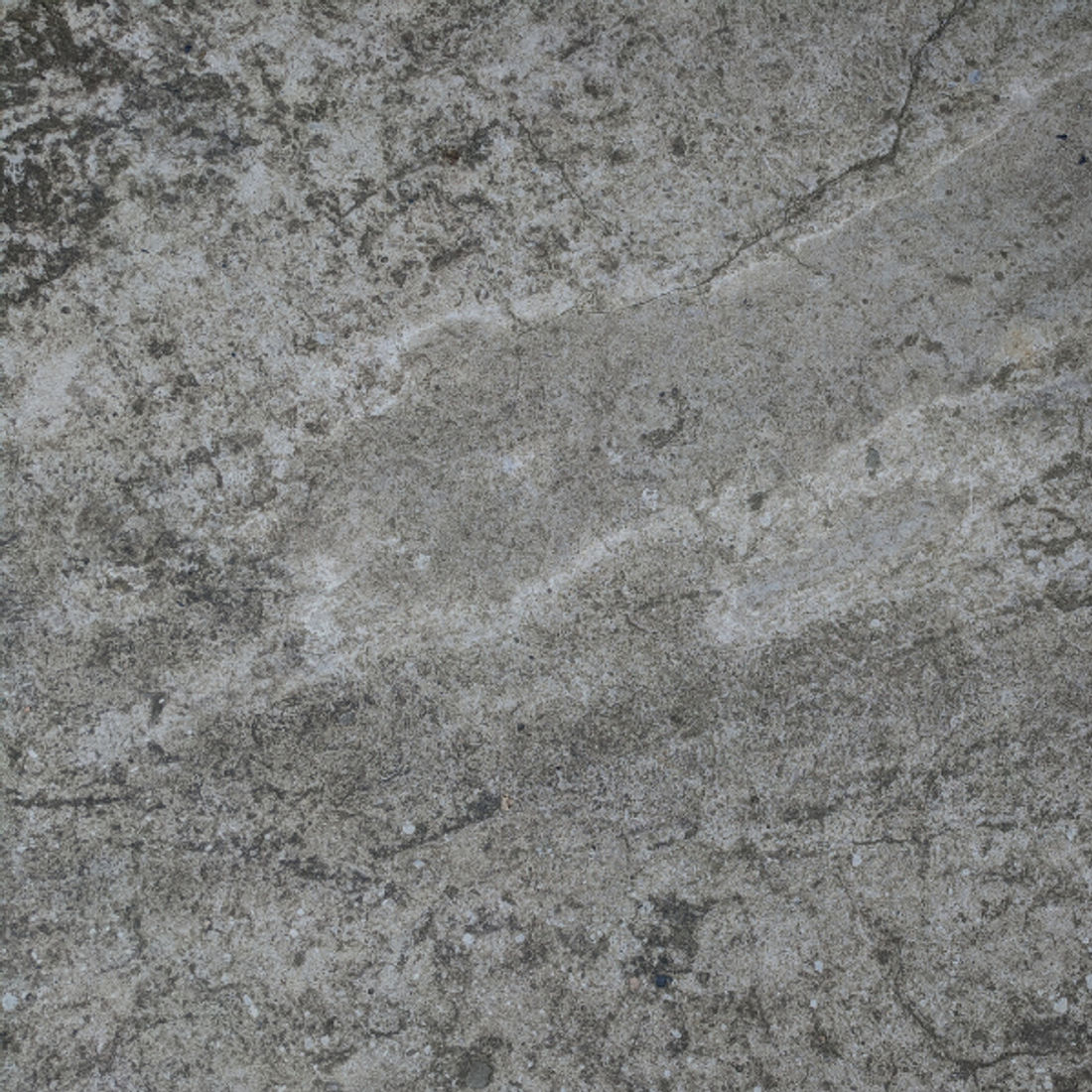 Brainie Series Chapter 1: Introduction to ESG Investing
The learning objectives of this chapter is to provide a thorough introduction of what ESG investing is all about. The chapter covers the main definitions and concepts needed to get a better understanding of ESG investing.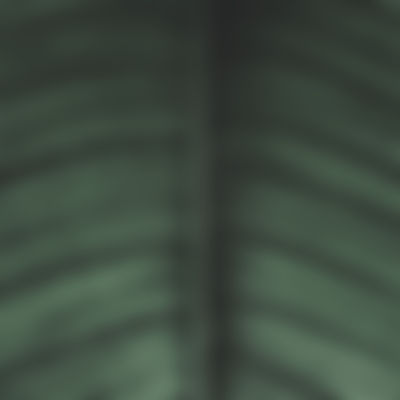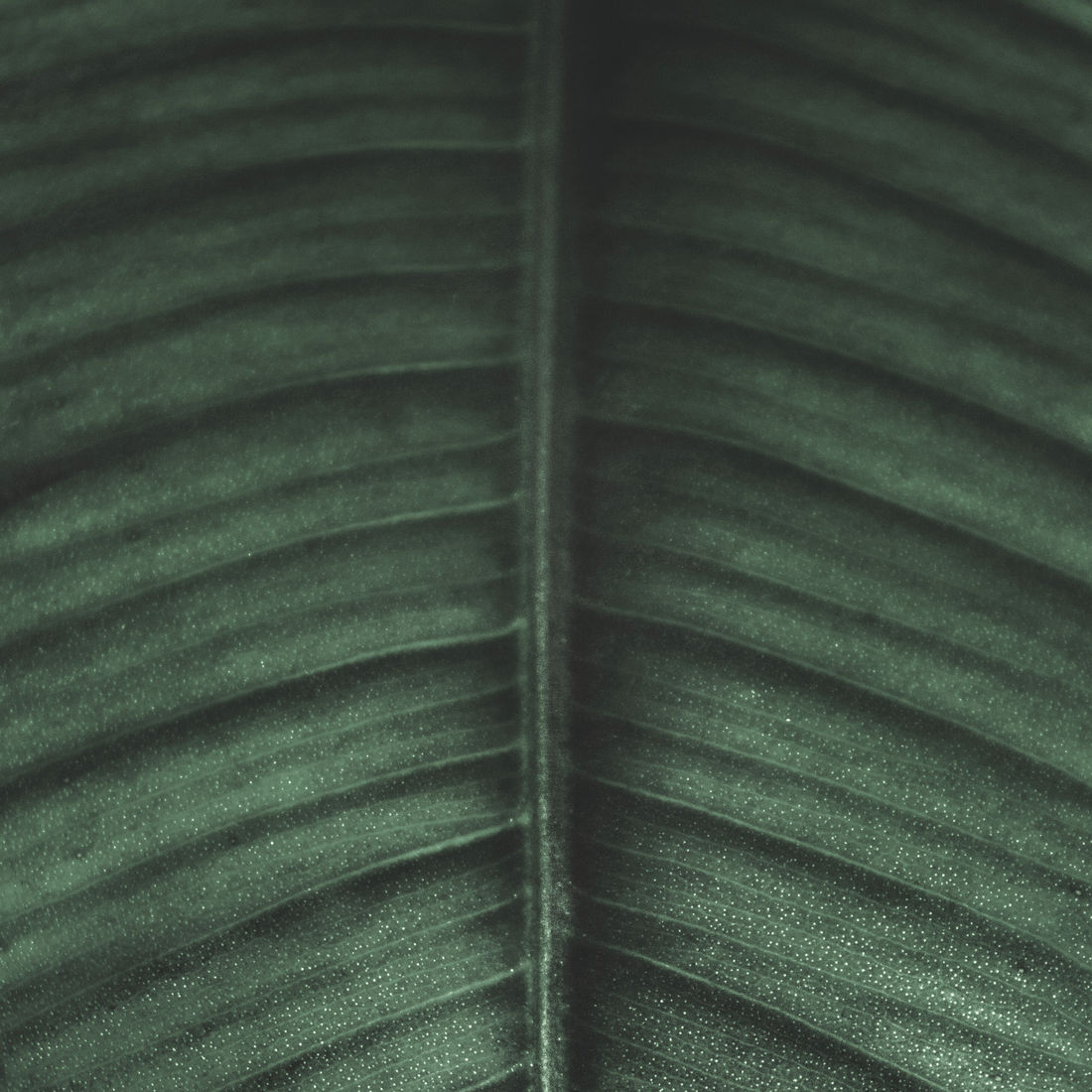 CFA Program vs. Certificate in ESG Investing
The CFA program is one of the most respected professional certifications in finance. Stories of candidates struggling in Level 2 or despairing of the writing portion in Level 3 are famous in the analyst forum. The ESG certificate, on the other hand, is still in its infancy but is rapidly growing in popularity. In this blog post, we highlight which certificate is better suited for you.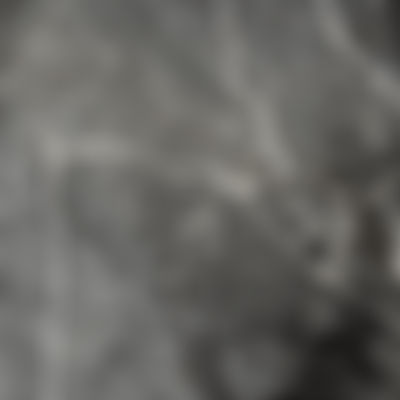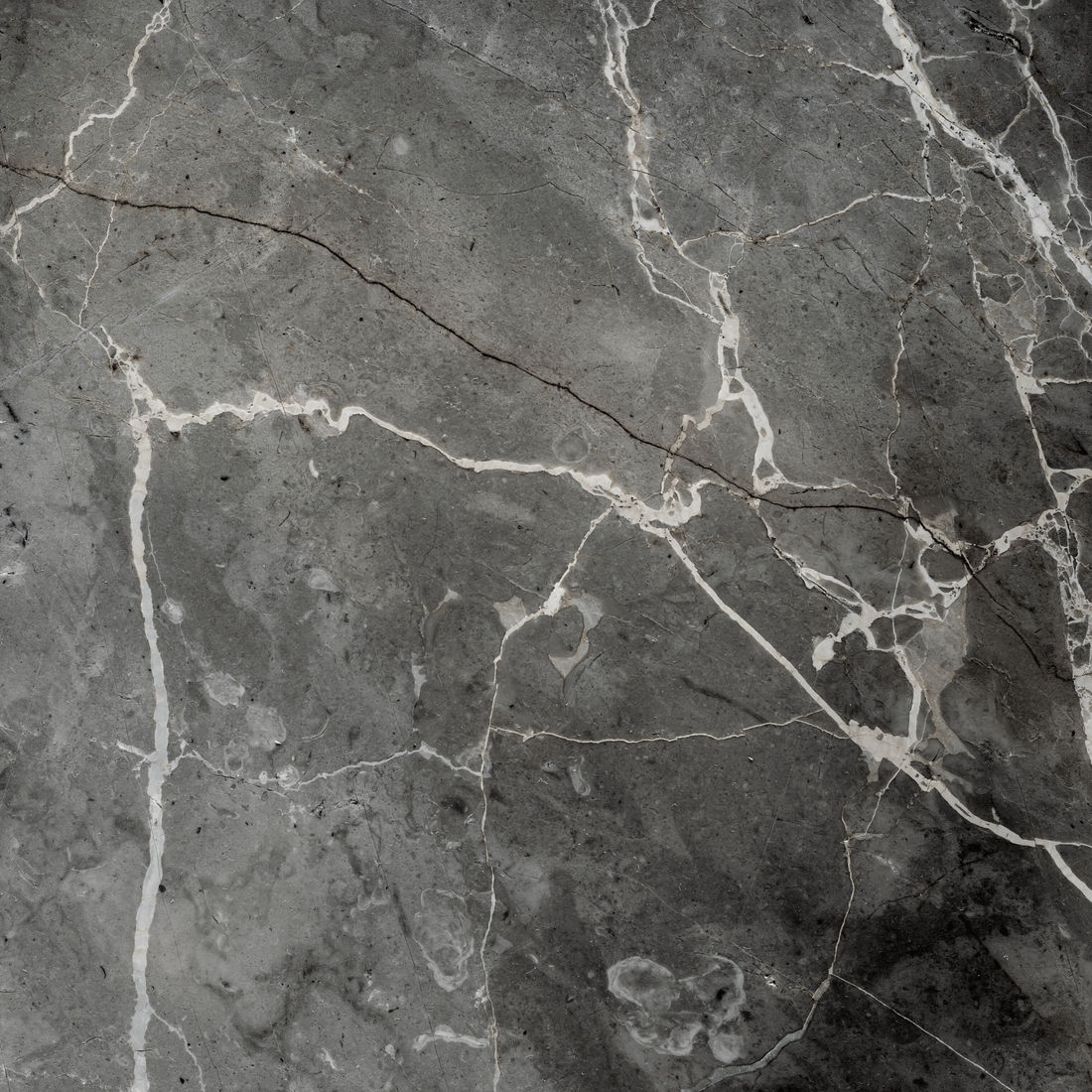 CFA ESG vs. GARP SCR - Which Is Best for You?
Due to the growing need and interest in ESG, certifications in the field of ESG have become more and more in demand. CFA ESG or GARP SCR, which one is the best to choose?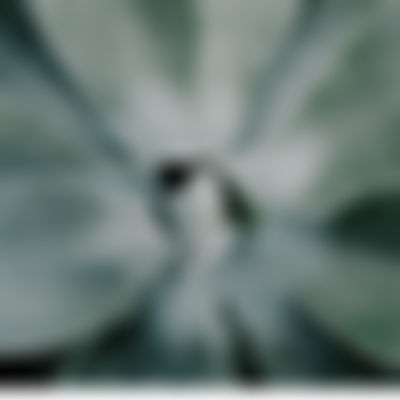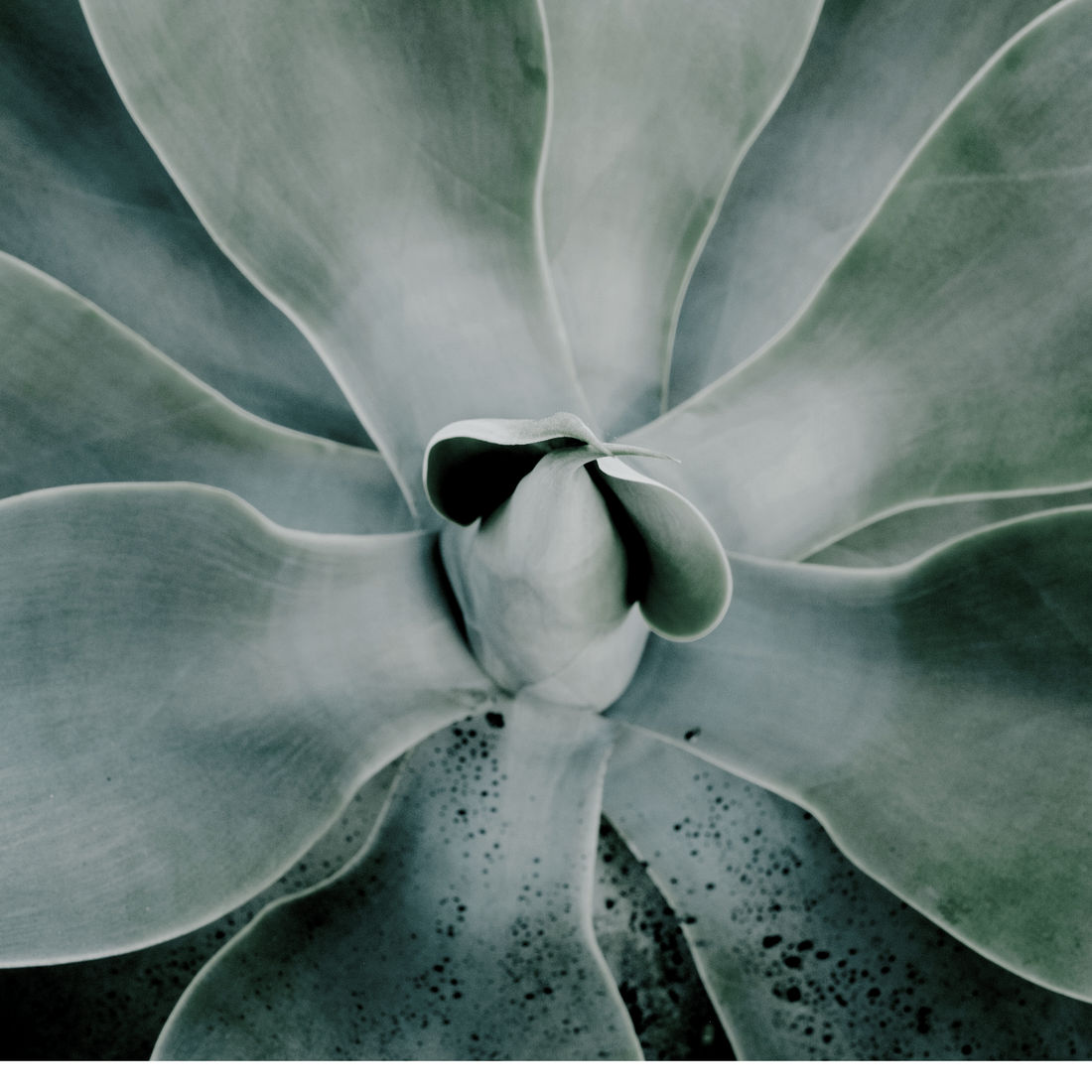 The new CFA ESG curriculum
The CFA Institute's Certificate in ESG Investing Exam curriculum (Version 4) has been revised for 2023.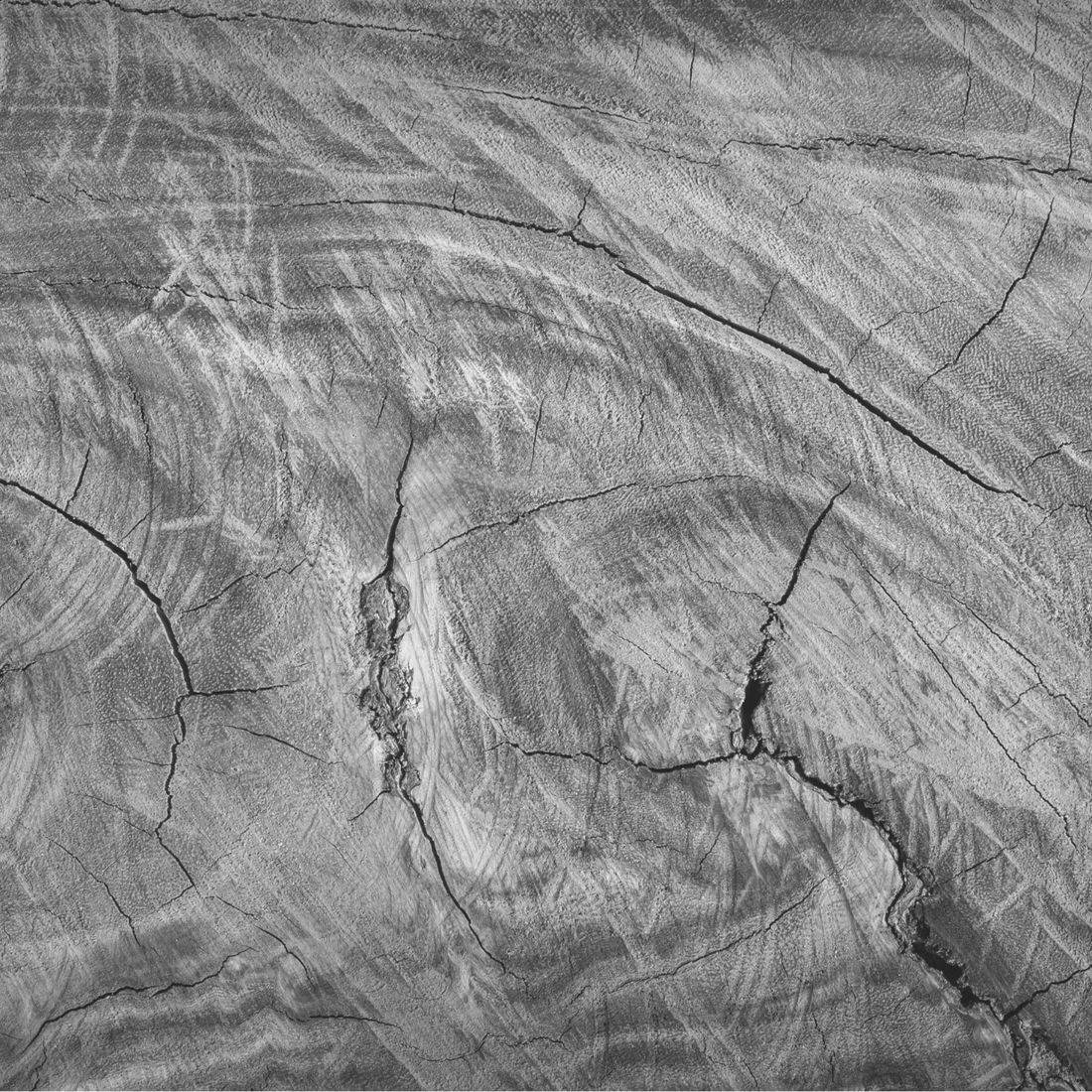 Changes of the CFA Certificate in ESG Investing
CFA Institute just released the 2023 curriculum for the CFA Certificate in ESG Investing. Along with the changes to the new curriculum (Version 4) came a few changes to the exam structure, price and timelines. In this blog post, we will focus on the changes of the CFA ESG exam experience. We will post a second blog post on the changes in the curriculum (Version 3 to Version 4).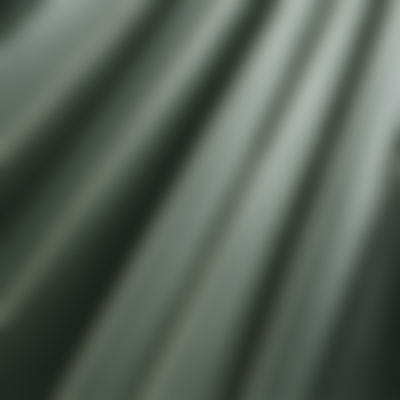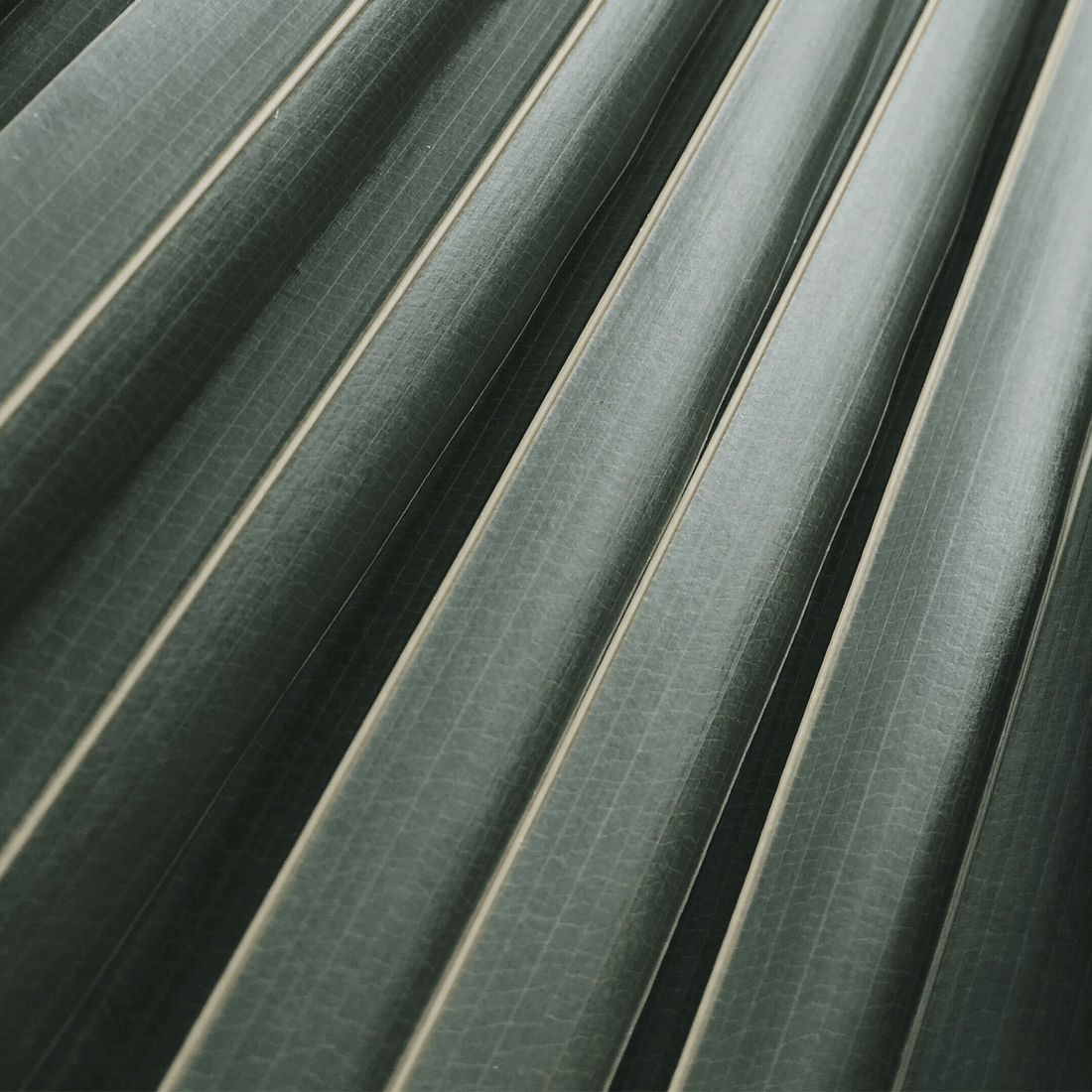 The Importance of the CFA ESG Certification
The CFA ESG certification is not just a necessity for the financial industry, it's a game-changer for companies. It empowers investors and companies with the knowledge and understanding of the impact of Environmental, Social and Governance issues, and the power to effectively integrate it into their decision making process, giving them a competitive edge in the industry.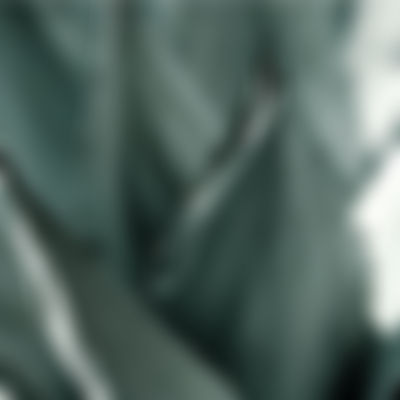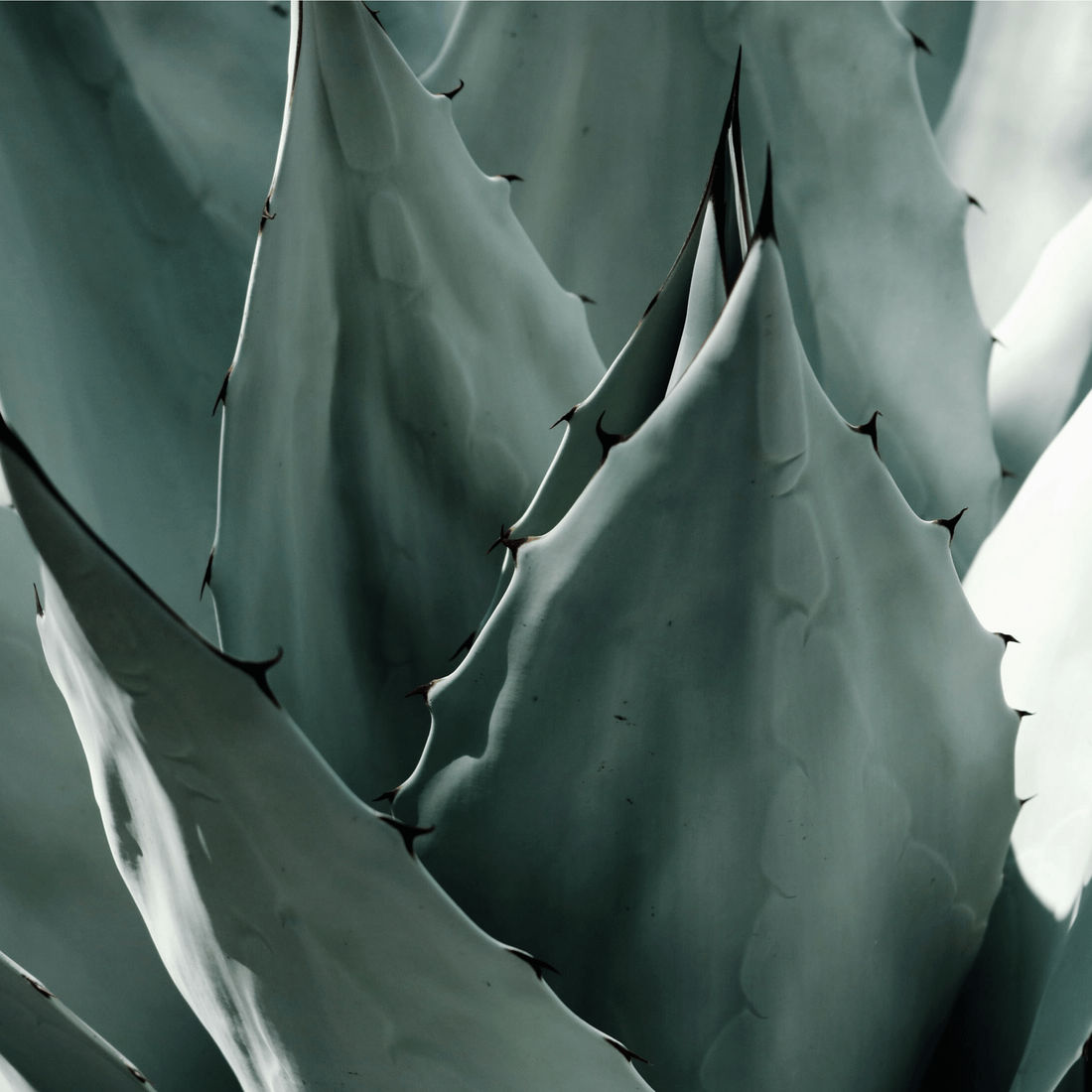 Guide to CFA Exam Prep and Study Materials
Initially launched as a local certificate in the UK, the CFA Institute Certificate in ESG has evolved into a globally sought-after certificate for market participants seeking to deepen their knowledge in ESG related topics.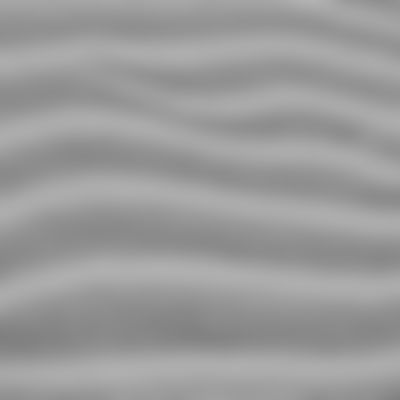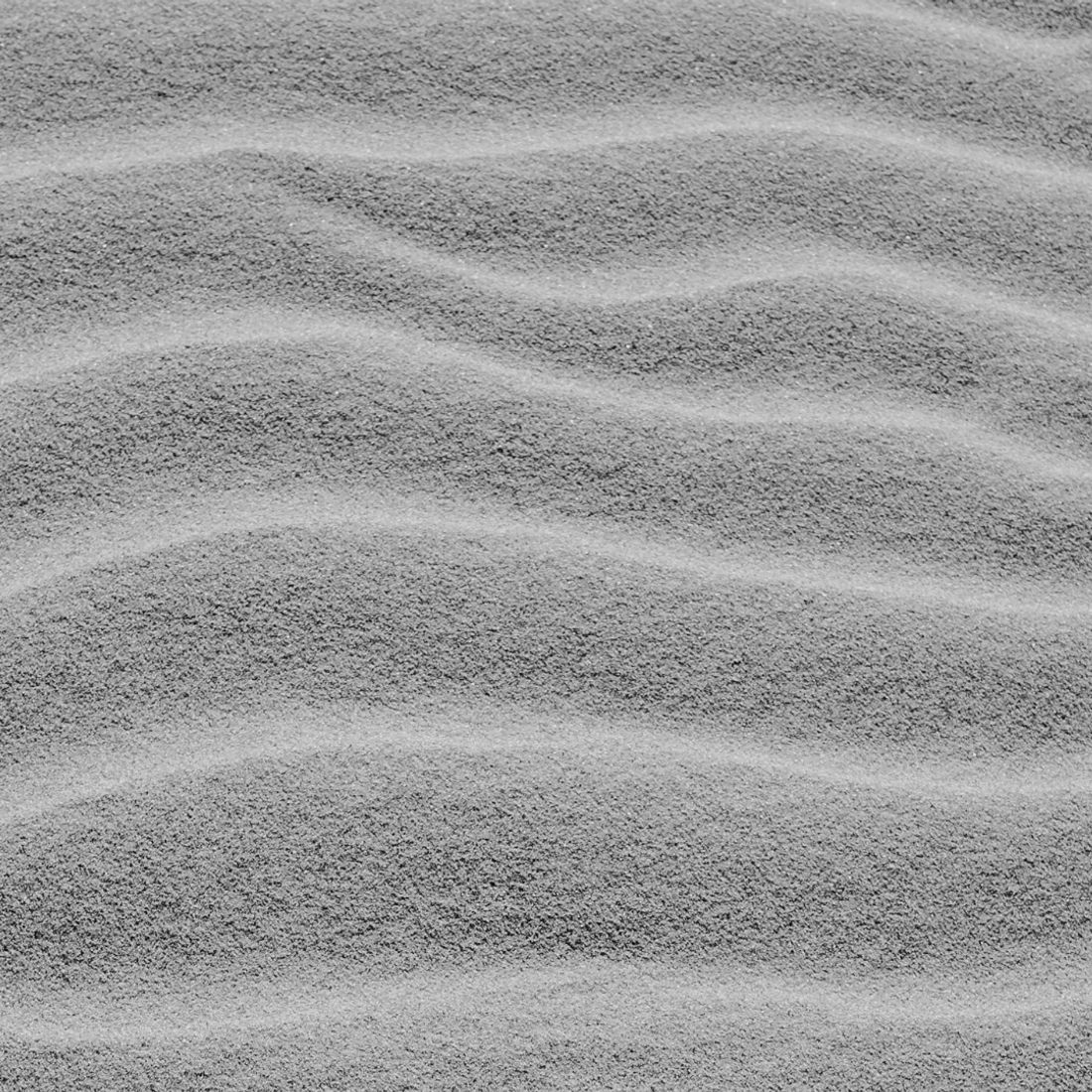 ESG Certification: A Key Step in Advancing Your Career
Obtaining an ESG (environmental, social, and governance) certificate can be a valuable asset for career development in today's increasingly sustainability-conscious world.
Do you want to learn more about how asset and wealth manager integrate ESG factors into their investment decision making process? Then look no further than the CFA Institute Certificate in ESG Investing. Get your CFA ESG prep material now.