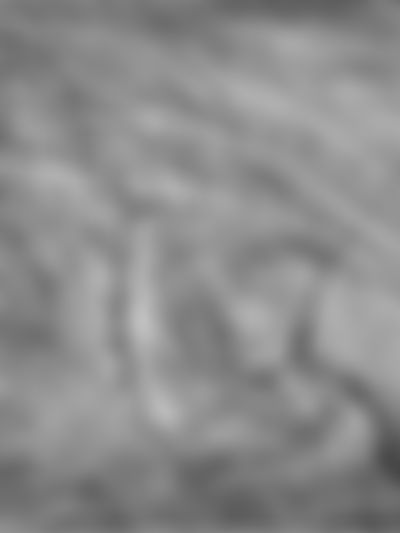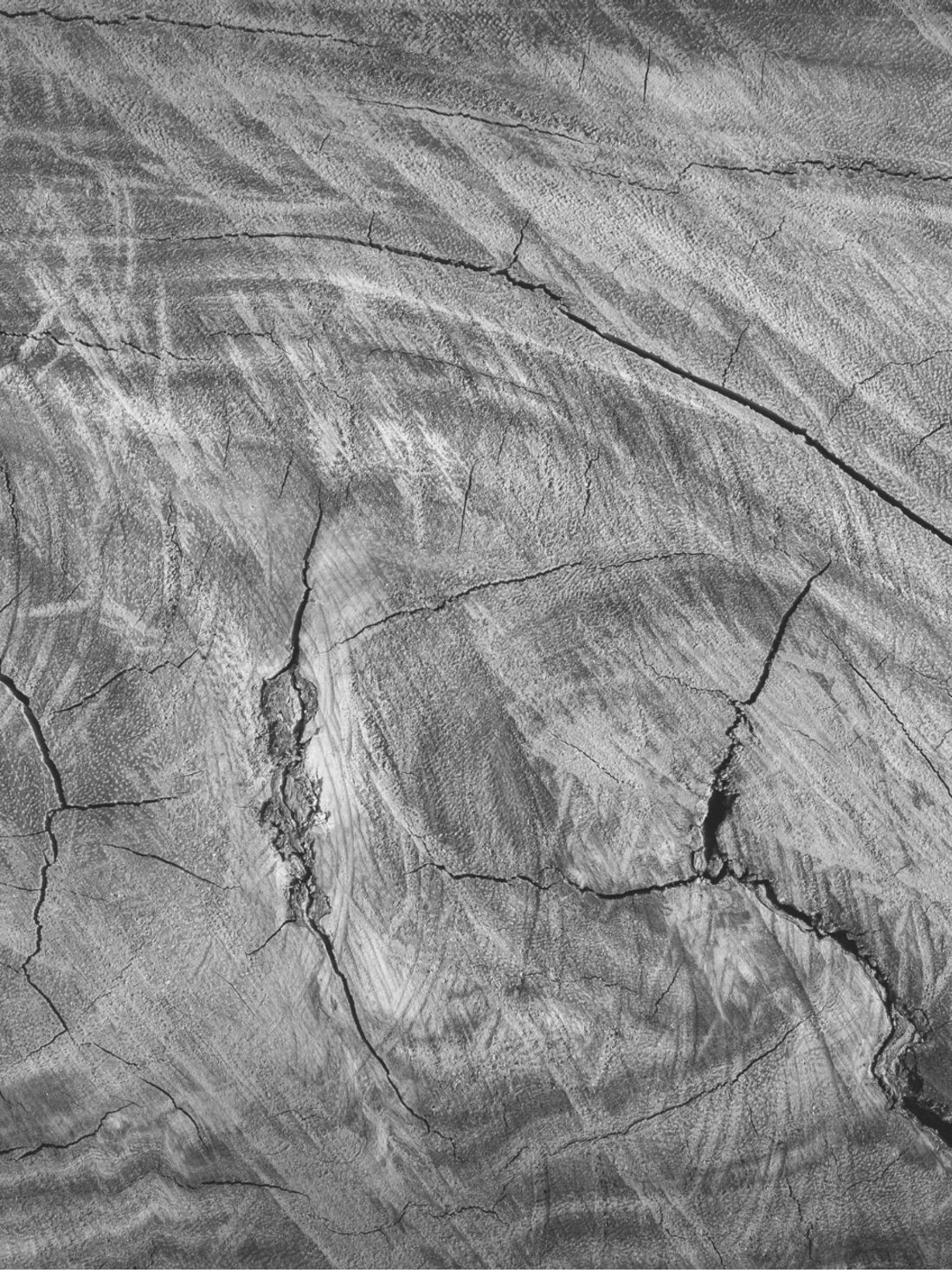 My observations after taking CFA ESG and GARP SCR:
In the past 12 months I've taken both exams - the CFA Certificate in ESG Investing and the GARP Sustainability and Climate Risk Certificate.
Journey through ESG: A Tale of Two Exams - CFA ESG and GARP SCR
As sustainable and responsible investing gains momentum, professionals in the financial industry are increasingly seeking specialized knowledge in Environmental, Social, and Governance (ESG) investing. Two well-known certifications that cater to this growing demand are the Global Association of Risk Professionals Sustainability and Climate Risk (GARP SCR) certificate and the Chartered Financial Analyst (CFA) certificate with an ESG focus.
GARP SCR by FRM vs. ESG Certificate by CFA Institute
In the past 12 months I've taken both exams - the CFA Certificate in ESG Investing and the GARP Sustainability and Climate Risk Certificate.
In this blog post, we will explore the differences between these two certifications and help you understand which one may be the right fit for you in the realm of ESG investing, and whether those two are complementary.
I'm not going to focus on the general differences of the two exams – I think this 300H blog post does an excellent job at outlining the basic differences (or rather, similarities) of the two exams. They are similar in price, study hours needed, exam frequency, format and exam requirements (important highlight: No CFA or FRM charters required for either exam – This means its open to anybody willing to learn more about these subjects).
My Personal Findings
I enjoyed studying for both exams. To my big surprise, the content is quite different although they touch on similar concepts like sustainability and climate change in the context of financial markets. The reason why I found those two exams complementary mainly comes down to the different lenses through which the topics are looked at:
CFA ESG mainly took the perspective from an 'Investment Analyst'
GARP SCR on the other hand focused more on the 'Risk Management' side of things
Comparison to the CFA charter, CAIA charter, and CFA ESG
So, these different viewpoints gave the two exams an entirely different angle. My previous studies included the CFA charter, CAIA charter and CFA ESG – all focused on analyzing (different) investments, so I found it refreshing to look at investments from a risk-perspective when studying for the GARP SCR.
If we focus a bit more on the content itself, again, I expected to see a large amount of overlap. That wasn't the fact – the CFA ESG gave me foundational knowledge of Environmental ('E' of ESG) risks, but that was one chapter out of 9. You'll learn much more about Sustainable Finance as a broad category with the myriad of terms that fall on that spectrum. Topics in the CFA ESG include the history and current landscape of Sustainable Finance; all three factors separately E, S, and G; Engagement and Stewardship; how to integrate ESG in a portfolio; how to analyze companies based on their ESG metrics, among other topics.
Contrast that with GARP SCR's primary focus on Climate risks – so the 'E' in ESG. The curriculum actually starts on a more scientific note and explains the current state of the Environment and the most likely trajectories of Global Warming, its implications, and why it is necessary to reverse the trend by introducing cooling mechanisms. You'll learn about the various GHG, and how strongly those impact the climate. The curriculum then goes on to dive deeper into Climate risks – both physical and transition risks – for companies, for countries, for portfolios and so on.
Just on that basis, if you have the willpower and interest in the topic, I think you'd enjoy doing both. I am happy that both the CFA Institute and GARP don't require interested candidates to obtain the CFA charter or the FRM charter in order to take CFA ESG or GARP SCR. Also the fact that both exams don't focus too much on financial literacy or investment analysis skills. As such, the number of mathematical questions are very limited, if that was a concern.
My Study Process
In terms of my study process, it was quite similar for both exams:
Read the entire curriculum (roughly 500 pages for CFA ESG, roughly 200 pages for GARP SCR)
Use a question bank to memorize the content (both exams deal with similar sounding concepts, and a lot of questions are definitional, so you need to find a way to memorize the terms)
Refine knowledge by reading and re-reading Summary Notes provided by prep providers
Do the mock exams, both those provided by CFA and GARP, as well as those provided by prep providers
My Brainie colleagues had developed a GARP SCR question bank with more than 500 questions, Summary Notes and two mock exams while I was studying for the exam. I was able to use the draft versions for my own preparation and passed at first attempt. The official Brainie GARP SCR training packages should be launched within weeks. I used the Brainie program also for the CFA ESG preparation.
CFA ESG Pass Rates and GARP SCR Pass Rates
At the exam date, the two exams again feel very similar. The difference lies in the number of questions (CFA ESG 100, GARP SCR 80), in the number of cases/vignettes (CFA ESG has multiple cases, GARP SCR usually has one case with 4 questions), and the exam result date (for CFA ESG, you'll see it on the exam screen after submitting your exam, for GARP SCR you'll receive an email after roughly 4 weeks).
CFA ESG: The pass mark ranges from 60%-70%, with an average pass rate of 81%.
GARP SCR: The pass mark ranges from 50%-60%, with an average pass rate of 54%.
My Conclusion
So in conclusion, I would encourage you to take both exams. Sustainability as a topic in investment management and beyond is becoming important for all stakeholders. My conversations with clients has increased dramatically in quality. The level of sophistication in topics like ESG, Climate Research and the Sustainability policy landscape has increased immensely. We ought to be eternal students of markets and market drivers, and CFA ESG and GARP SCR help in that pursuit.