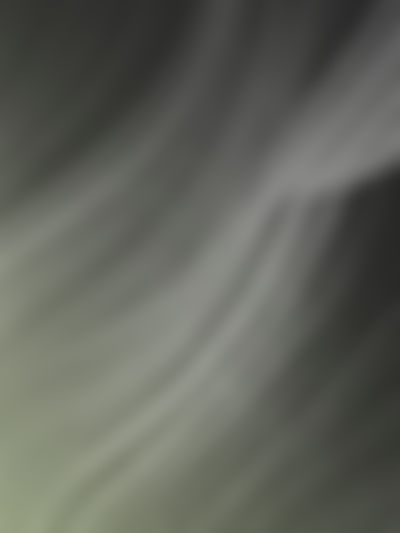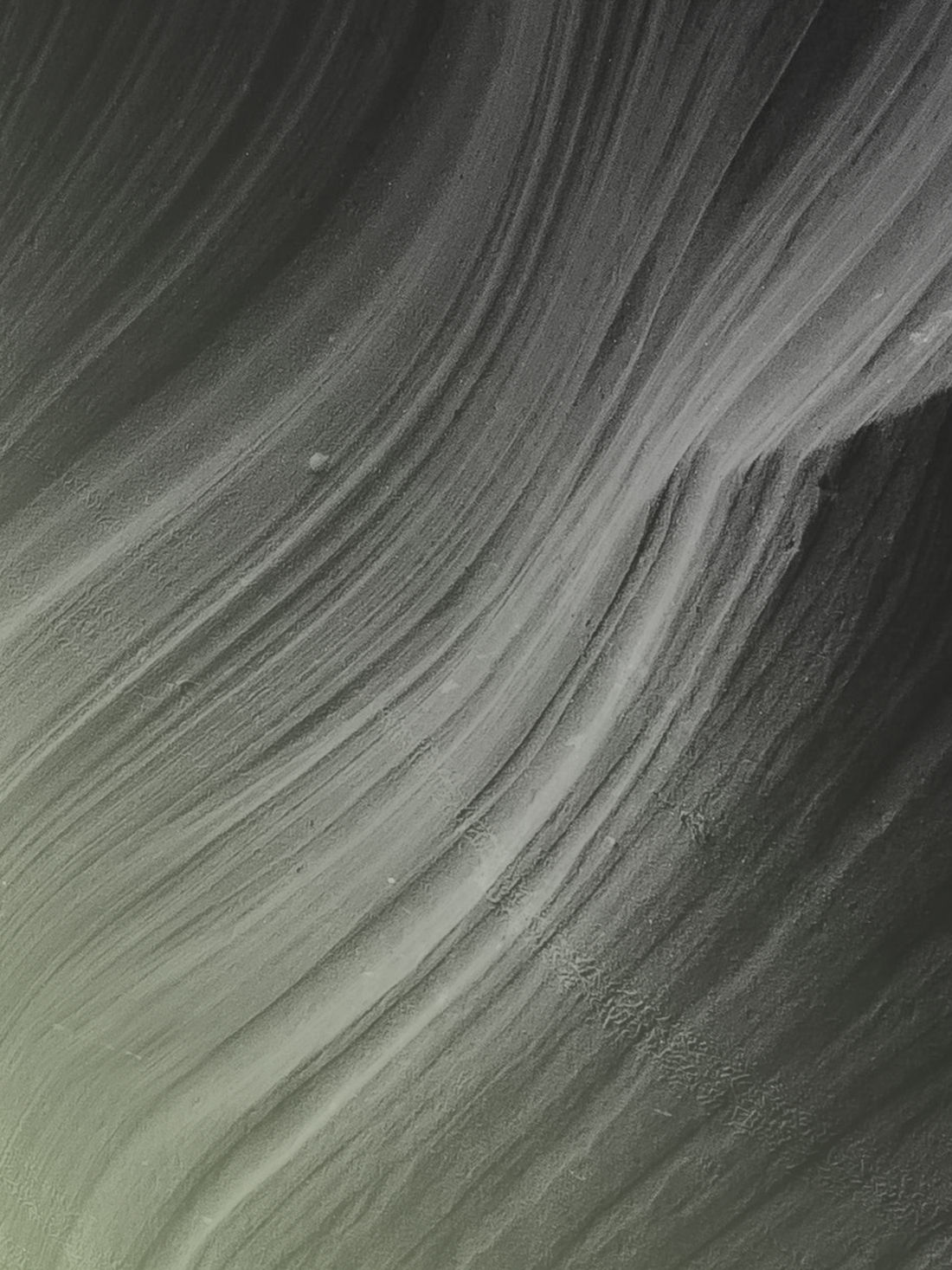 We're here to optimize your GARP SCR exam preparation
Unveiling Our Newest Offering: GARP SCR Exam Preparation!
Video Series
Designed to offer pivotal exam tips and to focus your studies on the most relevant chapter themes
Q-Bank
500+ Questions and Answers to offer you plenty of material to test, practice the content
Mock Exams
A combination of case studies and mixed questions allow you to mimic exam conditions
Summary Notes
A short and concise 100-page guide that encapsulates all the important information
Join our Free SCR Webinar - Co-Hosted by GARP
Seize Our Exclusive Launch Promotion!
Join us in celebrating the launch of our GARP SCR offering with an exclusive one-time launch discount!
Checkout the Brainie Platform
A GARP Exam Preparation Provider
At Brainie, we understand the rigor and commitment needed to successfully navigate the GARP's SCR Exam. As a listed Exam Preparation Provider (EPP) on GARP's website, we're committed to supporting you every step of the way. We offer extensive, up-to-date resources, and tailored solutions to enhance your exam preparedness.
However, it's important to clarify that while we are a recognized EPP, GARP does not specifically endorse or promote us, or review the accuracy of our educational offerings. They don't endorse any pass rates that we or any other EPP may claim. GARP also does not assume responsibility for any fees or costs paid to us or any other EPP.
Our commitment to you, our candidate, is not affected by these disclaimers. We strive to equip you with the knowledge, confidence, and skills needed to succeed in your SCR Exam journey. Trust in our dedicated team, comprehensive resources, and our proven track record to help you conquer your exam goals.
Brainie Series: GARP SCR
Designed to offer pivotal exam tips and to focus your studies on the most relevant chapter themes
Why Choose the GARP SCR Certificate?
Are you looking to make a significant impact in the evolving landscape of sustainability and climate risk? The GARP Sustainability and Climate Risk (SCR) Certificate is a globally recognized credential that equips you with the comprehensive knowledge needed to understand and manage sustainability risks effectively. With a strong emphasis on climate risk, this certificate allows you to approach sustainability challenges with both strategic and analytical expertise.
How long do I need to study for the GARP SCR?
The recommended study time is around 130-150 hours, making it a manageable yet rigorous educational commitment.
Who Should Enroll for the GARP SCR?
The GARP SCR Certificate is a versatile qualification, useful for professionals across multiple industries and job functions:
Financial Sector Roles
Risk Managers: Understand and quantify climate-related risks in financial portfolios.
Investment Analysts: Evaluate the long-term sustainability and profitability of investment options.
Corporate Roles
Sustainability Officers: Enhance your company's resilience against environmental risks and regulatory changes.
Compliance Officers: Ensure your company adheres to sustainability and climate-related regulations.
Government and Non-Profit Sector
Public Policy Makers: Integrate climate risk considerations into public policy and governance.
Climate Scientists: Translate your scientific expertise into actionable business or policy advice.
Other Industries
Healthcare Administrators: Assess and mitigate environmental risks that could impact healthcare delivery.
Energy Sector Professionals: Adapt to regulatory shifts and mitigate environmental impacts of energy production.
Supply Chain Managers: Evaluate and improve the sustainability of your supply chain operations.
Whether you're an aspiring sustainability professional or looking to augment your existing role with valuable sustainability and climate risk skills, the GARP SCR Certificate offers a robust educational pathway for career enhancement. The knowledge you gain is not only indispensable for today's business environment but is also a powerful tool for driving sustainable change.
What Will You Learn in the GARP SCR?
The GARP SCR curriculum is meticulously designed to offer a well-rounded education in sustainability and climate risk management. You'll dive deep into:
Key Sustainability and Climate Risk Concepts and Terms
Regulatory, Governance, and Ethical Standards around Climate Risk
Climate Risk Data Analysis and Interpretation
Strategic Decision-making Processes Incorporating Climate and Sustainability Risk
Global Best Practices in Sustainability and Climate Risk Management
Eligibility: no previous work experience required
Enroll: Begin by registering online through GARP's official website.
Prepare: Utilize our premium GARP SCR prep materials to ensure you're exam-ready.
Examination: The exam is computer-based and aims to assess your knowledge and understanding of sustainability and climate risk comprehensively.
Certification: Once you successfully pass the exam, you'll receive your GARP SCR Certificate, elevating your professional standing and equipping you with credentials that are highly sought after in today's market.